Gray Wolves Have Returned To California For The First Time Since The 1920s
Five gray wolf cubs and two adults were recently photographed via remote camera in Northern California and it's a big deal, officials announced Thursday.
A remote camera in Northern California recently photographed five gray wolf cubs and two adults frolicking in the wilderness, marking the first time the endangered species has officially called the state home since 1924, officials said.
The wolves — designated the Shasta pack — were photographed in Siskiyou County near where a lone wolf was spotted in May and July. The adult wolf was likely part of this pack, California wildlife officials announced Thursday.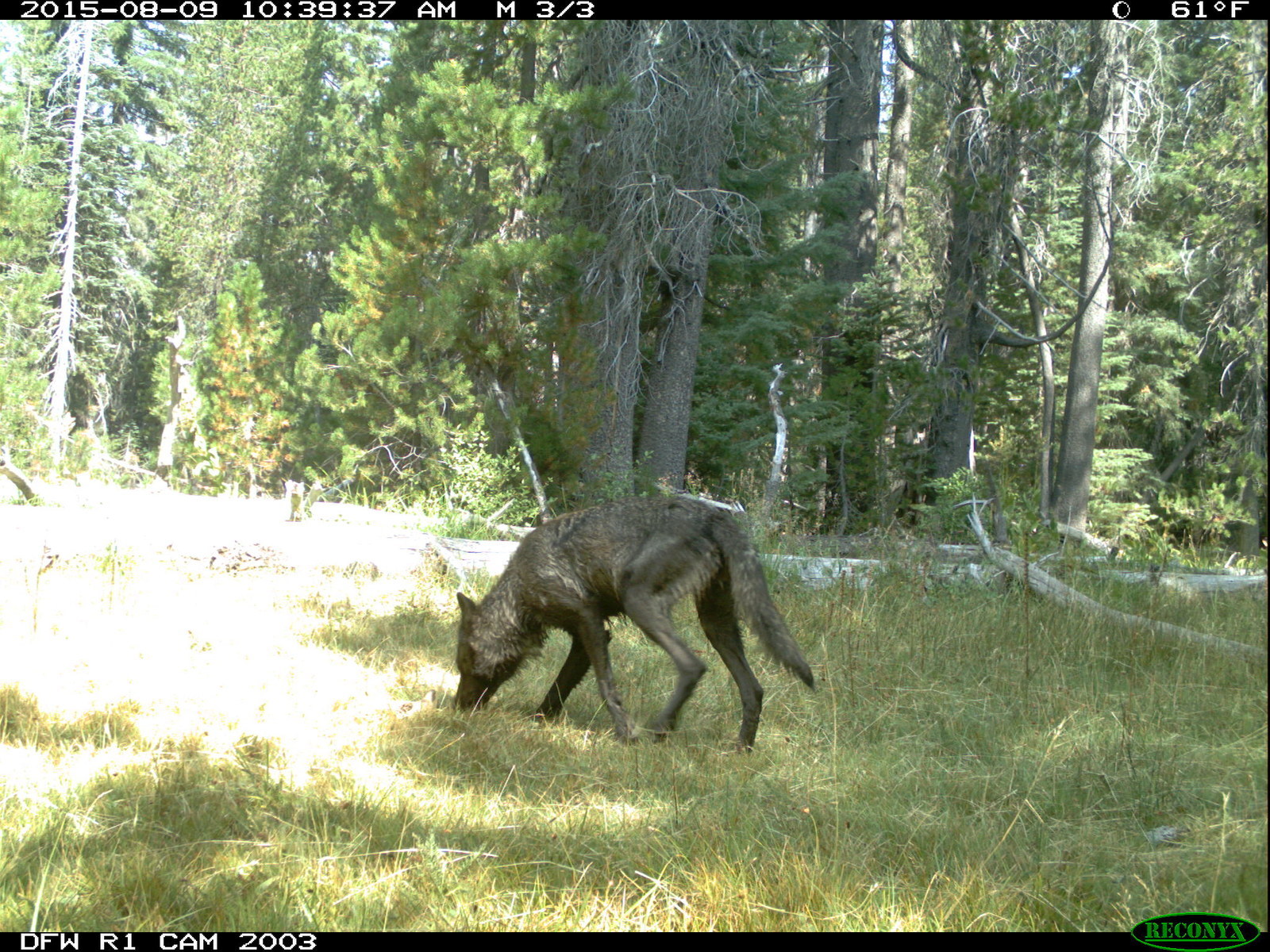 The Shasta pack heralds a major return for a species that was driven out nearly a century ago.
"This news is exciting for California," Charlton H. Bonham, director of the California Department of Fish and Wildlife, said in a statement. "We knew wolves would eventually return home to the state and it appears now is the time."

The only other confirmed gray wolf in California since the species was extirpated had been OR7, which became famous after entering the state in December 2011. OR7, however, eventually moved on and is currently the breeding male of the Rogue pack in southern Oregon.

The five pups photographed in Siskiyou County appear to be a few months old, officials said. They were photographed after officials deployed more cameras in response to the lone wolf sighting in the area earlier this year.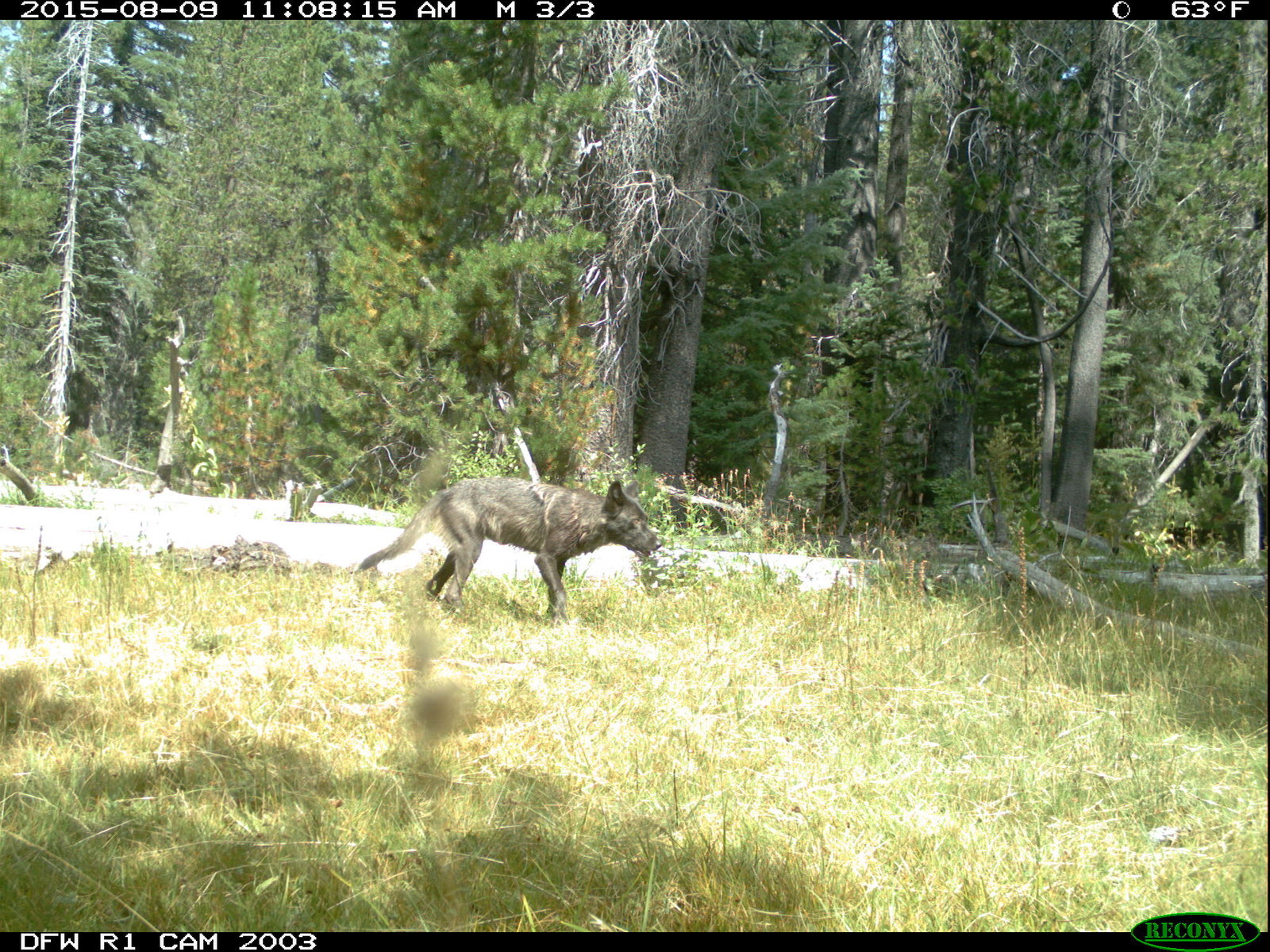 Gray wolves were listed under the California Endangered Species Act in June 2014. The gray wolf is also listed as endangered under the Federal Endangered Species Act of 1973, making it illegal to "harass, harm, pursue, hunt, shoot, wound, kill, trap, capture, or collect wolves," according to the state Department of Fish and Wildlife. The protections have been controversial among ranchers and hunters.
State officials, meanwhile, are also working on a draft plan for managing the wolves as they once more start calling California home.