Meet The New Breeds Competing At The Westminster Dog Show
Good dogs.
Three new breeds will be allowed to compete in the Westminster Kennel Club Dog Show at Madison Square Garden, organizers announced Monday.
Pumi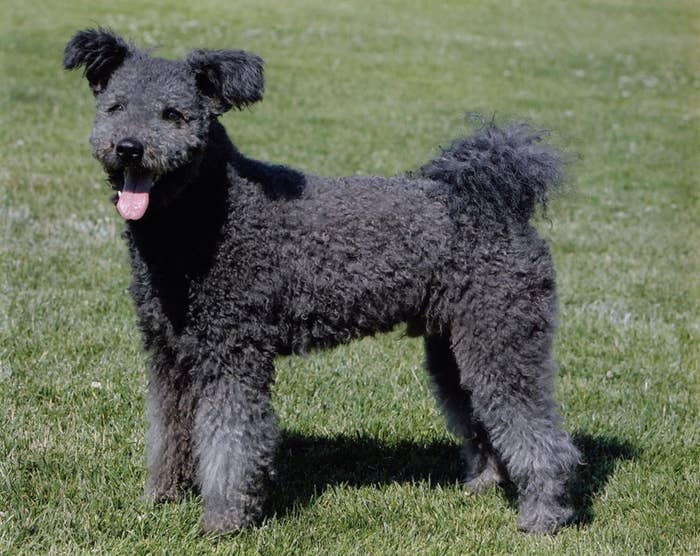 The pumi was developed by farmers in western Hungary over the years to herd cattle, sheep, and pigs. The breed is described as spirited, intelligent, and willing to work.

American hairless terrier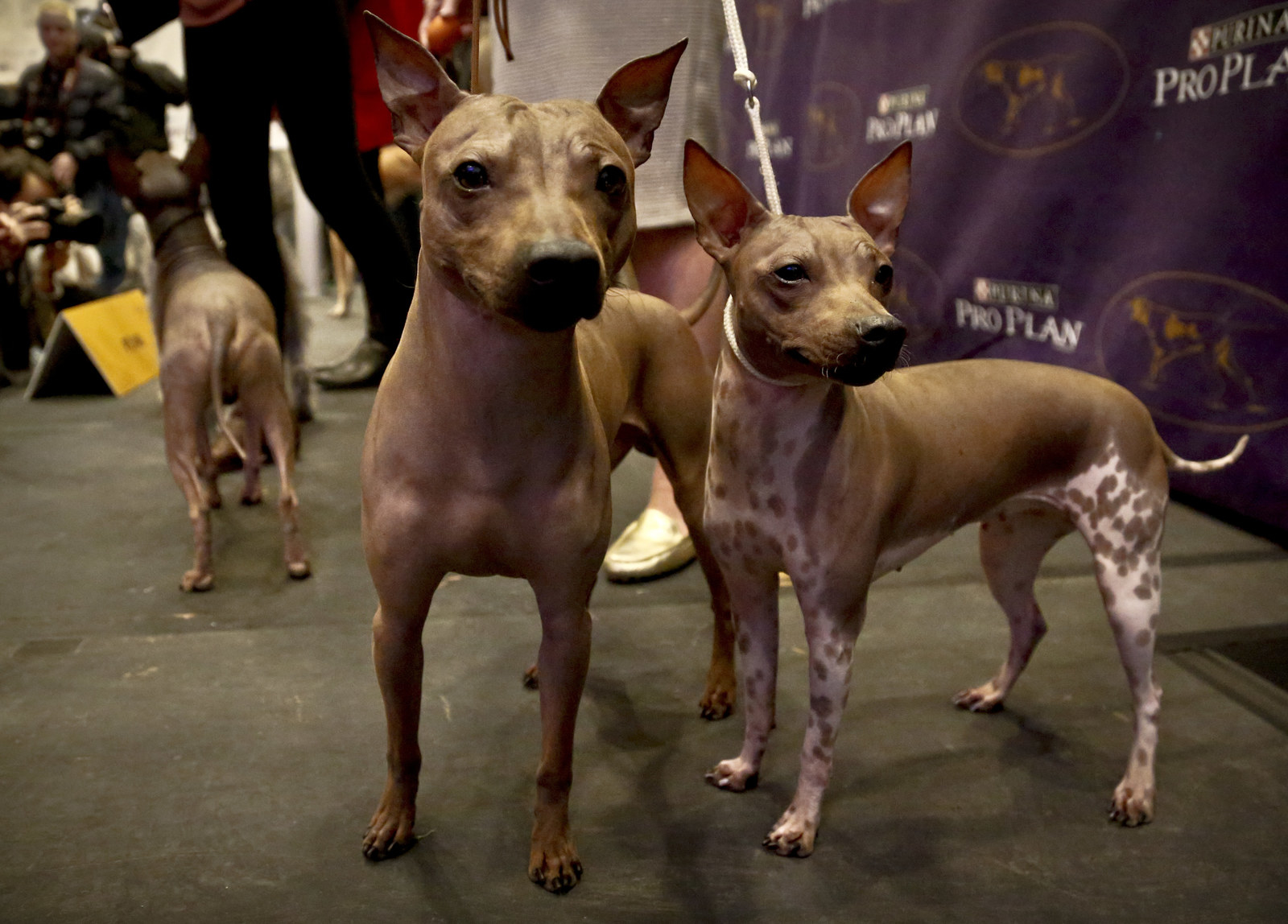 The American hairless terrier was developed in the early 1970s in the US, and while typically hairless, they can also have a coat. According to the kennel club, the dog's ancestors were bred to hunt rats and other vermin.

Sloughi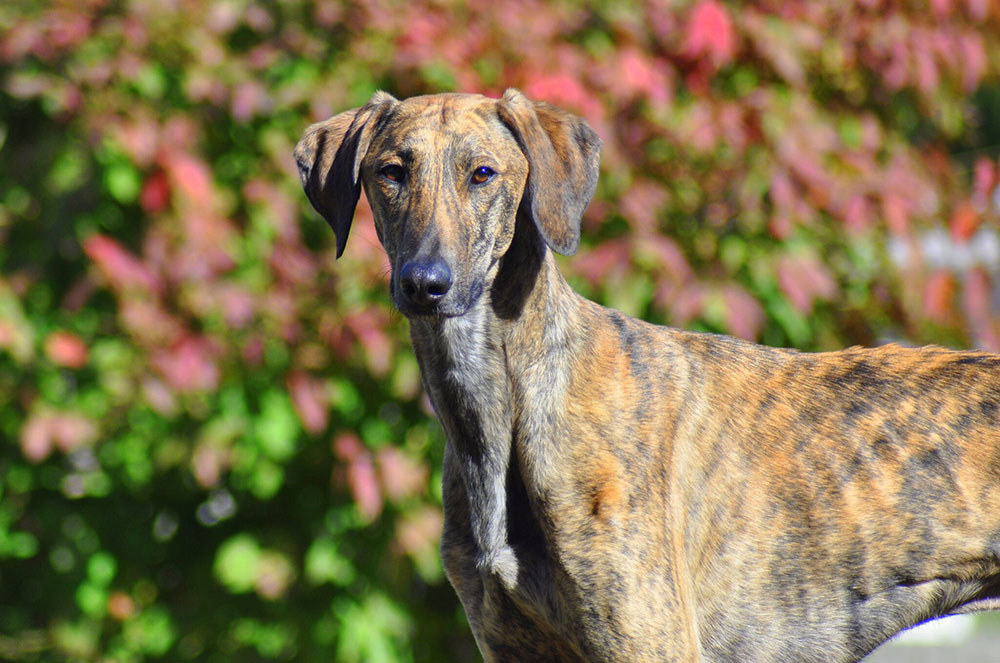 This breed, pronounced sloo-ghee, dates back millennia in the North African countries of Morocco, Tunisia, Libya, and Algeria. It was bred specifically to track gazelles, jackals, wild boar, hares, and rabbits.
Two years ago, Miss P, a 15-inch beagle, won best in show at Westminster.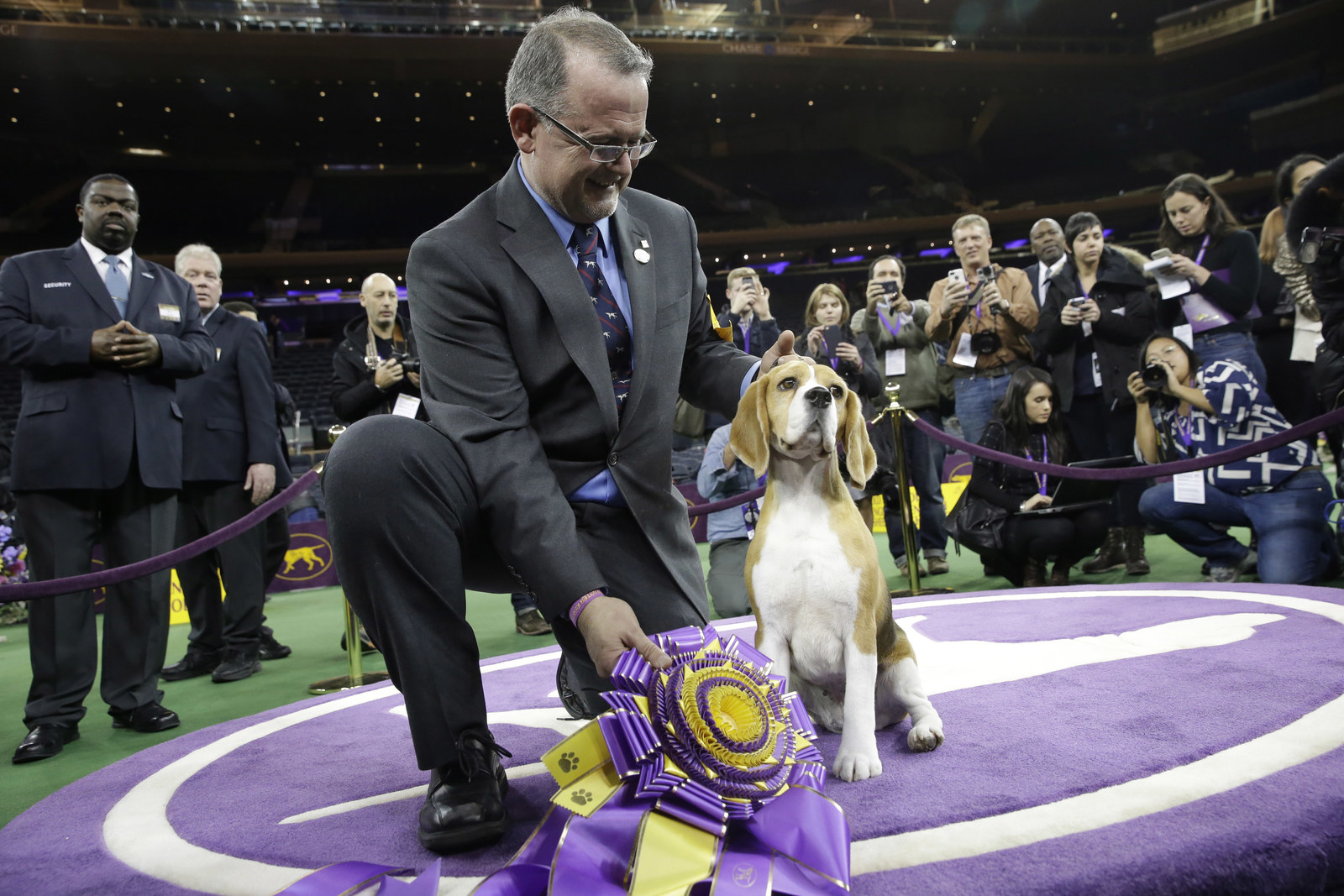 In 2016, C.J., a German shorthaired pointer, won best in show.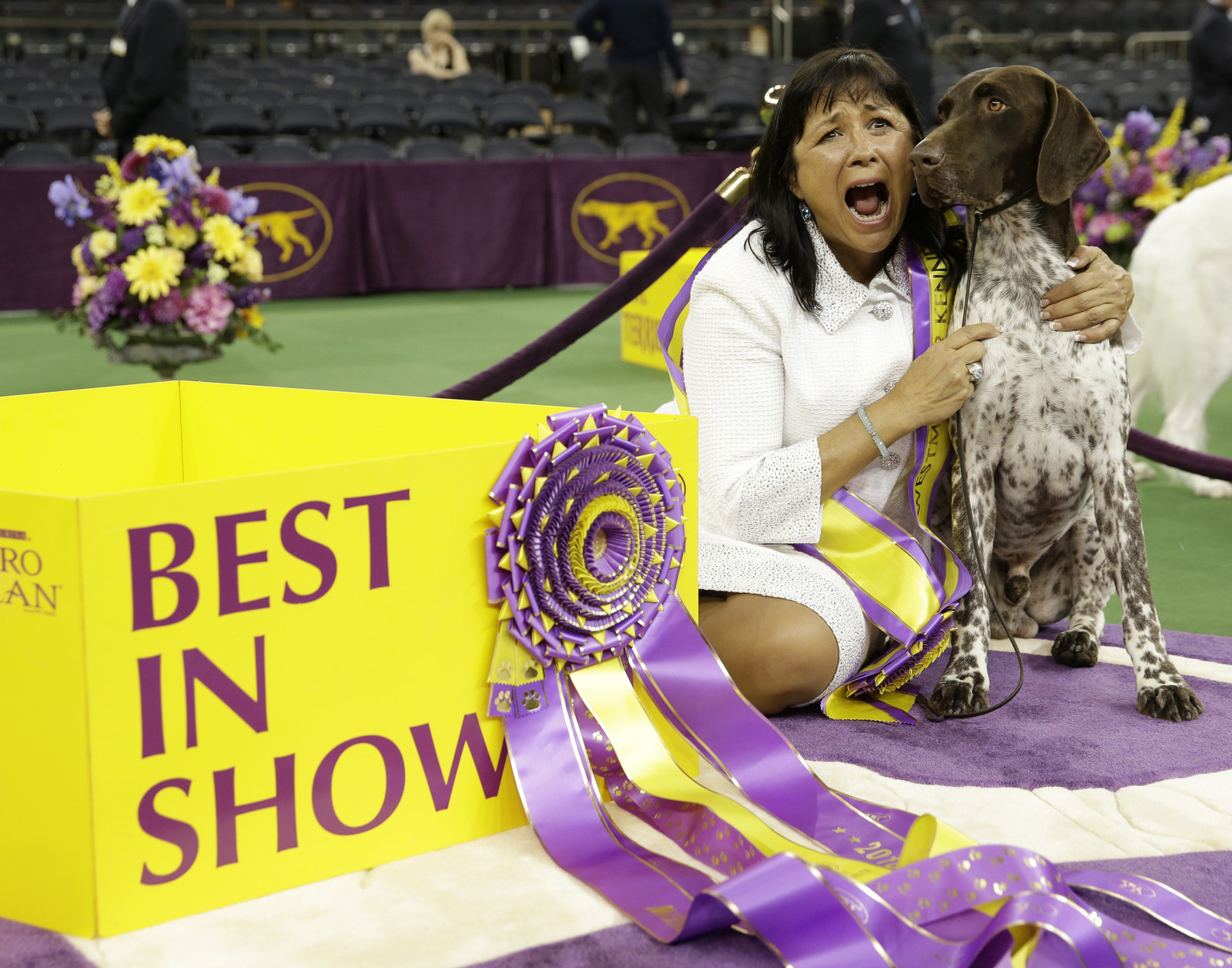 More than 2,800 dogs are expected at this year's show, which is scheduled for Feb. 11, 13, and 14 at Madison Square Garden in New York.