Man Accused Of Shooting At George Zimmerman Was Fixated On Him: Police Report
Matthew Apperson had a "fixation" on Zimmerman and had been recently admitted to a mental institution. Apperson is the same man who accused Zimmerman of threatening to shoot him during a road rage incident last year, police confirmed.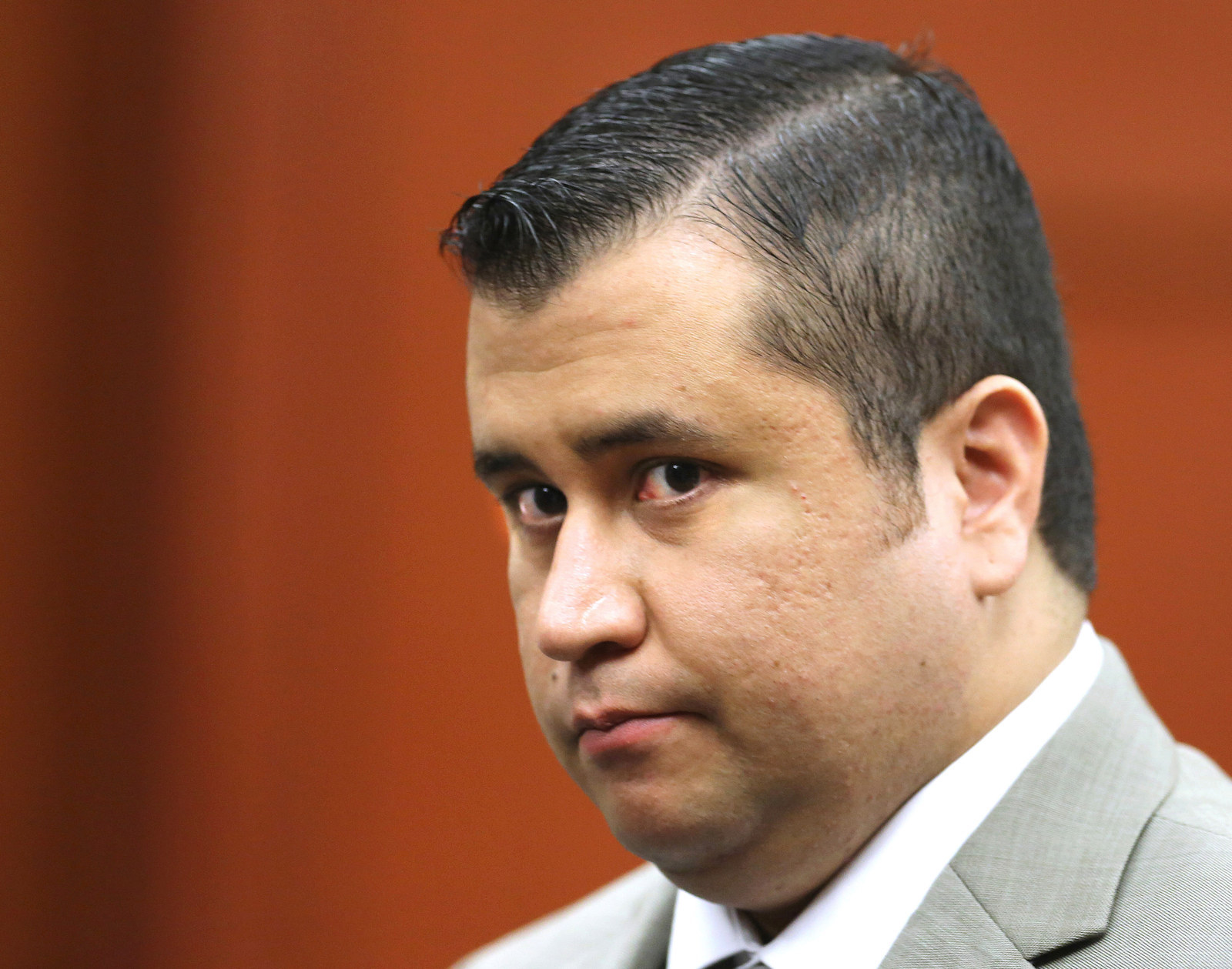 A Florida man, accused of shooting at George Zimmerman last week, was fixated on him, according to his full arrest report made public on Tuesday.
Matthew Apperson, 36, had exhibited unusual behaviors and had recently been admitted to a mental institution, according to the Lake Mary Police Department report. "It appears that Apperson has a fixation on Zimmerman and has displayed some signs of paranoia, anxiety, and bipolar disorder," the report said.
Apperson, who is facing multiple charges after firing at Zimmerman while he sat in his truck, was released Saturday afternoon after posting a $35,000 bond, the Orlando Sentinel reported. He was ordered to surrender his weapons and to stay away from Zimmerman.
On May 13, Zimmerman told officers that while he was driving, Apperson drove up behind his vehicle and yelled, "You remember me, you fat motherfucker?"
When Zimmerman did not recognize him, Apperson told him, "You owe me your life. The only reason I didn't press charges on you is because I wanted to kill you myself."
The report said that Zimmerman laughed at him and
called him a clown after which Apperson fired a gun at Zimmerman's car, leaving a bullet hole in his front passenger window.
Zimmerman — the former neighborhood watch volunteer who was acquitted in 2013 of killing unarmed black teen Trayvon Martin — suffered minor injuries to his face and right arm, the report said.
Apperson told officers that he shot at Zimmerman after Zimmerman pointed a gun at him. An officer at the scene overheard Apperson say, "I hope I got him this time."
The two had a previous road-rage encounter last September, The Associated Press reported. Apperson had alleged Zimmerman had threatened him, but did not pursue charges.
Apperson was arrested on suspicion of aggravated assault with a deadly weapon, aggravated battery with a deadly weapon, and firing into an occupied vehicle, according to police.

Speaking outside the police department Monday, Apperson's attorney, Mark NeJame, told reporters that he was "extremely confident" that the investigation would show his client acted in self defense.
One witness to the shooting, Kenneth Cornell, told local NBC affiliate WESH 2 that he called 911 after Apperson approached him and said, "I shot George Zimmerman; call 911. I don't have a phone." Cornell said the man then got on the phone with the dispatcher and explained what happened.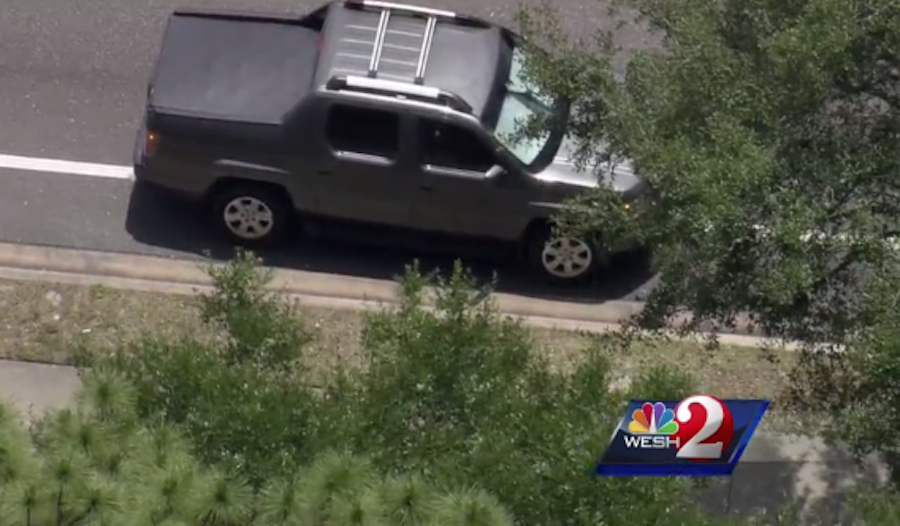 Zimmerman was acquitted in the killing of Martin, sparking protests and a national debate about race relations and so-called "stand your ground" laws. And in February, the Justice Department said it would not file federal charges in Martin's death.
Since that time, he's had multiple run-ins with the law. He was charged with aggravated assault after being accused of throwing a wine bottle at an ex-girlfriend, but the case was dropped in January after she recanted her story and refused to cooperate, the Associated Press reported.
Zimmerman was also arrested on charges of aggravated assault, battery, and criminal mischief after another girlfriend said he pointed a gun at her face during an argument, smashed her coffee table and pushed her out of their house. But again, the case was dropped after the woman ultimately decided not to cooperate with detectives, the AP reported.
Zimmerman was also accused by his estranged wife of smashing an iPad during an argument, although no charges were ever filed.
Read the full report here:
Download PDF