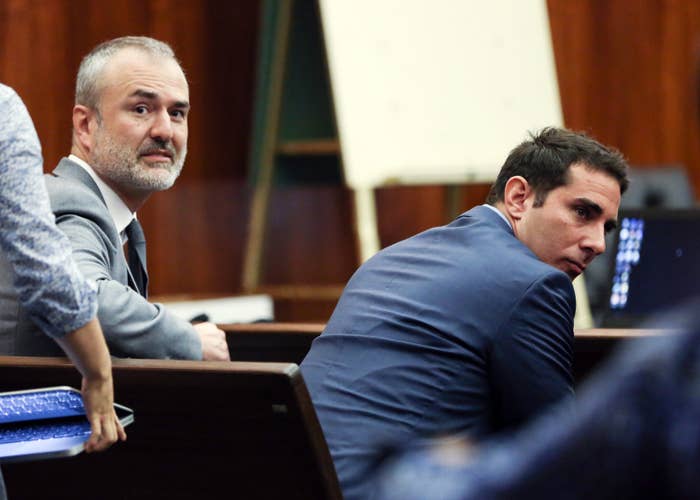 Gawker.com will cease operations next week, just days after Univision's successful bid to buy the media company, the website said Thursday.
Outgoing chief executive Nick Denton informed current staffers of the decision Thursday afternoon, before a bankruptcy judge was to decide whether to approve Univision's $135-million bid for Gawker Media's other assets.
Gawker Media declared bankruptcy in June after a $115-million judgment was leveled against the company following former pro-wrestler Hulk Hogan's invasion of privacy lawsuit, which was funded by billionaire tech investor Peter Thiel.
Hogan sued Gawker Media after the website published a 90-second excerpt of his sex tape.

Denton, who was ordered to personally pay Hogan $10 million, also filed for Chapter 11 bankruptcy to prevent his assets from being seized.
Hogan, however, prodded Denton on Twitter after the news was announced.
As part of Univision's acquisition, it will own all seven of Gawker Media's websites, including tech-oriented Gizmodo, Jezebel, and the sports site Deadspin.
But CNN reported Wednesday that the deal also gave Univision the ability to either split off the flagship site Gawker.com, or pull the plug, leading staffers to suspect it would to the latter.
In a memo to staff, Denton said he would leave the media company after the website is "mothballed," having failed to find another buyer or investor to step in. While the archives will remain, Monday's posts will be the last.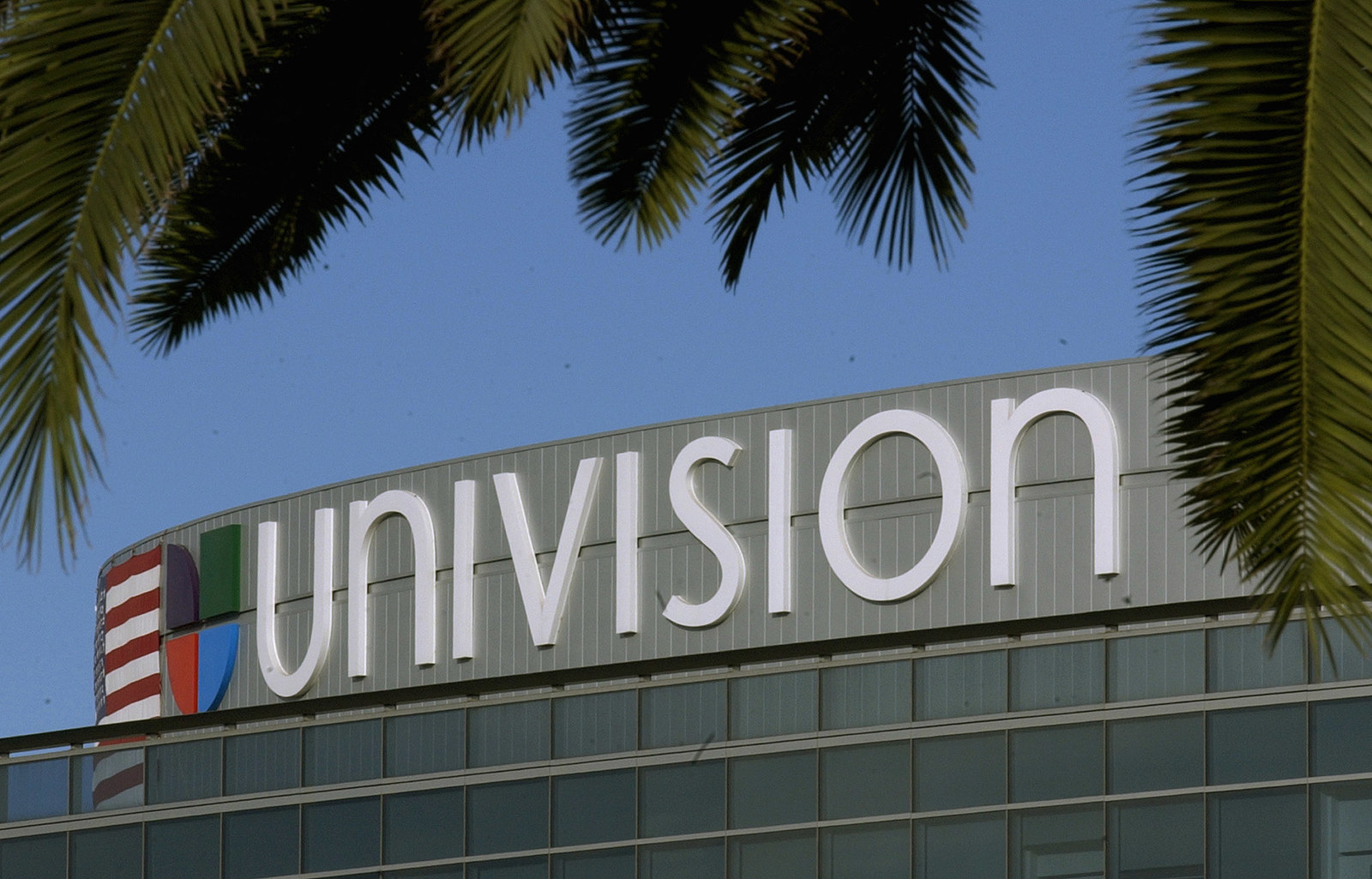 "Sadly, neither I nor Gawker.com, the buccaneering flagship of the group I built with my colleagues, are coming along for this next stage," he wrote. "Desirable though the other properties are, we have not been able to find a single media company or investor willing also to take on Gawker.com. The campaign being mounted against its editorial ethos and former writers has made it too risky. I understand the caution."
As for his future, Denton said he will move on to other projects, "but out of the news and gossip business."
It was not immediately clear if the decision to shut down Gawker.com would lead to layoffs, or what the fate of its sister websites would be.

Univision has not commented publicly on the acquisition and did not immediately respond to BuzzFeed News' request for comment regarding Gawker.com's pending closure.