Fire At Planned Parenthood Clinic In Washington State Ruled Arson
The arson fire at a Planned Parenthood in Pullman, Washington, early Friday came just weeks after it was the scene of major anti-abortion demonstration.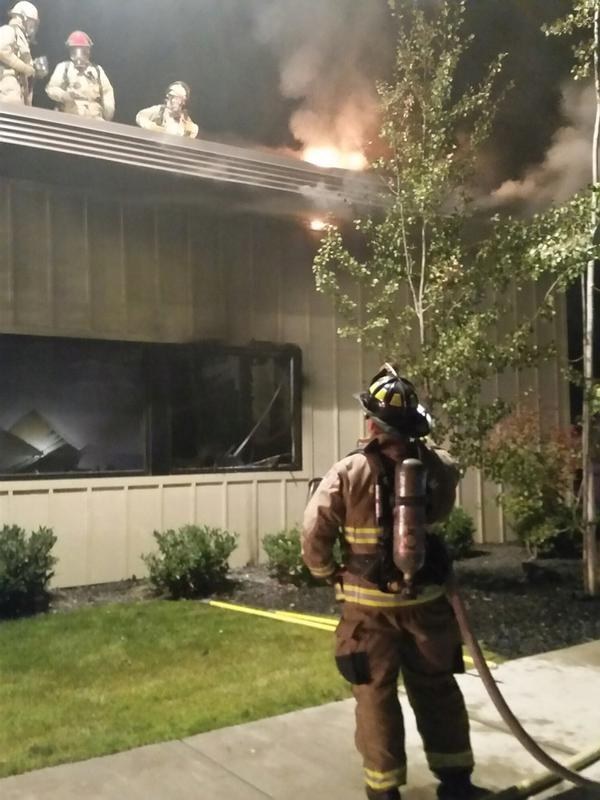 A fire at a Planned Parenthood clinic in eastern Washington state was ruled arson Friday, just weeks after it was the site of major anti-abortion demonstration.
Agents with the Bureau of Alcohol, Tobacco, Firearms and Explosives (ATF) joined the investigation into the fire, which was reported at about 3:30 a.m. After officials examined the building for most of the day, Pullman fire investigator Rich Dragoo determined the cause of the fire was arson.
Planned Parenthood issued a statement in response to the fire, calling it an "appalling act of violence" at a time when the healthcare provider is fighting what it says are false accusations of selling fetal tissue procured from abortions.
"This is an appalling act of violence towards Planned Parenthood, but unfortunately a predictable ripple effect from the recent false and incendiary attacks that fuel violence from extremists," the chapter's parent organization, Planned Parenthood of Greater Washington and North Idaho, said in the statement.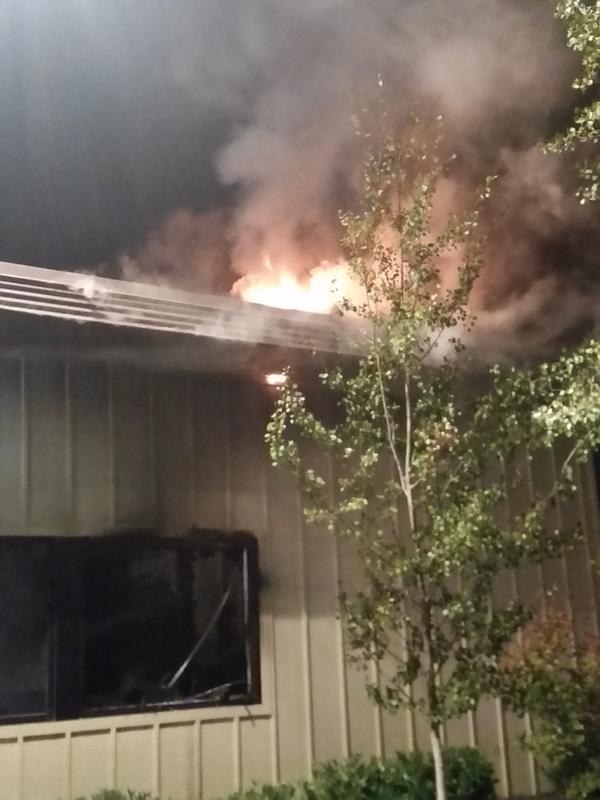 The "incendiary attacks" involve secretly recorded videos that depict abortion doctors discussing the use of fetal organs for research. Those videos, which have sparked national outcry, particularly among Republican governors who have threatened to cut off Medicaid funding, have since come under scrutiny for how they were edited and obtained.
The outrage has extended to Washington state, where there have been a number of anti-abortion protests at several Planned Parenthood sites in recent weeks, including in Pullman.
Congressional Rep. Cathy McMorris Rodgers, a Republican who represents Pullman, joined in the criticism last month at a rally in Spokane.
"I believe we need to investigate [Planned Parenthood]," McMorris Rodgers said, according to the Seattle Post-Intelligencer. "We need to better understand what they're doing. From what I've seen, these are illegal activities in which they're involved."
Meanwhile, local Planned Parenthood officials are scrambling to find alternative sites to deliver services after the city deemed the building unsafe to use. The heavily damaged building is expected to remain closed for weeks.

"Our priority is to establish a safe operating site and re-convene services for our patients immediately," the Greater Washington and North Idaho headquarters said in a statement. "Although it will take time to rebuild our Pullman Health Center, we are committed to our patients in Pullman and will not let this attack disrupt services to the women, men, and families we serve."