FBI, St. Louis Police Investigate Attack On Woman As Possible Hate Crime
The attack comes less than a week after a man was beaten to death with hammers. Both attacks occurred when a group of black teens confronted Bosnians in their vehicles.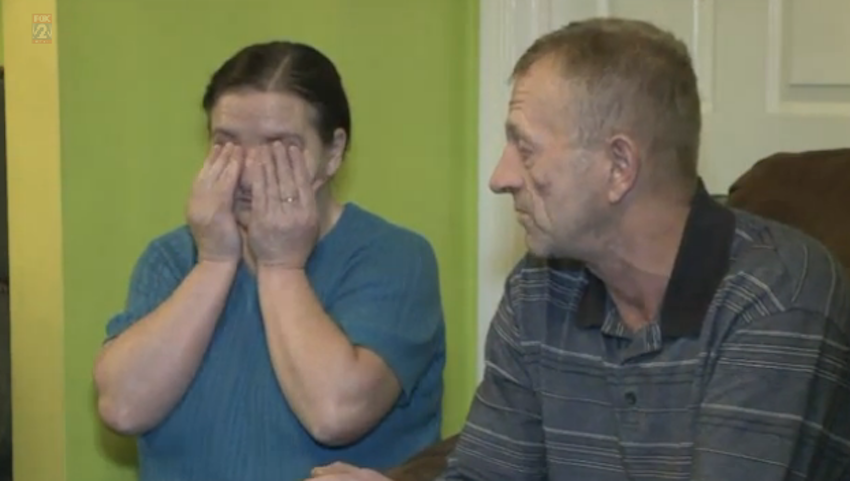 A 26-year-old Bosnian woman was driving in the Bevo Mill neighborhood of St. Louis early Friday morning when a group of black teens confronted her vehicle, police said.
When she tried to drive around them, one of the teens pointed a gun at her and ordered her out of the car, the St. Louis Post-Dispatch reported.
One of the men struck her windshield with what may have been a crowbar, police said. The assailants then dragged the woman out of the car, went through her empty purse, smashed her cell phone and asked where she was from.
The woman, who was not identified, said she was European; the suspects called her a liar.
"You're Bosnian. I should just kill you now," according to the woman's account, which was relayed to the Post-Dispatch by St. Louis Police Chief Sam Dotson.
The suspects then pushed her to the ground and fled. She was later found unconscious by a passerby.
Based on the verbal exchange between the group and the woman, Dotson said the case was being investigated by the St. Louis Police Department and FBI a hate crime.
A similar violent incident occurred early Sunday in the same neighborhood, but in that confrontation 32-year-old Zemir Begic lost his life.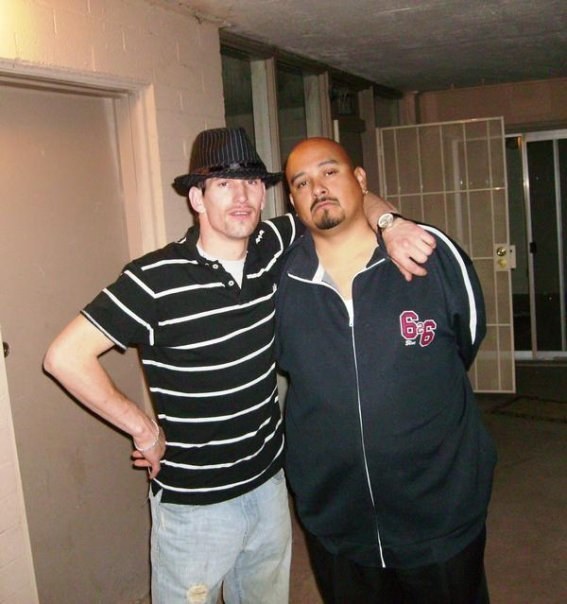 On Nov. 30, Begic was driving in the Bevo Mill neighborhood when a group of teenagers carrying hammers approached his car and began striking it, prompting the Bosnian immigrant to get out and confront them. The juveniles then allegedly severely beat Begic, who was pronounced dead at St. Louis University Hospital later that night, police said.
Robert Joseph Mitchell, 17, was charged this week with first-degree murder and armed criminal action, the Post-Dispatch reported. Two other suspects, ages 15 and 16, are also in custody. Another suspect remains at large.
The paper reported that at least two of the teens accused of taking part in the Begic attack are black, one is Latino.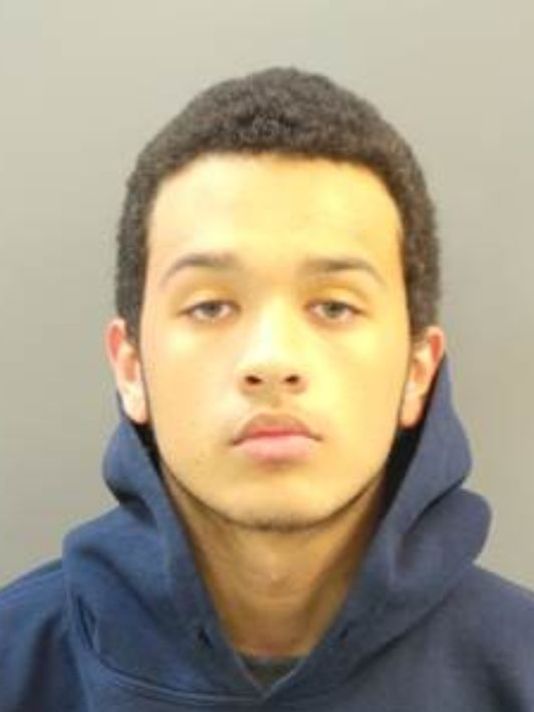 The attack has only stoked fears of Bosnians being targeted.
With the city already reeling from the destructive Ferguson protests, St. Louis officials on Monday immediately set about trying to assure the Bosnian community that Begic's killing appeared to be a random act.
But Friday's attack was sure to renew fears in the immigrant community, particularly given the similarities in how both incidents were carried out.
In an interview with KTVI-TV, the woman's mother told a reporter through a translator that she was feared for her family's safety.
"She is afraid for her family, for her family's safety," the victim's brother translated. "She is so afraid for her family's safety. "