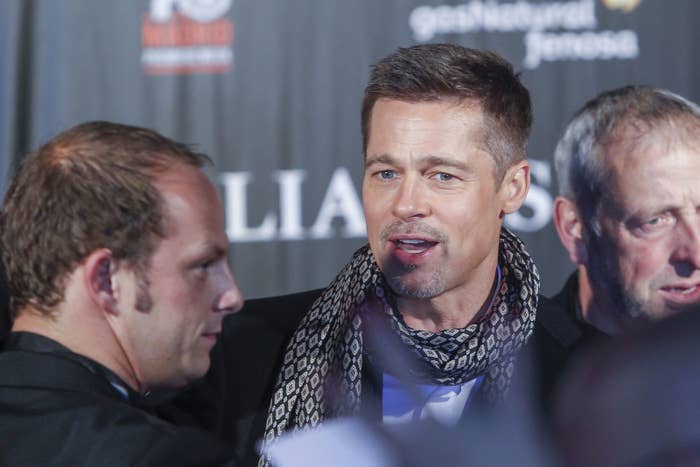 The FBI has closed its investigation into Brad Pitt over an alleged incident aboard a private jet with his family, officials said Tuesday.
Pitt's camp has insisted from the start that there was no inappropriate physical contact or altercation on the plane on Sept. 14. Five days after the alleged incident, Jolie filed for divorce and requested sole physical custody of their six children.
"In response to allegations made following a flight within the special aircraft jurisdiction of the United States, which landed in Los Angeles carrying Mr. Brad Pitt and his children, the FBI has conducted a review of the circumstances and will not pursue further investigation," the agency said. "No charges have been filed in this matter."
Pitt had already been cleared by Los Angeles County officials in a separate child welfare investigation that came out of the alleged incident, according to a source close to the situation.
Officials have not commented on what specifically occurred on the plane, but it allegedly involved his son.

After receiving the report, the Los Angeles County Department of Children and Family Services (DCFS) launched an investigation, ultimately brokering a custody plan in which Pitt agreed to voluntarily participate in drug and alcohol testing, and have visits with his children monitored by a therapist, according to sources close to the matter.
But because it happened on a plane, the FBI also got involved.