Family Plans To Sue After Woman Allegedly Killed By Undocumented Immigrant
Kathryn Steinle was allegedly gunned down by an undocumented immigrant last month while walking with her father. Now, her family plans a wide-ranging lawsuit.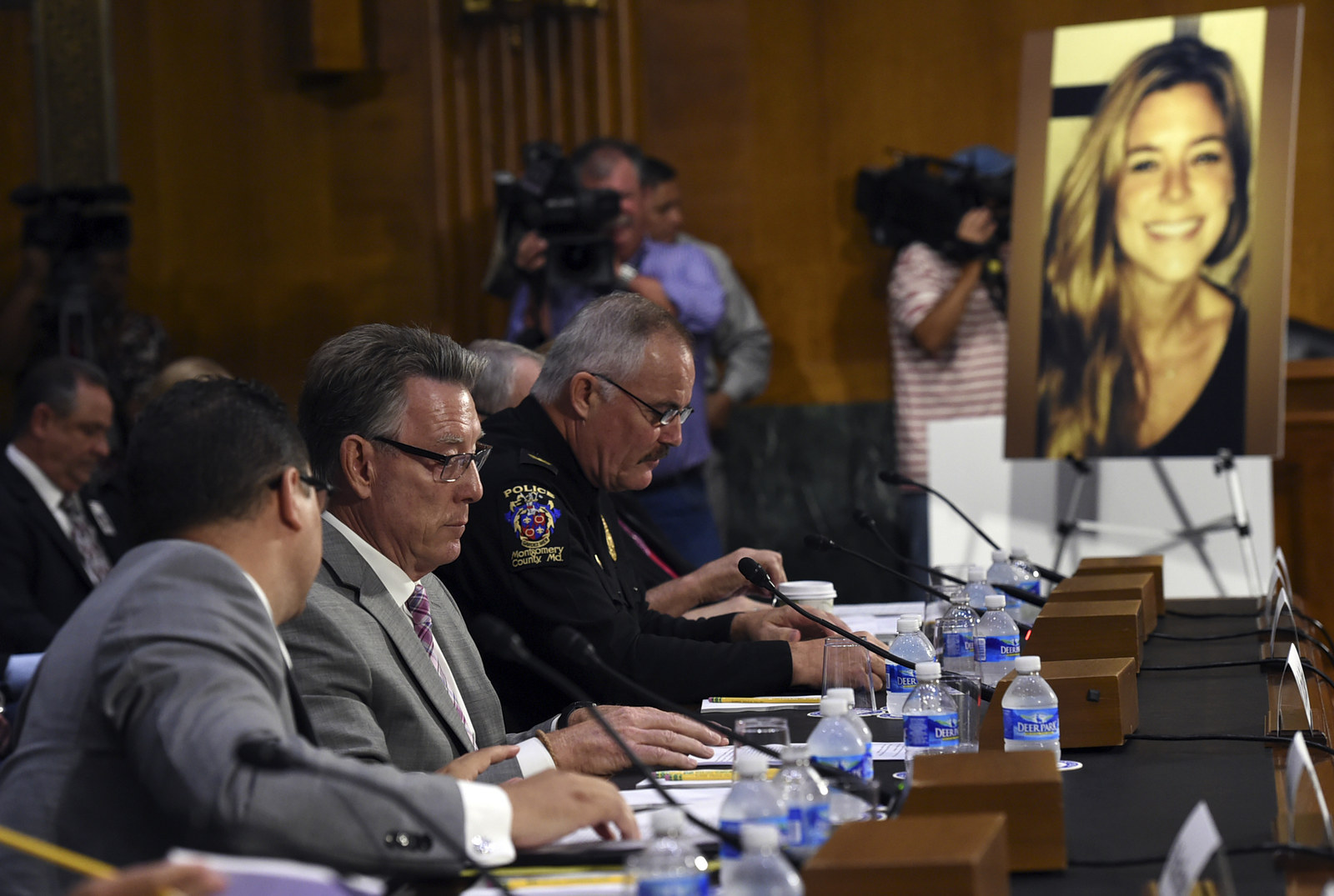 The family of a Northern California woman whose killing set off a national debate over immigration policies after it was disclosed that her accused killer had been deported five times reportedly plans to file a wide-ranging lawsuit.
The lawsuit brought by the family of 30-year-old Kathryn Steinle, who was shot dead July 1 while walking with her father on a popular San Francisco pier, will be announced Tuesday morning, multiple Bay Area media outlets reported. The family's attorneys could not immediately be reached.
San Francisco Sheriff Ross Mirkarimi — who became a flashpoint in the national debate over immigration for releasing Steinle's accused killer, Francisco Sanchez, despite his undocumented status and criminal record — will reportedly be among those named as defendants in the lawsuit.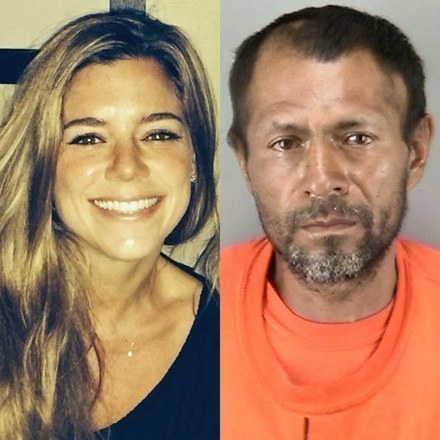 U.S. Immigration and Customs Enforcement (ICE) and the Bureau of Land Management (BLM) will also be listed. The gun Sanchez allegedly used was reported stolen from a BLM agent's car.
Sanchez, who remains in custody, admitted to killing Steinle in an interview with local ABC affiliate KGO-TV, but has pleaded not guilty to murder in court.

Steinle's shooting set off a national debate about securing the nation's borders and how local police should better work with immigration officials, particularly in so-called "sanctuary cities," which generally refuse to comply with federal hold requests out of a desire to improve community relations with immigrant communities.

Sanchez, an undocumented immigrant who had been deported five times and convicted of seven felonies, had been behind bars in San Francisco on a drug warrant as recently as this spring. However, he was released in April after prosecutors declined to file charges.
ICE officials said they had issued an immigration detainer for Sanchez when he was incarcerated in Victorville, California, and had requested that the San Francisco County Sheriff's Department notify them prior to his release.

That set off a back-and-forth, with local officials pointing out that there was no arrest warrant out for Sanchez, nor was there a judicial order for his removal, which would've made him eligible for extended detention under the law.
ICE, however, insisted that it had merely asked to be notified when Sanchez was released so they could pick him up.

San Francisco's sanctuary ordinance says the sheriff can comply with detainers only if the person has been convicted of a violent felony or is suspected of having committed one. Mirkarimi contends that even sending notifications to federal agencies would violate the policy.