Gun Buyer In San Bernardino Terror Attack Ordered Held Without Bail
Prosecutors argued that Enrique Marquez, who is also charged with conspiring to commit earlier acts of terrorism with one of the San Bernardino shooters, poses a serious flight risk.
The man charged with unlawfully purchasing the two assault rifles used this month in the San Bernardino terror attacks that killed 14 was ordered to remain in custody Monday due to fears that he is a flight risk and danger to the community.
Enrique Marquez, 24, faces three federal charges, with one alleging he bought the guns for friend and one-time next door neighbor, Syed Rizwan Farook, who along with his wife, Tashfeen Malik, carried out the Dec. 2 attack.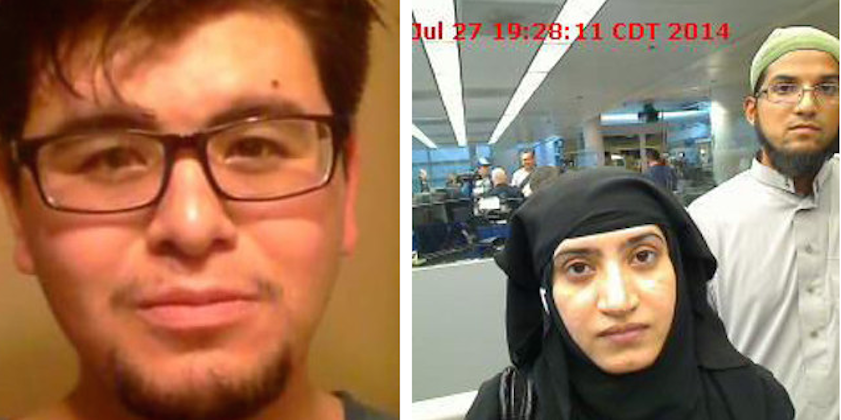 Marquez is also charged with conspiring with Farook in 2011 and 2012 to bomb and shoot up Riverside City College and section of the 91 Freeway during rush hour — a plot authorities say went unrealized.
Federal prosecutors also allege Marquez defrauded immigration authorities by entering into a sham marriage with a member of Farook's family from Russia.

Appearing in a federal courtroom in Riverside on Monday, prosecutors argued Marquez was a danger to the public and a flight risk given the serious nature of the charges. A judge agreed, and ordered that he be held without bail until his next court hearing on Jan. 4.
Marquez, who had been cooperating with authorities in the investigation in the days after the San Bernardino attack, has remained in custody since he was arrested Thursday.
The federal indictment against Marquez and unsealed on the same day revealed details of his relationship with Farook and how it evolved over time.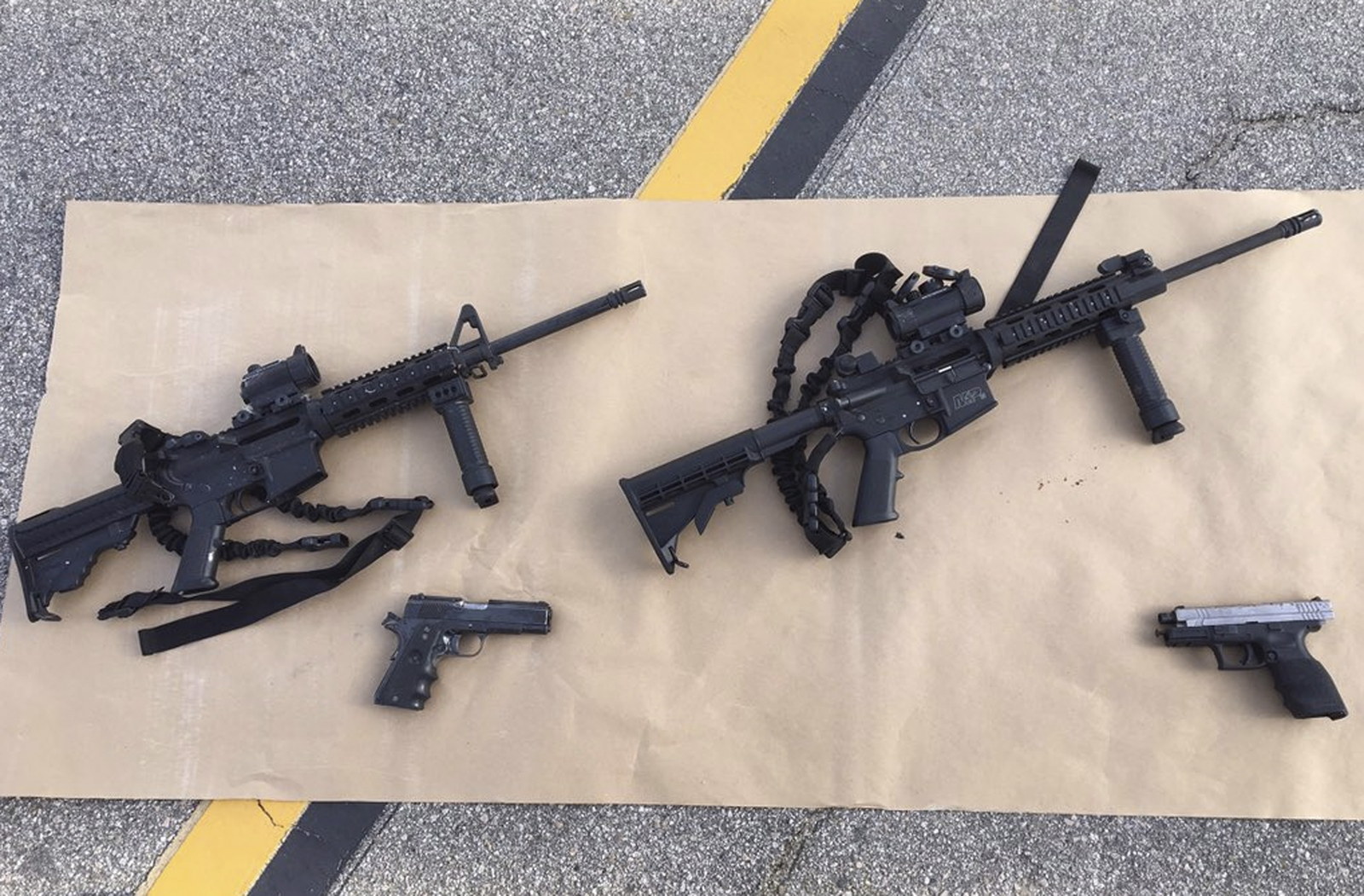 According to the federal complaint, the two met in 2004 in Riverside, California, as next-door neighbors. After Farook introduced Marquez to Islam, he converted in 2007.
Federal investigators allege Farook then began introducing him to radical Islamic ideology. By 2011, they allegedly started purchasing tactical gear and weapons as they plotted coordinated attacks at Riverside City College — where they had both attended — and on the 91 Freeway.
Those plans, however, never came to fruition when Marquez allegedly got spooked when federal agents made counter-terrorism related arrests in the region. Prosecutors also said the two assault rifles he purchased would be used years later in the Dec. 2 terror attacks in San Bernardino, though he's not accused of having any direct knowledge or role in that plot.
In November 2014, prosecutors allege Marquez began a sham marriage with the sister of Farook's sister-in-law, a Russian citizen who arrived in the U.S. in 2009.
According to the criminal complaint, Marquez submitted documents and false information representing himself as married to and living with the woman — identified only as M.C. — but was actually paid $200 a month for the sham marriage to help with her immigration status.