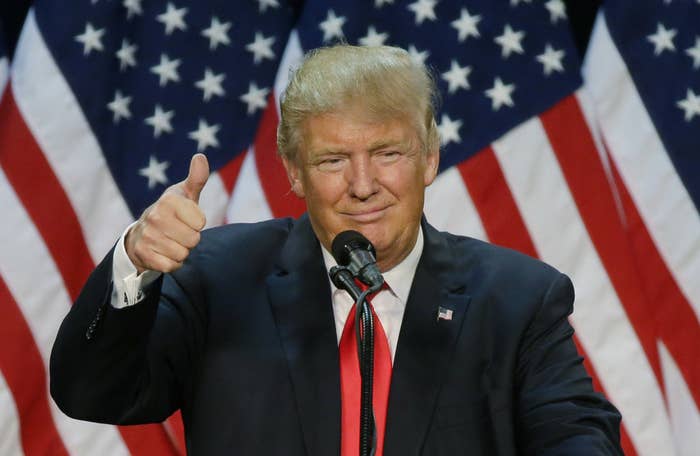 Donald Trump on Wednesday released a list of 11 potential Supreme Court nominees to fill the seat left vacant by the late Justice Antonin Scalia.
The list released on Trump's campaign website includes:
Steven Colloton of Iowa; Allison Eid of Colorado; Raymond Gruender of Missouri;
Thomas Hardiman of Pennsylvania; Raymond Kethledge of Michigan; Joan Larsen of Michigan; Thomas Lee of Utah; William Pryor of Alabama; David Stras of Minnesota; Diane Sykes of Wisconsin; and Don Willett of Texas.
In a statement, Trump hailed Scalia as a justice "who did not believe in legislating from the bench" and a person that he held "in the highest regard."
The list of potential nominees, he added, is "representative of the kind of constitutional principles I value and, as president, I plan to use this list as a guide to nominate our next United States Supreme Court Justices."
The list comes just days after the presumptive Republican presidential nominee told Fox News that he would get conservative justices who are anti-abortion rights onto the Supreme Court.
In the interview on The O'Reilly Factor last week, Trump explained his evolution on his stance on abortion, acknowledging that he was once pro-abortion rights, but only "in a meek fashion." Since then, however, he said his stance has changed.
"And the reason is I've seen...numerous situations that have made me go that way. I will protect it, and the biggest way you can protect is through the Supreme Court. Actually, the biggest way you can protect it, I guess, is by electing me president."
When pressed about whether his aim was to appoint justices that would overturn Roe v. Wade, Trump was non-committal.
"Well, they'll be pro-life and we'll see about overturning," Trump said. "I will appoint judges that will be pro-life."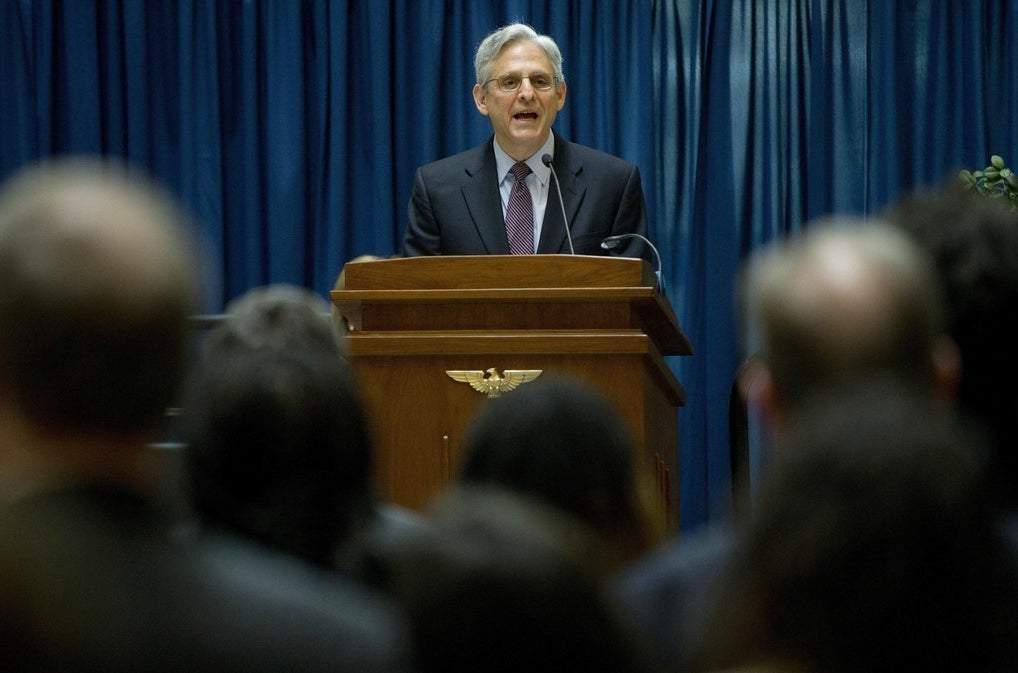 President Obama, meanwhile, has been trying to get the Republican-controlled Senate to hold a confirmation hearing for his nominee, Merrick Garland.
The chief judge of the U.S. Court of Appeals for the District of Columbia Circuit is highly regarded, but Senate Republicans have stonewalled his nomination, insisting that the next president by the one to submit the nomination.
Senate Democrats on Wednesday planned to stage a mock hearing, during which top legal and court officials will testify in support of Garland's credentials and personal character — a move dismissed by Republicans as a publicity stunt.
Democratic presidential frontrunner Hillary Clinton and her primary rival Bernie Sanders have both called on the Senate to hold confirmation hearings on Garland.
And in an interview with BuzzFeed News, Obama said it appeared Republicans were now looking at a presidential nominee who many in the GOP have said "isn't qualified to be president much less appoint someone" to the Supreme Court.
"It seems to me [Republicans would] be better off going ahead and giving a hearing and a vote to somebody that they themselves in the past have said is well-qualified, is fair, and to treat the Supreme Court with the seriousness and the sense that it's beyond politics," he added.
Since Scalia's death in February, the eight remaining Supreme Court justices have reached multiple 4-4 splits in which conservative outcomes averted. When the court reaches a tie, the decision by the lower court remains in place.
Here's who the potential nominees on Trump's list are:
William Pryor of Alabama is a judge for the 11th U.S. District Court of Appeals and has been strongly critical of Roe v. Wade, prompting an attempt by Senate Democrats to block him.
Allison Eid was appointed to chief justice of the Colorado Supreme Court in 2006. Prior to that, she served as Colorado's solicitor general and was a law professor at the University of Colorado.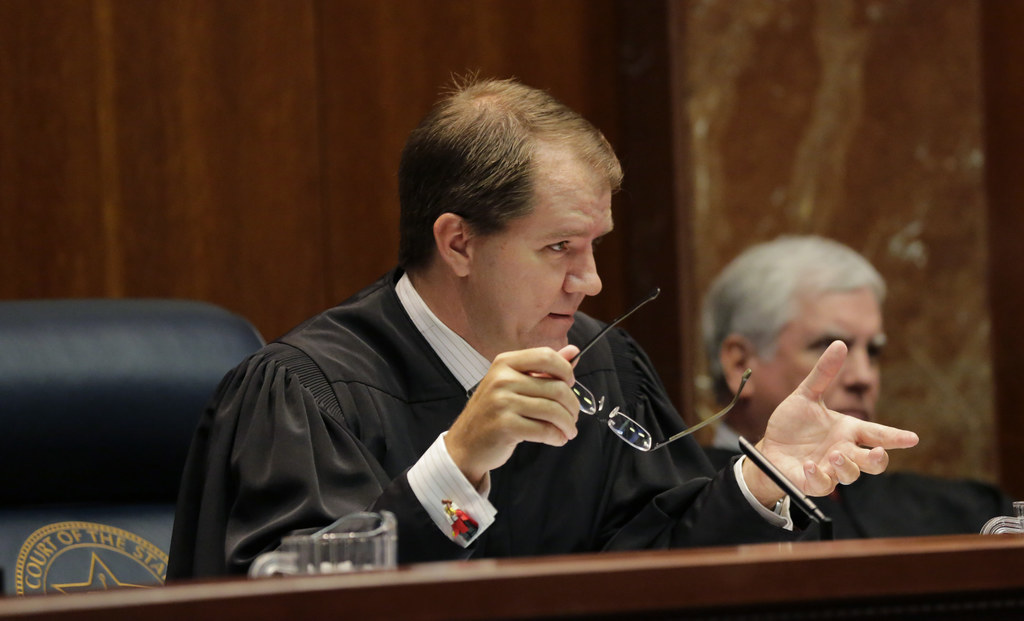 Don Willett is a justice on the Texas Supreme Court who is known for his use of social media, particularly on Twitter as @justicewillett, where he has taken aim at Trump several times.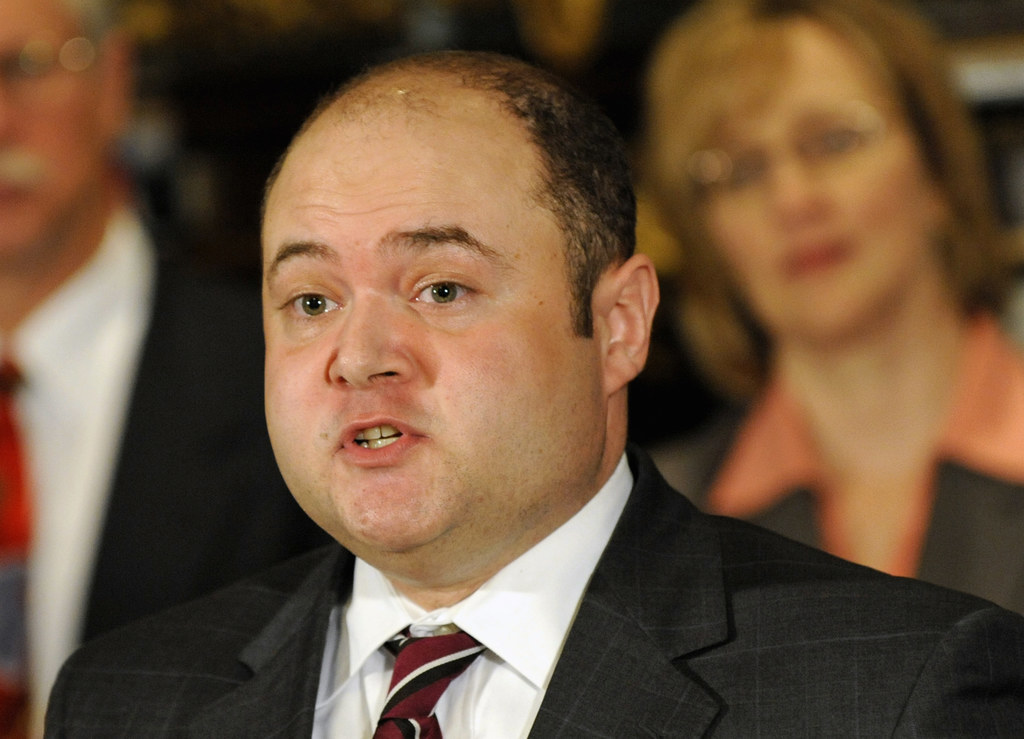 David Stras was appointed to the Minnesota Supreme Court in 2010. He is former faculty member at the University of Minnesota Law School.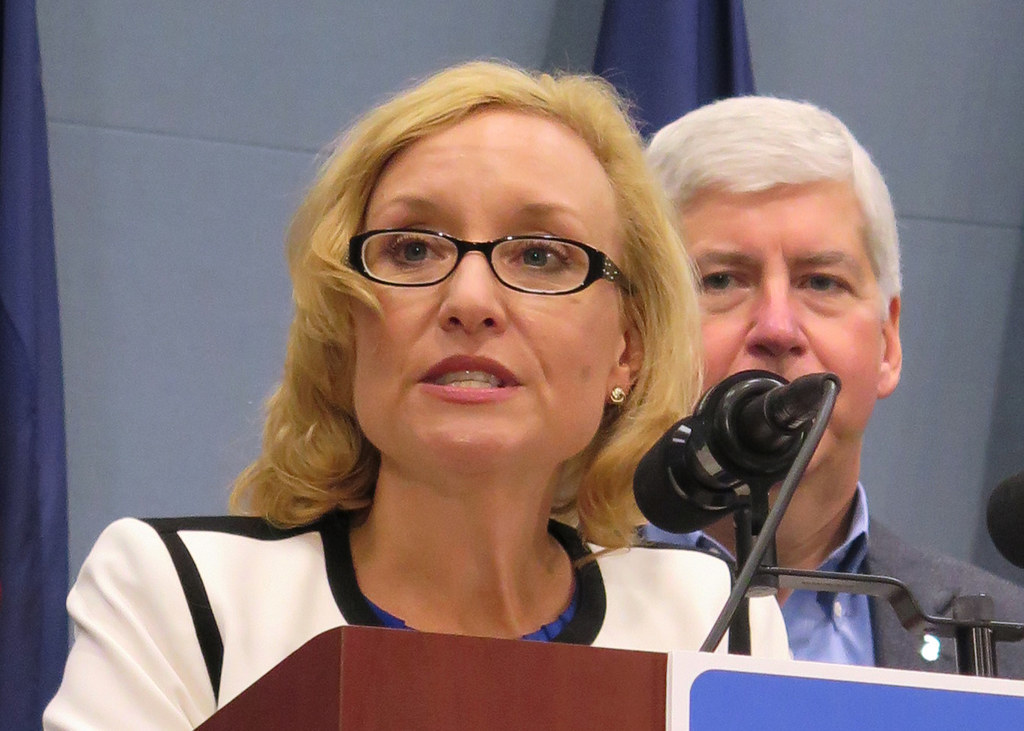 Joan Larsen was appointed to the Michigan Supreme Court and is a former law clerk to Scalia. The former law professor also delivered one of the tributes to the late justice at his memorial service in March.
Raymond Gruender was confirmed as a federal judge on the U.S. 8th Circuit Court of Appeals in 2004 after serving as an assistant attorney general in Missouri.
Raymond Kethledge was confirmed to the U.S. 6th Circuit Court of Appeals in 2008. He also clerked for Supreme Court Justice Anthony Kennedy.
Thomas Lee is a Utah Supreme Court justice who also serves as an adjunct professor at Brigham Young University Law School.
Diane Sykes was confirmed to the U.S. 7th Court of Appeals in 2004 after serving on the Wisconsin Supreme Court.