Disney Accused Of Conspiring To Replace American Employees With Immigrants
Two former employees in Florida filed separate lawsuits on Monday, accusing Disney of conspiring with recruitment firms to replace them with guest visa workers.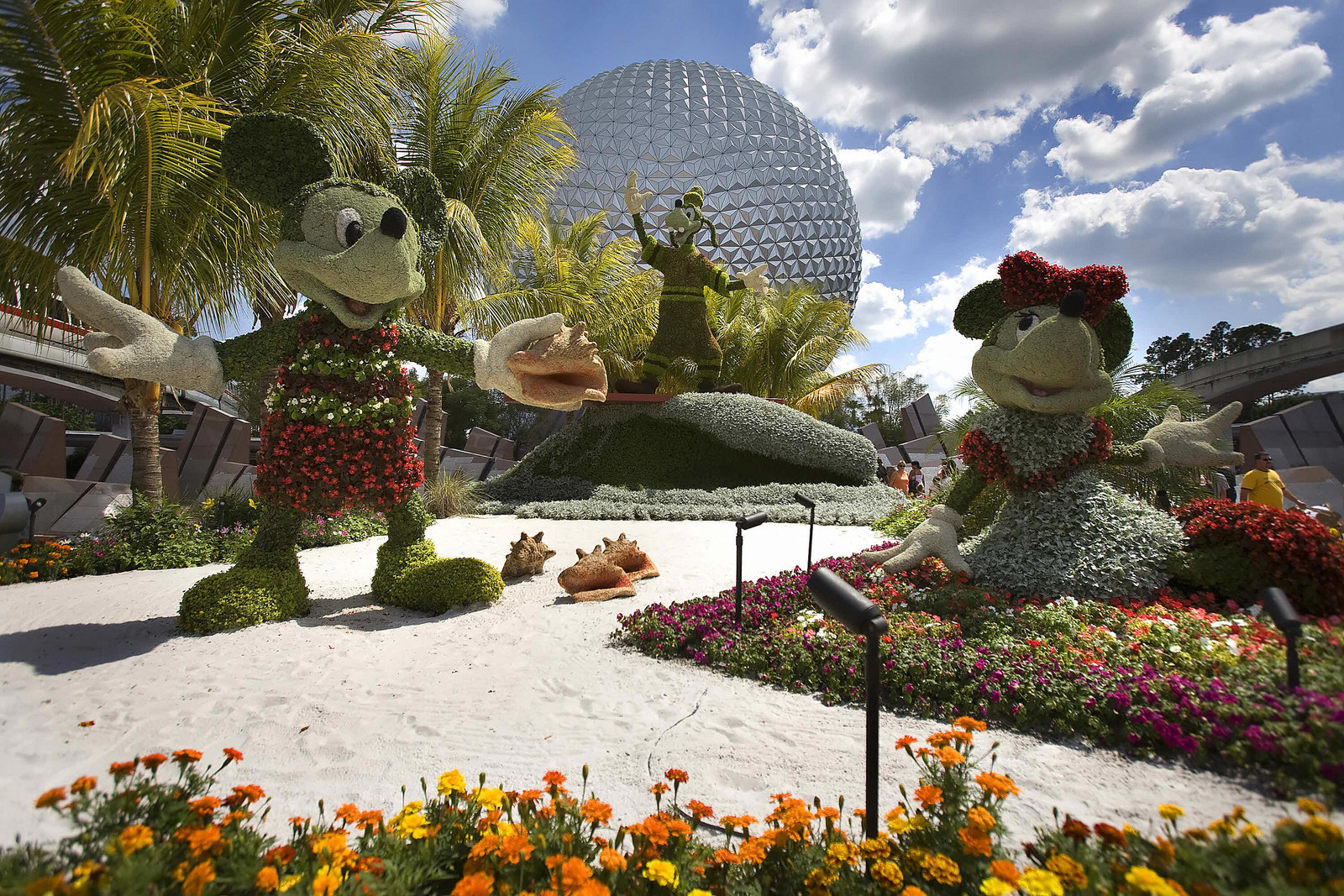 Two former Disney employees filed separate lawsuits Monday, accusing the entertainment giant of conspiring to replace their jobs with cheaper immigrant talent brought to the U.S. on temporary work visas.
Leo Perrero and Dena Moore filed their claims in U.S. District Court in Orlando, Florida, which also lists HCL Inc. and Cognizant Technologies — the two firms that brought in the foreign workers who replaced them — as co-defendants.

At the center of the complaints is the H-1B visa program, which allows U.S. companies to temporarily hire foreign workers who have higher skill levels to fulfill a specialized position. Critics maintain that employers abuse the system to bring in cheaper labor, displacing American workers.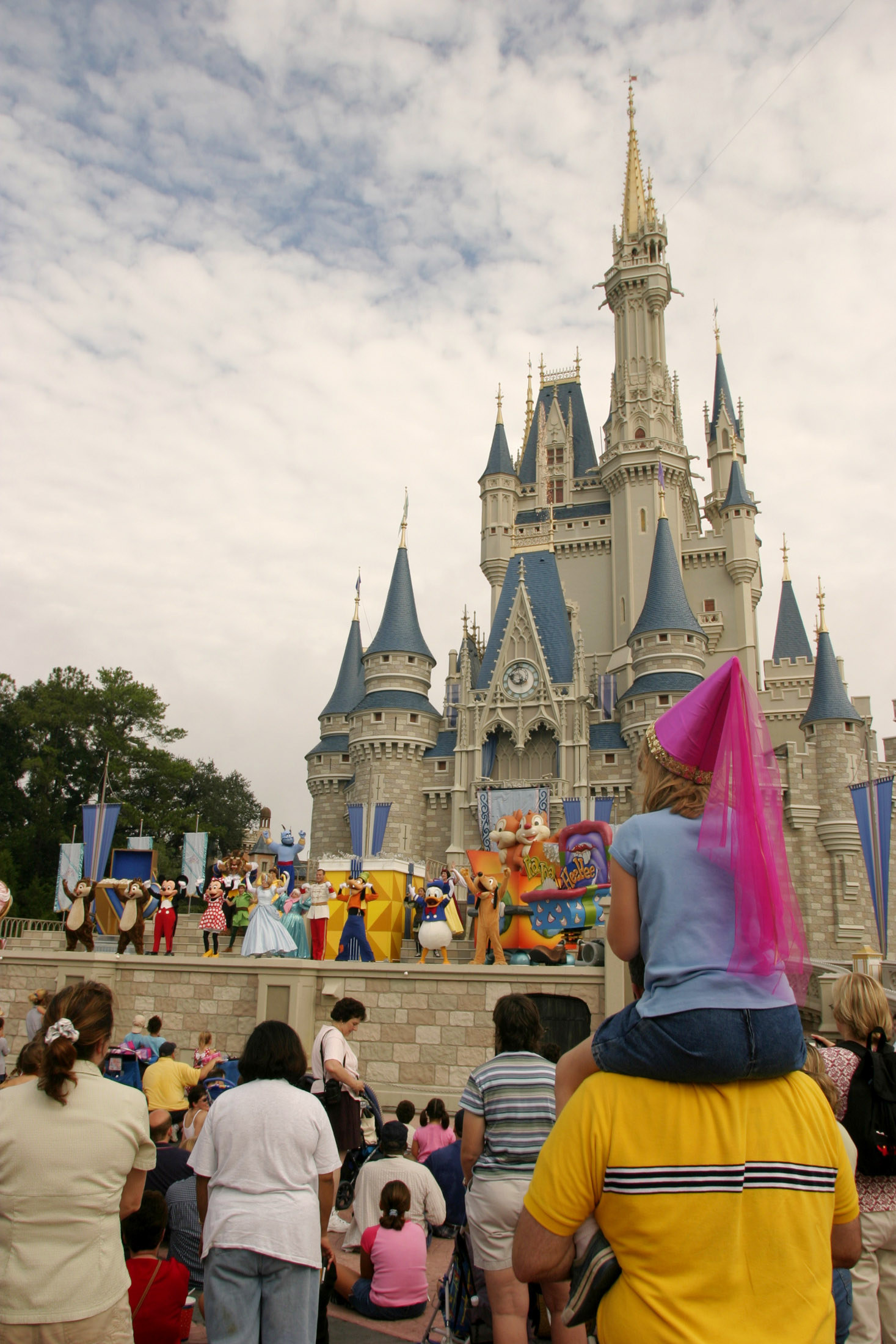 The H-2B visa program, which is set up for temporary or seasonal agricultural workers, was the subject of two BuzzFeed News investigations. The series revealed the many ways in which the program can leave guest workers exposed to a nightmare of abuse while also deprive American workers of jobs that by law are supposed to go to them first.
Perrero and Moore accuse Disney of conspiring with HCL and Cognizant to bring in foreign workers, even forcing them to train their replacements before being let go — an experience Perrero later described anonymously in a New York Times article.

Perrero contends in his complaint that HCL knew of the discharges occurring at Disney, but "consciously avoided" addressing the practice since "its business model would only be viable if it could contract with willing recipient companies, such as Disney, to hire large number of visa holders with the resulting displacement of U.S. workers."

Perrero and Moore were part of a larger layoff last year that Disney described to the New York Times as a small fraction of the company's roughly 74,000 theme park workers in the Orlando area. Ultimately, 90 employees either did not retire or leave voluntarily, or find new jobs at Disney and were laid off, executives said.
In a statement to BuzzFeed News, Disney called the claims in the lawsuits baseless:
"This lawsuit is completely and utterly baseless. The fact is that, since our reorganization, Disney Parks has hired more than 140 US IT workers, and is currently recruiting candidates to fill over 100 more IT positions. Additionally, we also rehired more than 100 workers affected by the reorganization into other roles in the company.

The complaints by one of the plaintiffs, Ms. Moore, that she was not offered a position are completely false -- she was offered a position at comparable pay and turned it down. Those are the facts."
Disney also criticized the New York Times, saying it has "deliberately and continuously misrepresented the facts" in its reporting on the issue "to further its own agenda."
Both HCL Inc. and Cognizant — which did not immediately respond to BuzzFeed News' requests for comment — have previously said they carefully follow U.S. laws.
In hiring workers on H-1B visas, companies must assure the Department of Labor that the action "will not adversely affect the working conditions of U.S. workers similarly employed."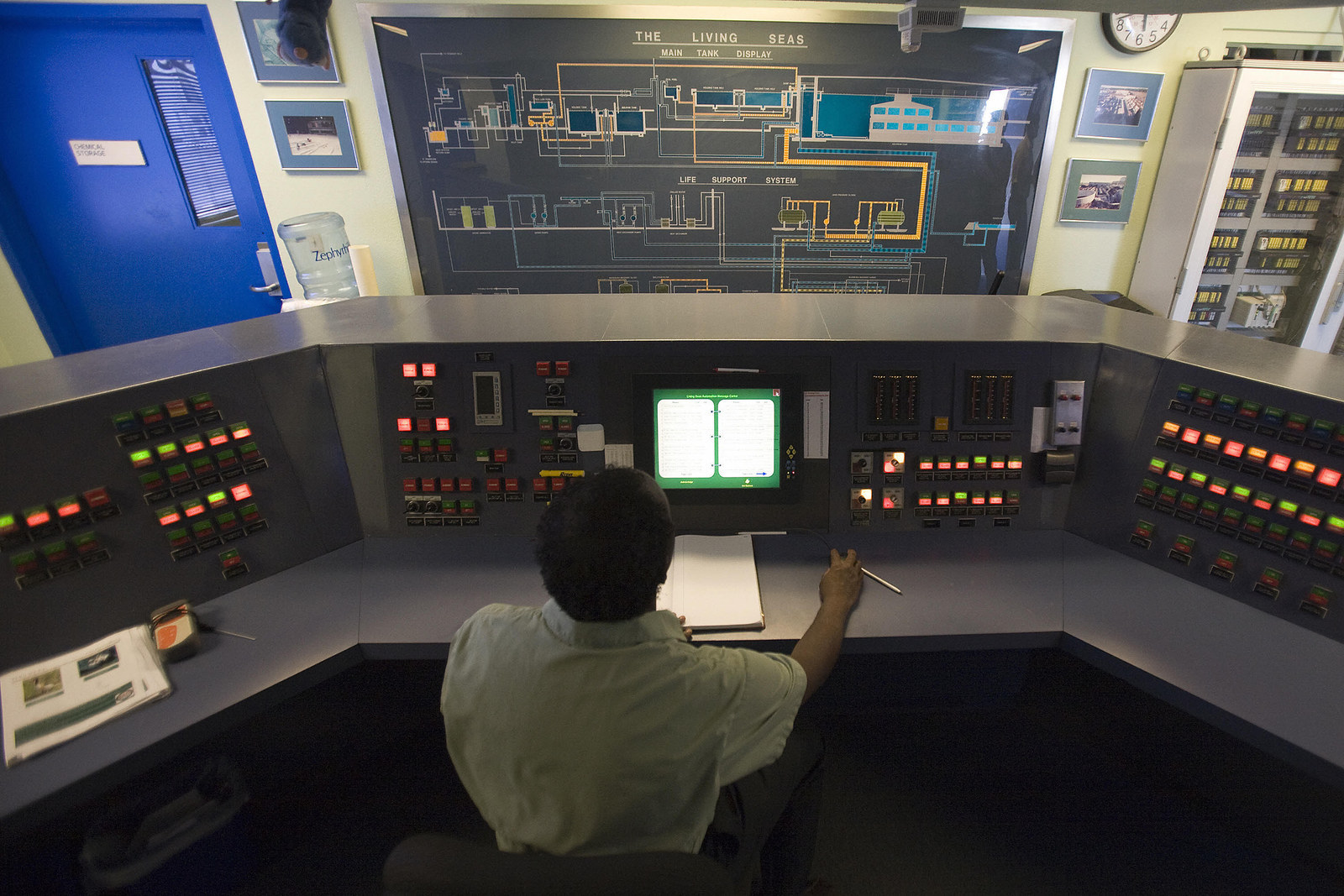 Sara Blackwell, an attorney for the plaintiffs, told the Orlando Sentinel she can prove the defendants, in fact, knew the adverse impact the H-1B hires would have, and therefore lied to the U.S. government.
"Every time they file these, they are lying and falsifying documents," Blackwell said. "Disney is aware there are these requirements and Cognizant and HCL are lying."

The Equal Opportunity Employment Commission is also investigating claims filed by dozens of other former Disney employees who contend nationality, race, and age were factors in their termination.