Celine Dion's Brother Dies Two Days After Her Husband
The singer's 59-year-old brother, Daniel Dion, reportedly died of cancer.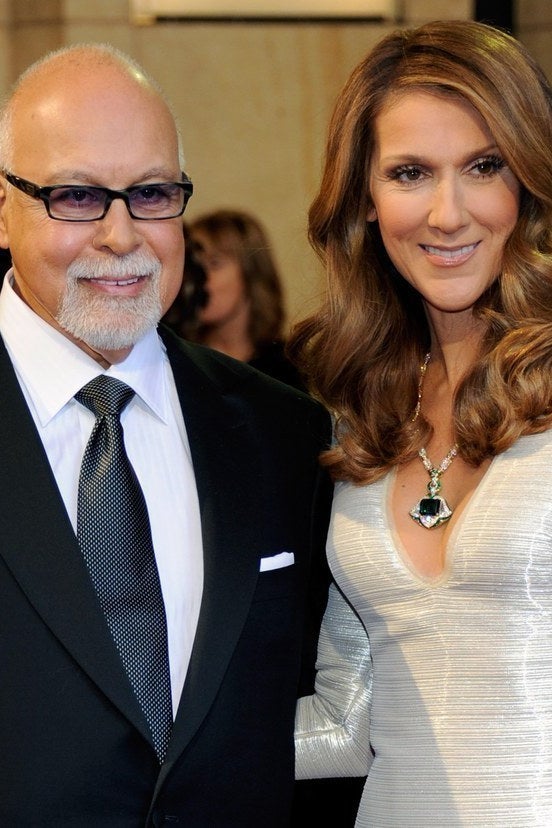 Just two days after her husband's death, Celine Dion's brother, Daniel Dion, died Saturday, the singer's representative confirmed to BuzzFeed News.
"Battling cancer for a few years, it's in the uttermost discretion and surrounded by his family that Daniel Dion, 59, died today, January 16," read a statement sent to BuzzFeed News.
The statement went on to say that Daniel's "last days were in the wonderful care of the doctors and presonnel at Maison Adhémar-Dion, a palliative care center in Terrebonne Québec."
A tribute will be held Jan. 23 at Salon Charles Rajotte in Repentigny, and will be followed by a religious funeral at St. Simon et Jude in Charlemagne, Québec.
Daniel was the eighth child of Thérèse and Adhémar Dion, who had a total of 13 children, according to the statement.
He is survived by his two daughters, Valérie and Marie-Michelle.
The announcement of Daniel's death comes just two days after Celine Dion's husband, René Angélil, died of cancer.
The announcement of Angélil's death was was posted to Dion's website on Thursday:
René Angélil, 73, passed away this morning at his home in Las Vegas after a long and courageous battle against cancer. The family requests that their privacy be respected at the moment; more details will be provided at a later time.
Angélil, who guided Dion's career as her manager, is survived by the couple's three children, including 5-year-old twins. He is also survived by two adult children from a previous relationship.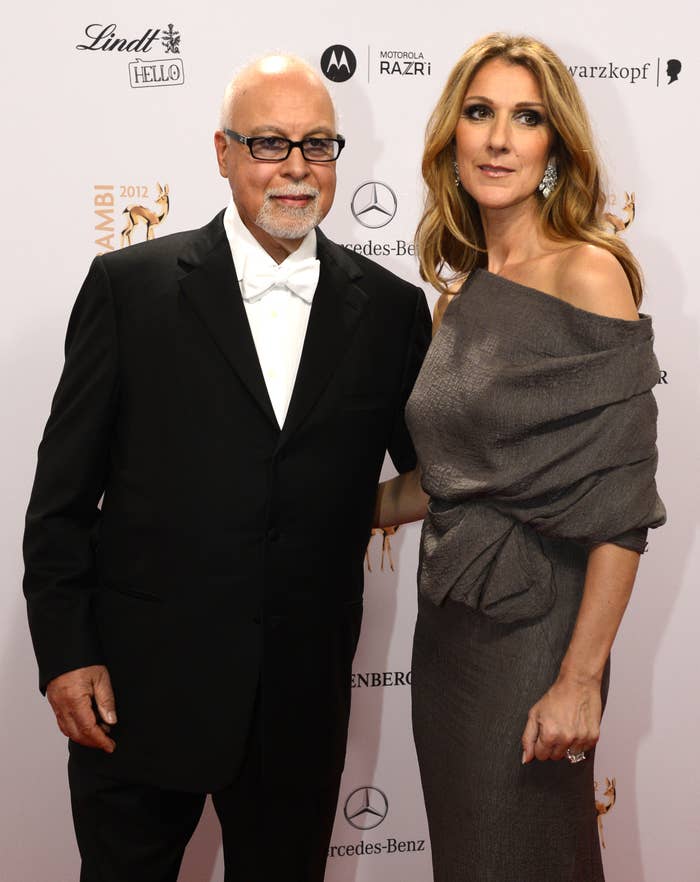 Dion began working with Angélil at the age of 12 after she composed a French song for a demo tape with her mother and one of her brothers. The tape was brought to the attention of Angélil, a well-respected personal manager, who was so taken by Celine's voice that he launched an effort to make her a star, going so far as to mortgage his house to finance her debut album, according to her biography.
The following year, Dion began to receive gold medals and world recognition for her singing. Angélil continued to manage her career, and in 1994 the couple married. In interviews, Dion said their relationship was based on "true love." The couple celebrated their 21st wedding anniversary last month.
In 1999, Angélil was diagnosed with throat cancer, but, after aggressive treatment, was declared cancer free in 2000, when the couple renewed their vows in a lavish celebration. But in 2013, Dion and Angélil learned the cancer had returned.
In a recent appearance on Good Morning America, Dion also revealed that Angélil had to be fed through a feeding tube, telling host Deborah Roberts, "We are taking life one day at a time, [but] we are choosing to live."
Dion's shows scheduled for Jan. 16 and Jan. 17 at Caesars Palace were canceled.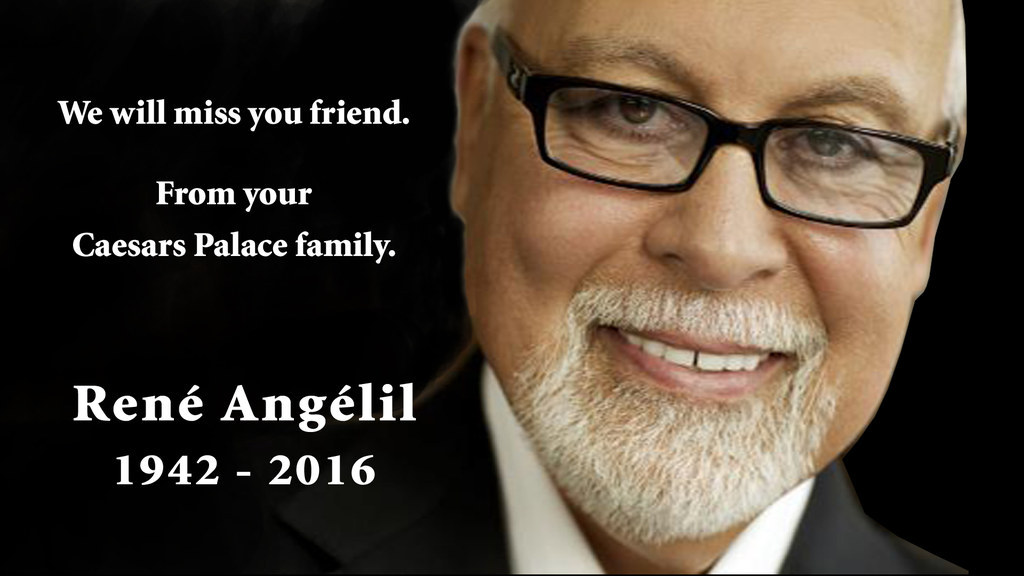 Caesars Palace president Gary Selesner released this statement: "We are incredibly saddened by the loss of our friend and partner René Angélil, Céline Dion's husband, and our heart goes out to Céline and the family. It is impossible to overstate the impact René and of course Céline have had on the history of entertainment in Las Vegas and at Caesars Palace, with his audacious vision regarding her residency, now 13 years and counting. René was truly an amazing human being, showman and businessman, and over these many years became a loved and cherished member of the Caesars Palace family. On behalf of our owners, management and employees, we will forever be grateful for his love and friendship. On a personal note I will miss him greatly. There will never be another René Angélil."