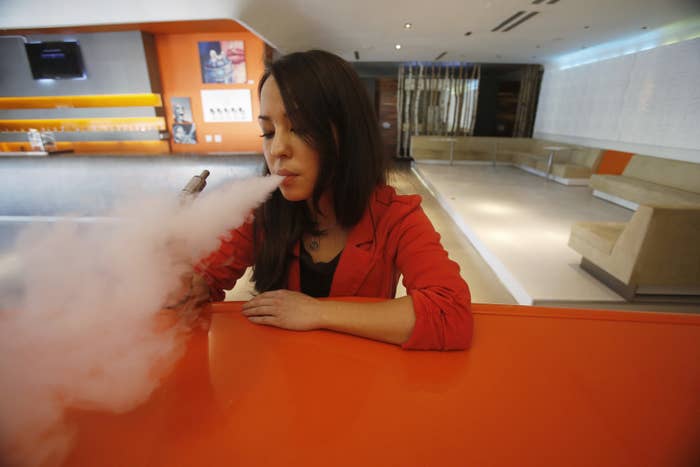 California's governor on Wednesday signed a bill raising the smoking age from 18 to 21, making the state the second — and most populous — in the U.S. to do so.
The bill signed by Gov. Jerry Brown also imposes the same restrictions on electronic cigarettes — a provision that the tobacco industry argued would harm smokers who use the devices to transition away from traditional forms of smoking.
Raising the minimum age was also opposed by those who argued that if at 18 the public can enlist in the military and vote, they should be allowed to make their own choice when it comes to smoking.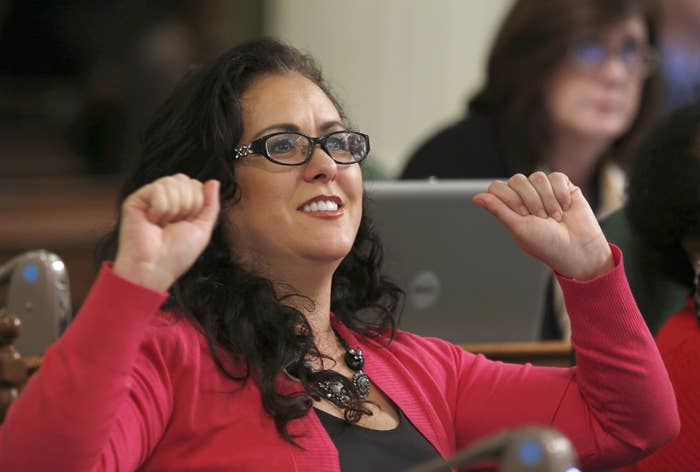 But the measure had strong support in the Assembly and Senate, which also approved bills to expand non-smoking zones to more schools and public areas and raise licensing fees for retailers.
Advocates of raising the age limit for purchasing tobacco point to studies that show most smokers start before they turn 18. Raising the limit to 21, then, would make it harder for minors to buy tobacco from their 18-year-old friends.
Preventing more people from starting to smoke will also mean huge healthcare cost savings down the road, proponents say.
Brown, however, vetoed a companion bill that would have allowed counties to impose higher sales taxes on tobacco products. In his veto message, the Democrat said that while California has among the lowest tobacco taxes, he was reluctant to impose a rate hike given the other taxes being proposed on the 2016 ballot.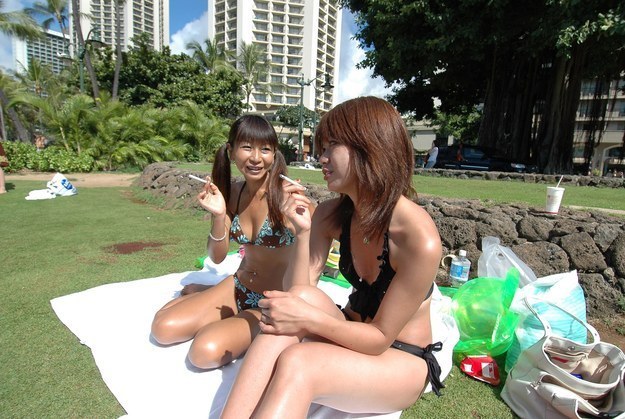 Hawaii became the first state to raise the minimum smoking age to 21 last year. Lawmakers there, as in California, were inspired in part by the popularity of e-cigarettes, or vaporizers, among young people. Since they aren't regulated by the federal government, states and local governments have started to step in.
"We cannot allow our next generation to become addicted to these new and unhealthy tobacco products," Democratic Assemblyman Rob Bonta said at one point during the debate.
It was a hard-fought provision, with one Republican assemblyman, Duncan Hunter, at one point vaping during a committee hearing to make his point that they pose less of a public health risk than traditional cigarettes.