Bolivia's Second-Largest Lake Has Disappeared
Scientists say the evaporation of Lake Poopó serves as a warning about climate change and industrial interference.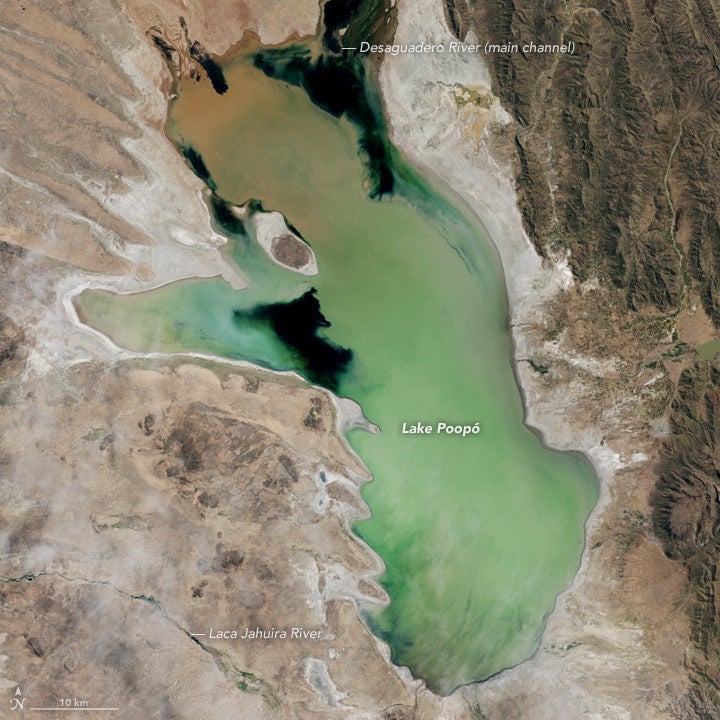 Bolivia's second-largest lake has all but dried up, the result of climate change and human-induced environmental damage, scientists say.
Since Lake Poopó was officially declared evaporated last month, so too have the livelihoods of hundreds of villagers who have had to pick up and leave.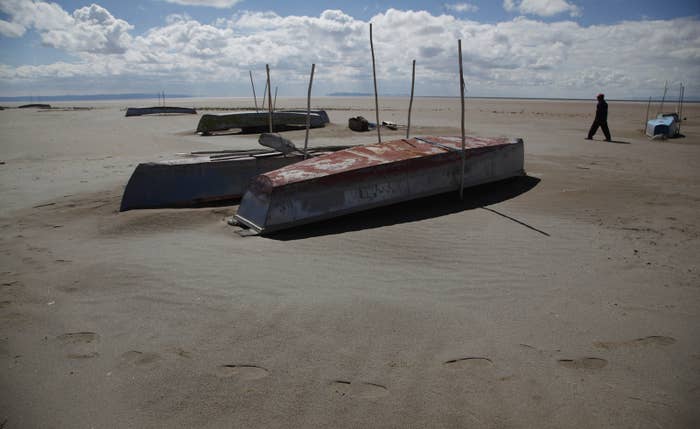 Multiple factors are behind the lake's disappearance, including the recurrence of El Niño weather patterns over the years, the withdrawal of glaciers, and diversion of water from tributaries for mining and agriculture.
"This is a picture of the future of climate change," Dirk Hoffman, a German glaciologist, told the Associated Press.

The effects have been catastrophic and, unlike past rebounds, is likely irreversible, scientists say.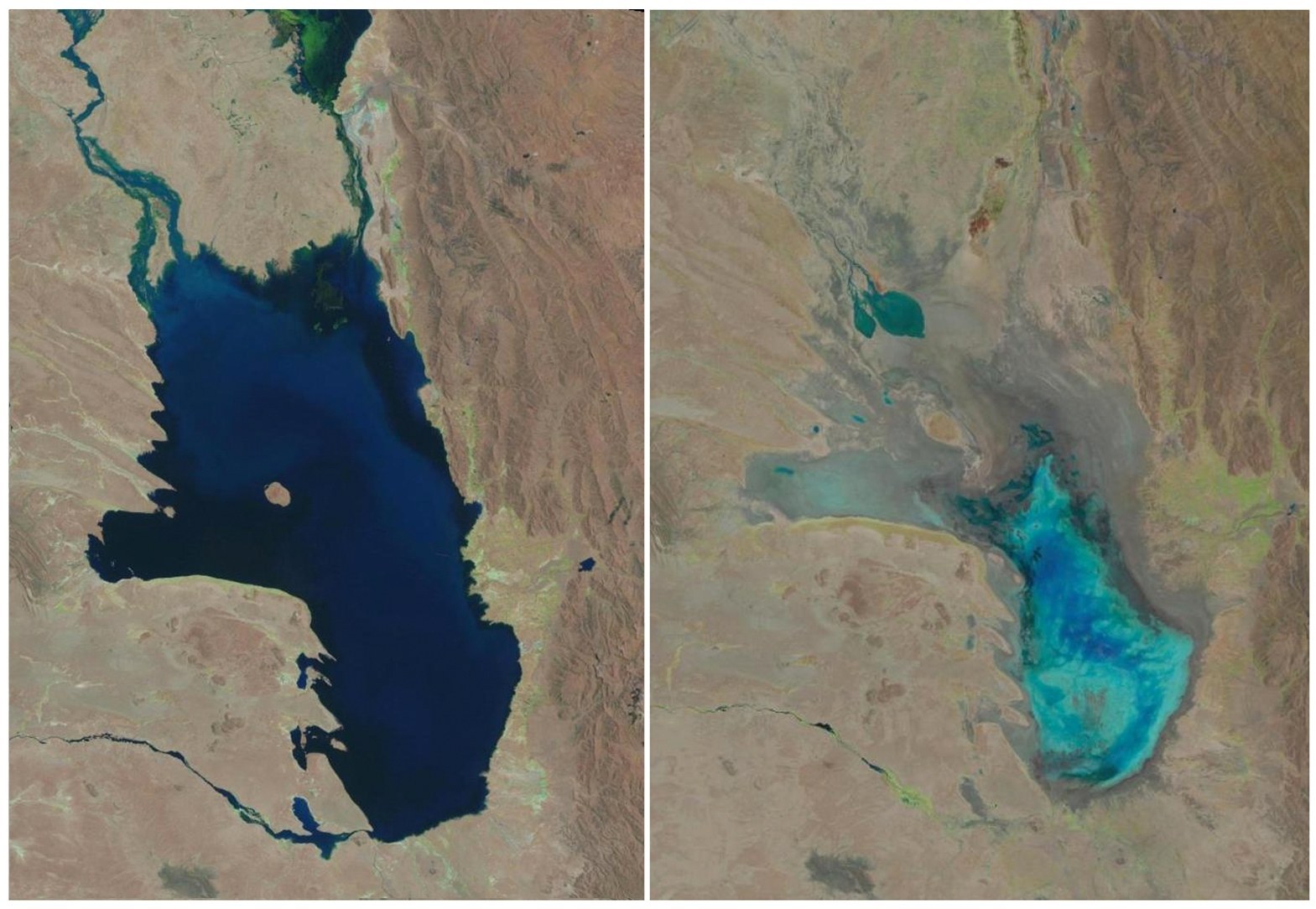 Poopo is down to 2% of its former water level, according to the regional government. And field biologists told the AP that 75 species of birds have left.

More than 100 families have sold their livestock and set aside their fishing nets, draining the village of Untavi of well over half its population, and according to the government, at least 3,250 people have received humanitarian aid.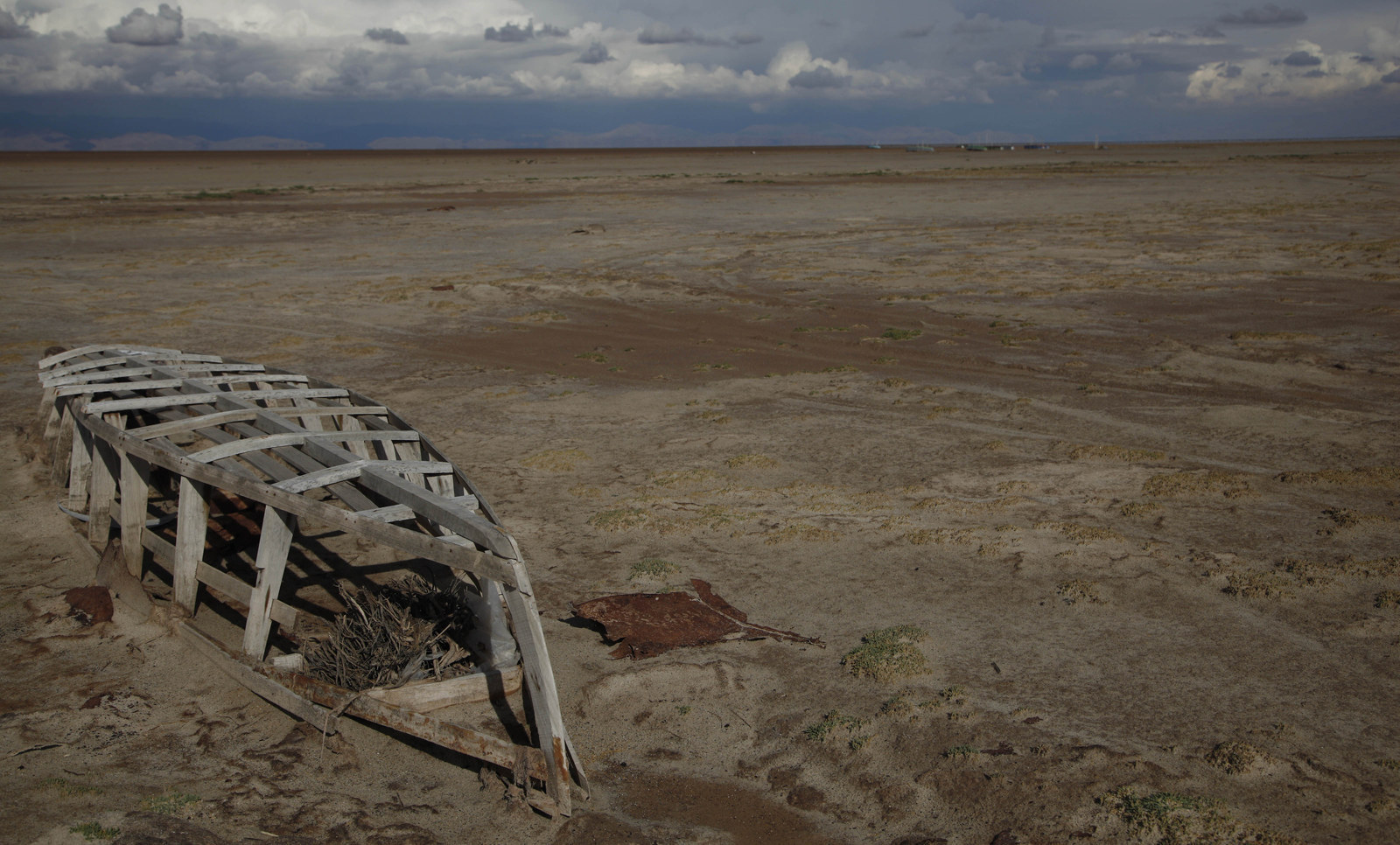 The Bolivian government had been warned about the potential of the lake's precarious position. In a study published by the Hydrological Sciences Journal in 2010, researchers determined that if the water level is less than 1 meter during the wet season, "there is a risk that this shallow lake dries out in the dry season."
With inflow from the Desaguadero River pinched off by industry, Lake Poopó stood little chance of surviving the climate of the semi-arid Andean plains at an elevation of more than 12,000 feet.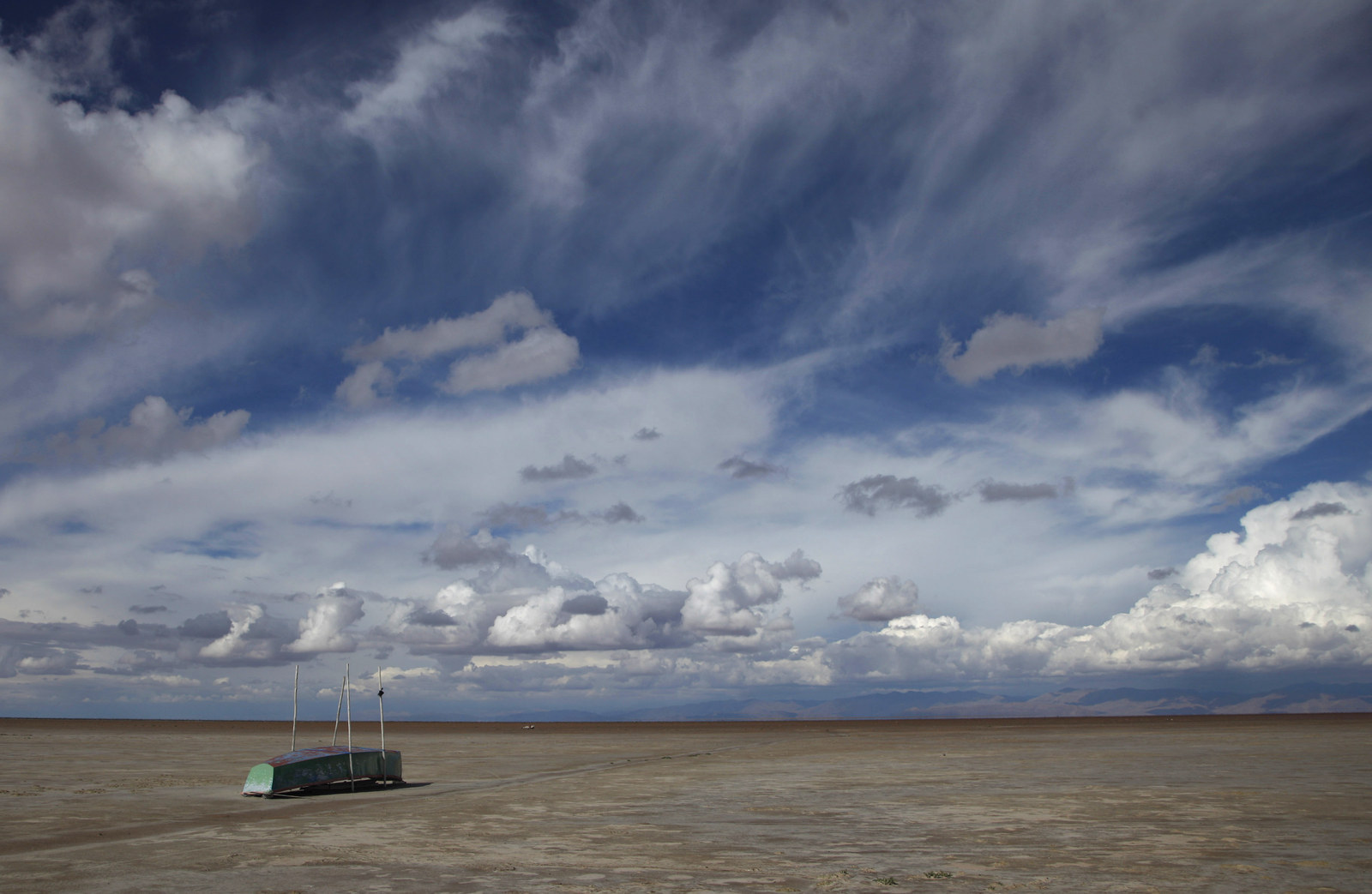 Bolivia has asked the European Union for $140 million for water treatment plants for the Poopó watershed and to dredge tributaries, but many fear it is too little, too late.
"I don't think we'll be seeing the azure mirror of Poopó again," Milton Perez, a researcher at the Universidad Tecnica, told the AP. "I think we've lost it."