Bob Schieffer Announces Retirement After 46 Years At CBS News
The veteran, award-winning journalist has been anchor of Face the Nation for 24 years. He announced his retirement at a symposium on Wednesday.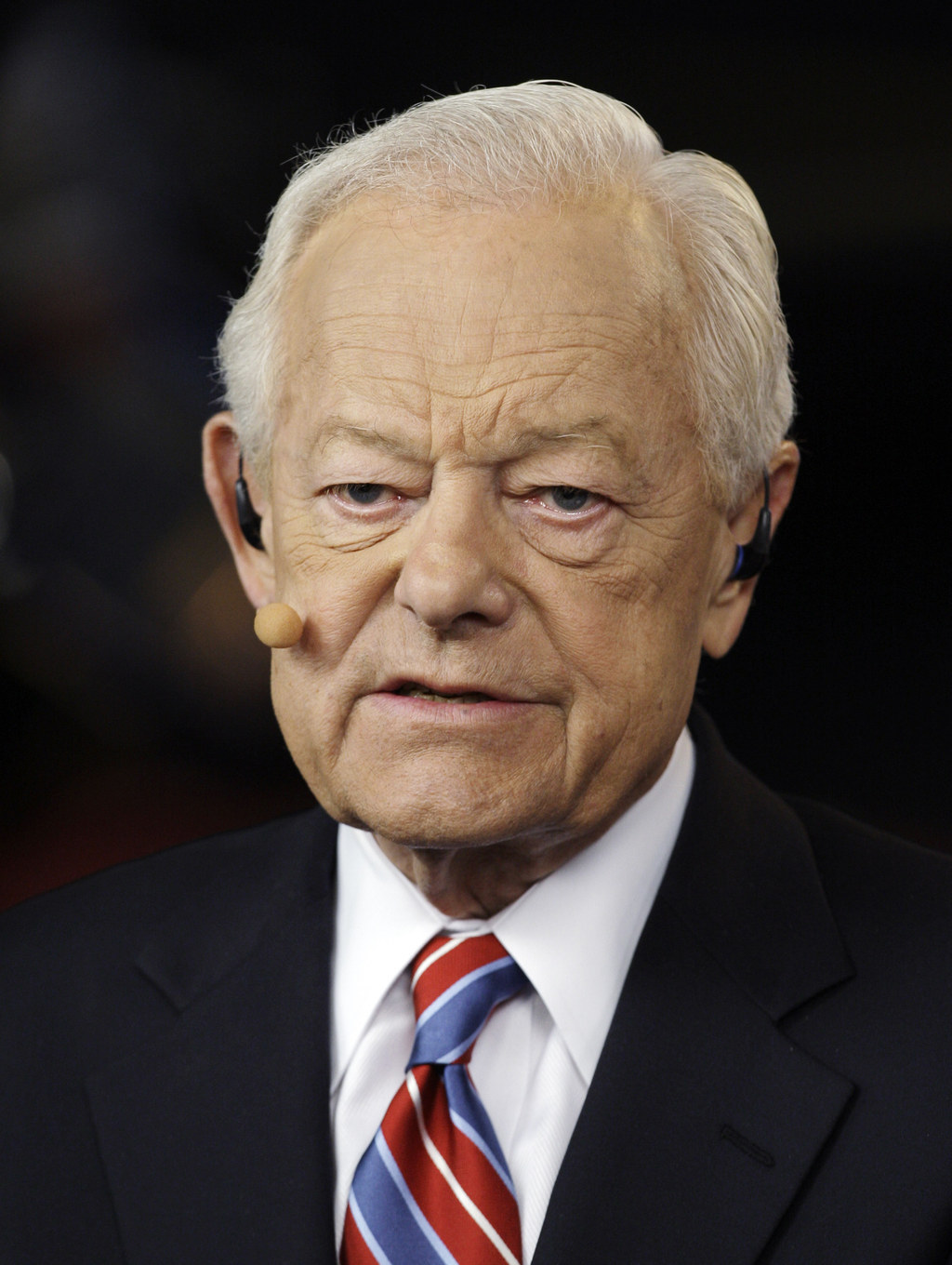 Veteran CBS News journalist Bob Schieffer, who for 24 years has anchored the venerable Face the Nation program, announced Wednesday that he plans to retire this summer.
Schieffer, 78, has been an award-winning reporter and anchor at CBS News for 46 years after a stint as the first print reporter from Texas to cover the Vietnam War.
He announced his plans to retire Wednesday at a symposium at Texas Christian University, his alma mater.
Prior to joining CBS in 1969, Schieffer was a reporter at the Fort Worth Star-Telegram after serving in the Air Force.
At CBS, Schieffer went on to cover the Pentagon, State Department, White House, and Congress before becoming the network's chief Washington correspondent in 1982. He was named the anchor and moderator of CBS' marque Sunday public affairs program, Face the Nation, in 1991, according to his biography.
Over the course of his career, Schieffer built an impressive resume in broadcast journalism, including eight Emmys, the overseas Press Club Award, the Paul White Award, and the Edward R. Murrow Award given by Murrow's alma mater, Washington State University. In 2008, he was named a living legend by the Library of Congress.
Schieffer has also interviewed every president since Richard Nixon — moderating three presidential debates — and published four books.
In 2013, he was inducted into the National Academy of Arts and Sciences Hall of Fame.
Reaction to news of his planned retirement was swift on social media, with many reacting with shock and dismay.
In on-camera interview at the symposium, Schieffer said he wanted to make the announcement at the university, "because really, this is where my professional life started."
He recalled working long hours at a small local radio station, "and I thought it was the best job in the world."
"The thing about journalism, it's just so much fun," Schieffer said.
Of course, to be successful in such a fast-paced, competitive industry, it doesn't hurt to have a little luck on your side, he added.
"Lightning has to strike every once in a while — it certainly did for me, being in the right place at the right time — but the secret is taking advantage of that."