At Least 24 Patients In India Go Blind After Free Eye Surgery
The cataract surgeries on the elderly men and women were performed at a free medical camp run by a charity in northern India. It's the latest mass, botched health care incident in a nation where millions of poor people lack access to even basic care.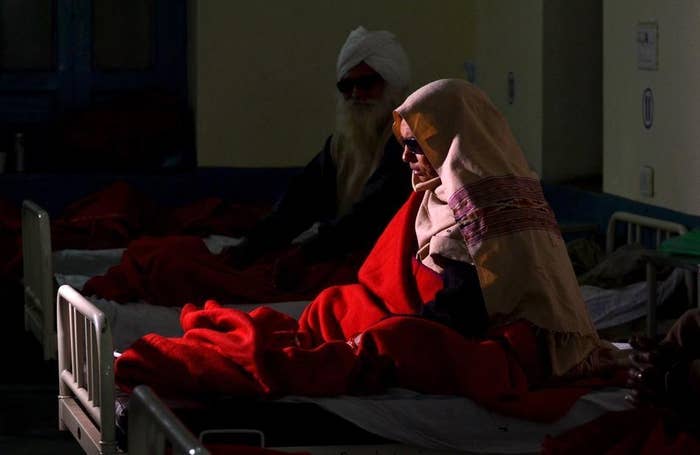 The surgeries were performed in early November on 130 patients in northern India who were all older than 50.
Those who didn't go blind have reported infections and some are being treated by doctors at a hospital in Amritsar on Friday.
Millions of poor people in India lack access to even basic health care and are forced to seek treatment at free medical clinics set up by charities and other organizations.
Thousands in India get free cataract surgeries every year, the AP reported.
Officials said it was unlikely any of the patients who went blind would regain their sight.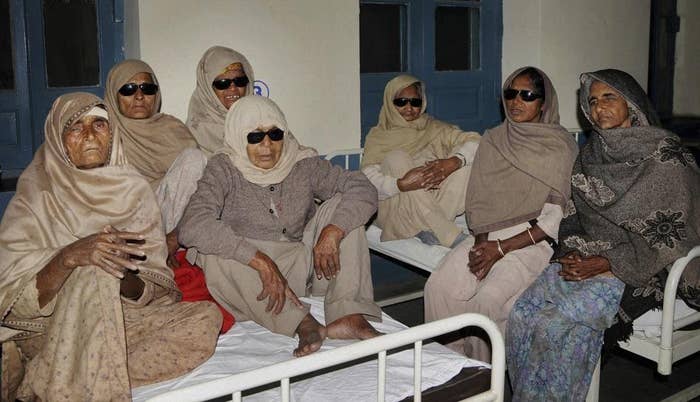 Just last month, 13 women died after botched sterilizations at a clinic in the central state of Chhattisgarh after allegedly taking tainted drugs. The doctor who performed the initial surgeries, R.K. Gupta, was arrested late November and charged with attempted culpable homicide and negligence, the Washington Post reported.
The investigation into the botched cataract surgeries remains ongoing.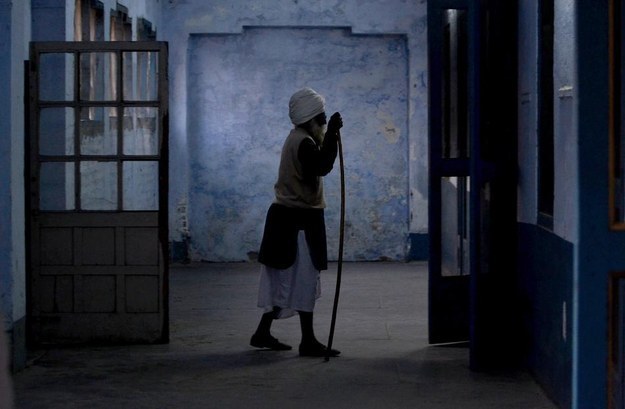 The charity that organized the free surgeries was not immediately identified, but police officials told the AP that they had launched an investigation and at least one doctor in Gurdaspur had been detained.