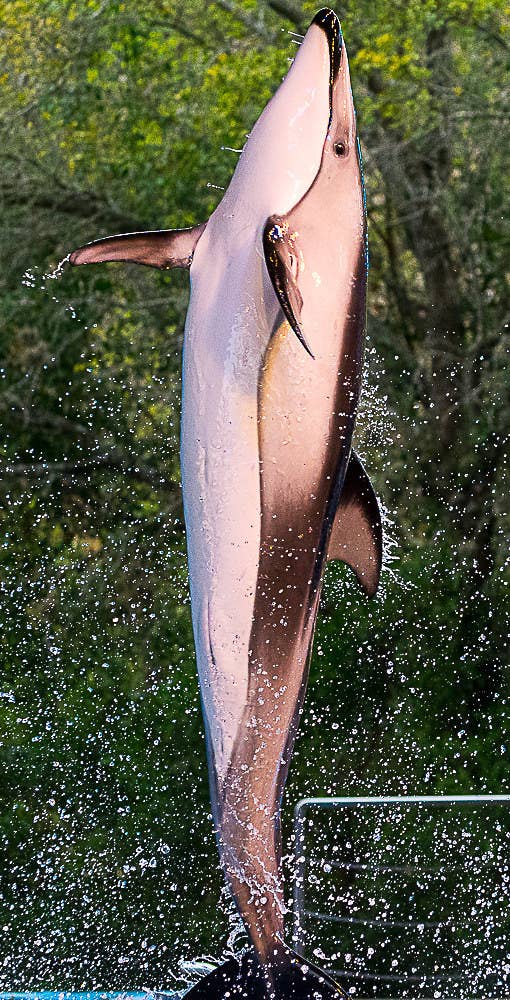 A 12-year-old dolphin died at SeaWorld in San Antonio over the weekend, becoming the fourth ocean mammal death at the park since last summer.
Dart, a Pacific white-sided dolphin, had been under constant veterinary care for about month for "health-related issues," but the exact cause of death had not been determined pending the results of a necropsy, SeaWorld announced.
Dart was with two of his dolphin companions (Betty and Hailey), as well as his caretakers, when he died.

Like many dolphins, Dart was high-energy, extremely playful, enjoyed participating in shows and interacting with his trainers.

He had been a member of the SeaWorld San Antonio family since his birth at the park in September 2003, and he will be missed by the entire SeaWorld family.
Betty, a 37-year-old Pacific white-sided dolphin who was one of Dart's older companions, is also under 24-hour veterinary care for indications of inflammation or a possible infection, SeaWorld said.
The average lifespan of Pacific white-sided dolphins is believed to be anywhere between 36 and 40 years.
Dart is the latest in a series of deaths at the park.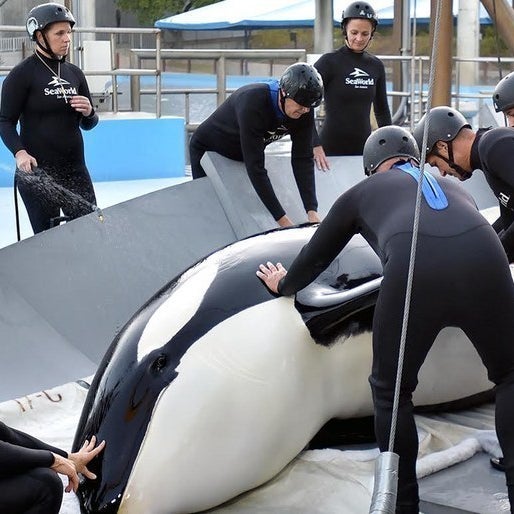 In December 2015, Unna, an 18-year-old killer whale, died from a rare fungal infection. A month earlier, Stella, a female beluga whale, died in November after experiencing gastrointestinal problems. In July, a premature beluga calf also died.