$1 Million Bond Set For "Affluenza" Teen's Mother In Texas
Tonya Couch will appear again in court on Monday to learn whether her bond will be reduced. Her son, Ethan Couch, is still detained at an immigration facility in Mexico City after he and his mother were arrested hiding out in Puerto Vallarta.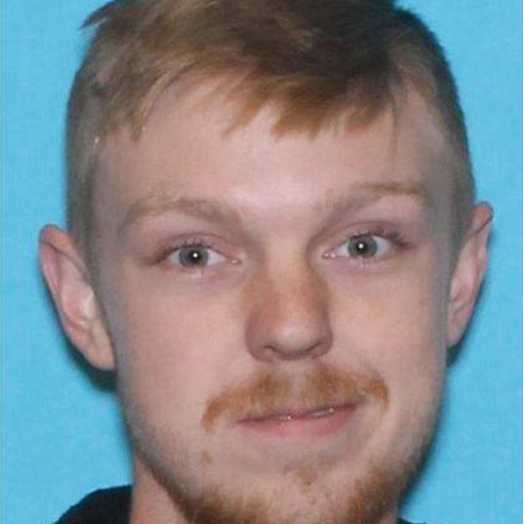 The mother of "Affluenza" teen Ethan Couch was arraigned Friday morning in Fort Worth, Texas.
A judge set Tonya Counch's bond at $1 million. She was booked in the Tarrant County jail on Thursday on a three-count felony charge of hindering the apprehension of a felon, her son, when she was extradited back to the U.S. from Puerto Vallarta, Mexico.

Ethan Couch met with his high-profile attorney on Tuesday to determine his next course of action after he and his mother were arrested hiding out in Puerto Vallarta.
Mexico-based attorney Fernando Benitez — who helped free a U.S. Marine who was held for months in a Mexican prison — told CNN on Monday that he had yet to meet with his client in person to determine whether he wants to fight deportation, a decision that could extend the legal maneuvering for weeks or months.
Ethan Couch has been held at an immigration facility in Mexico City after being granted a temporary stay of extradition.
If Ethan's 48-year-old mother is convicted of the third-degree felony, she faces two to 10 years in prison.
Tonya was released from jail in Los Angeles at around 5 a.m. Thursday to a Texas law enforcement agency, Los Angeles County Sheriff's Deputy Grace Madrano told BuzzFeed News.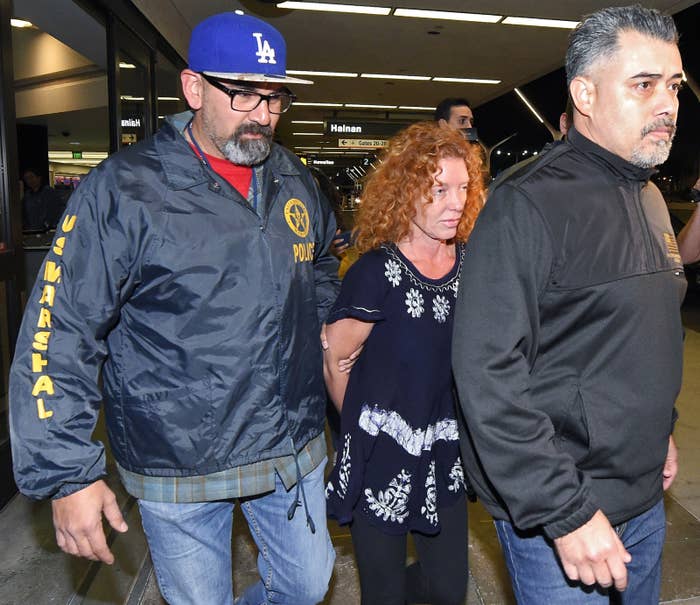 Ethan Couch became infamous in 2013 when he avoided jail time for killing four people in a drunk-driving crash in part by his defense team arguing that he suffered from "affluenza" — or the affliction of being too spoiled by affluent parents, which left him without a sense of responsibility.

The court agreed with the appeal for leniency and sentenced Couch to 10 years of probation instead of the 20 years in prison that prosecutors had requested.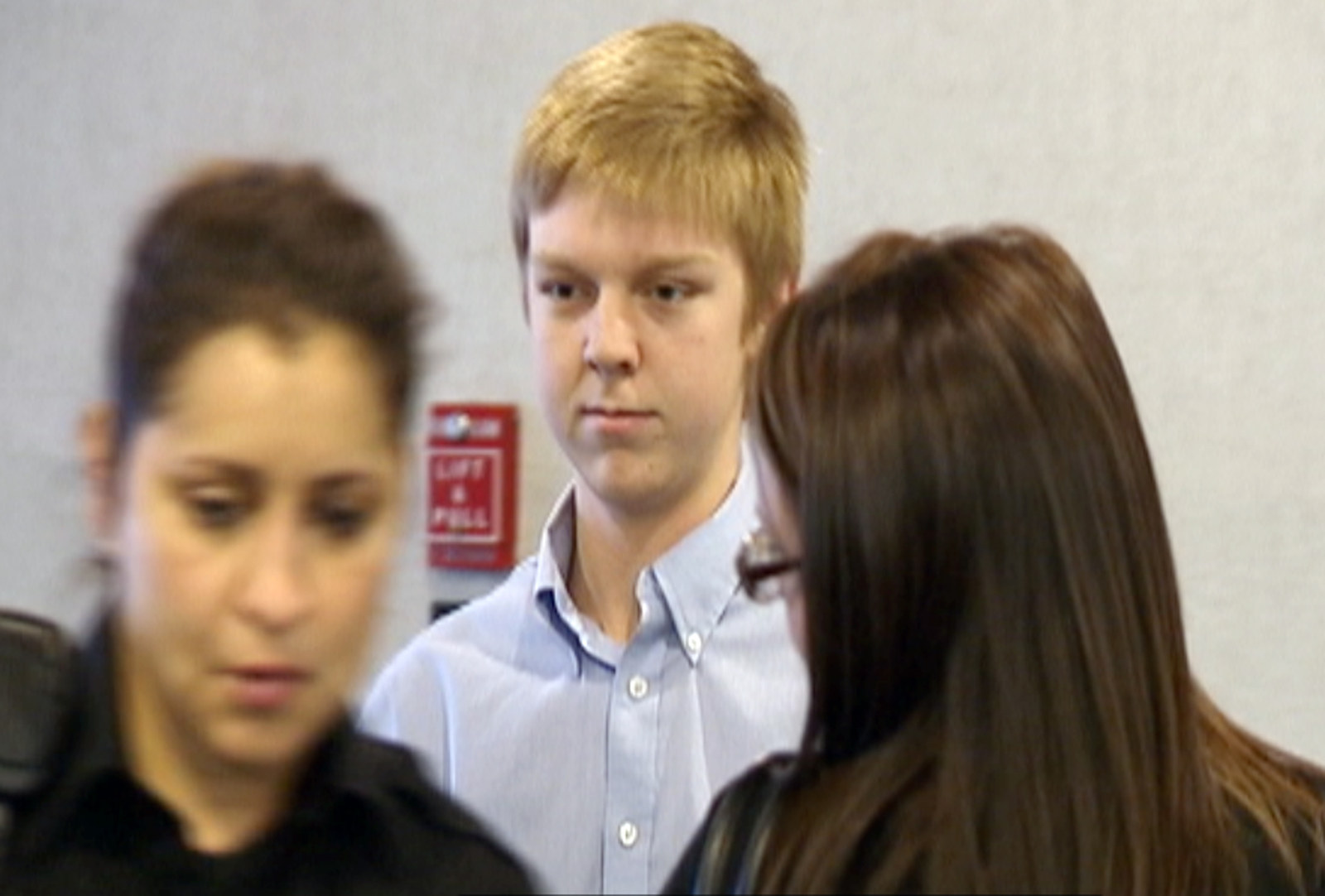 But he went missing in early December shortly after a Twitter user posted a video of a man who appears to be Couch playing beer pong with friends — a violation of the terms of his probation.
The Couches had hired attorneys in Mexico and filed a writ of "amparo," which translates to protection or refuge, Richard Hunter, chief deputy U.S. Marshal, told BuzzFeed News.

"What an amparo does is take the decision to the highest level," Hunter said. "Instead of an immigration agent making a decision they're asking for an immigration judge."
Tarrant County Sheriff Dee Anderson took to Twitter Wednesday to vent his frustration at the legal maneuver:
Authorities said Couch and his mother had "carefully planned and timed" their escape to Mexico earlier this month to coincide with a going away party, taking off in a black pickup truck.

After a weeks long manhunt, it was eventually a phone call to order pizza from Domino's that helped authorities track down the mother and son, according to a police report issued by the Jalisco State Prosecutor's Office, the Associated Press reported.
The Couches — who reportedly asked for the pizza to be delivered to room at a condominium in Puerto Vallarta — were arrested at 6 p.m. local time, the Jalisco State Prosecutor's Office said in a press release.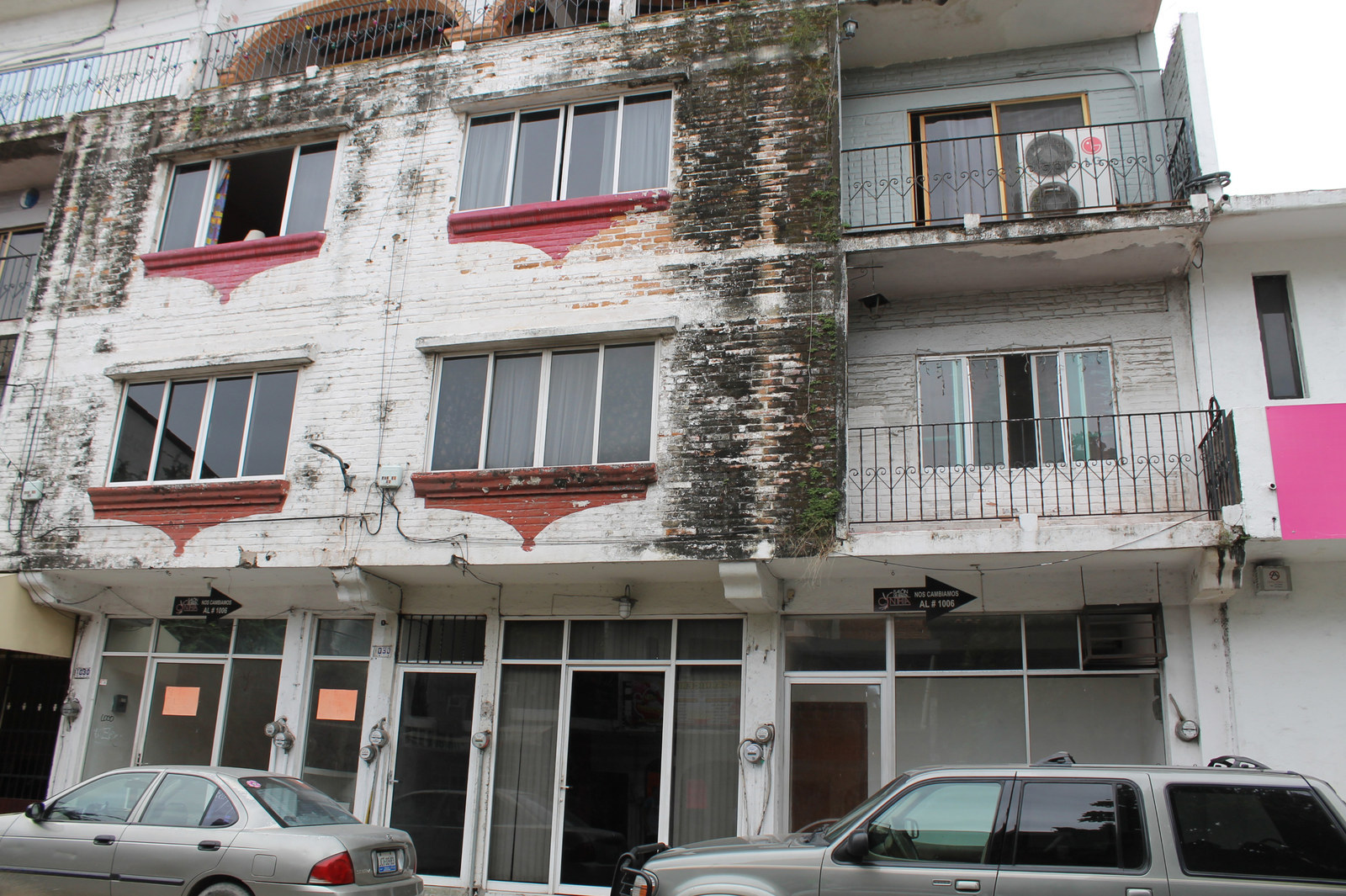 The Couches were no longer at the condo when agents arrived, but they were found a short time later near their apartment a few blocks from the beach.
Anderson added that he was "not surprised" that Tonya Couch assisted her son in the escape.

"Her focus has always been on protecting Ethan and making sure he wasn't accountable," the sheriff said. "It was the natural next occurrence for her to assist him [in fleeing].
Anderson added that while investigators had not uncovered evidence that Ethan Couch's father was involved in the escape, nothing had yet been ruled out.
"We're going to breathe a lot easier when they're back in this country and locked up in Tarrant County," he said.

The U.S. Marshals issued an arrest warrant for Ethan Couch on Dec. 11, making him a fugitive. Federal officials also offered a reward of $5,000 for information leading to his capture.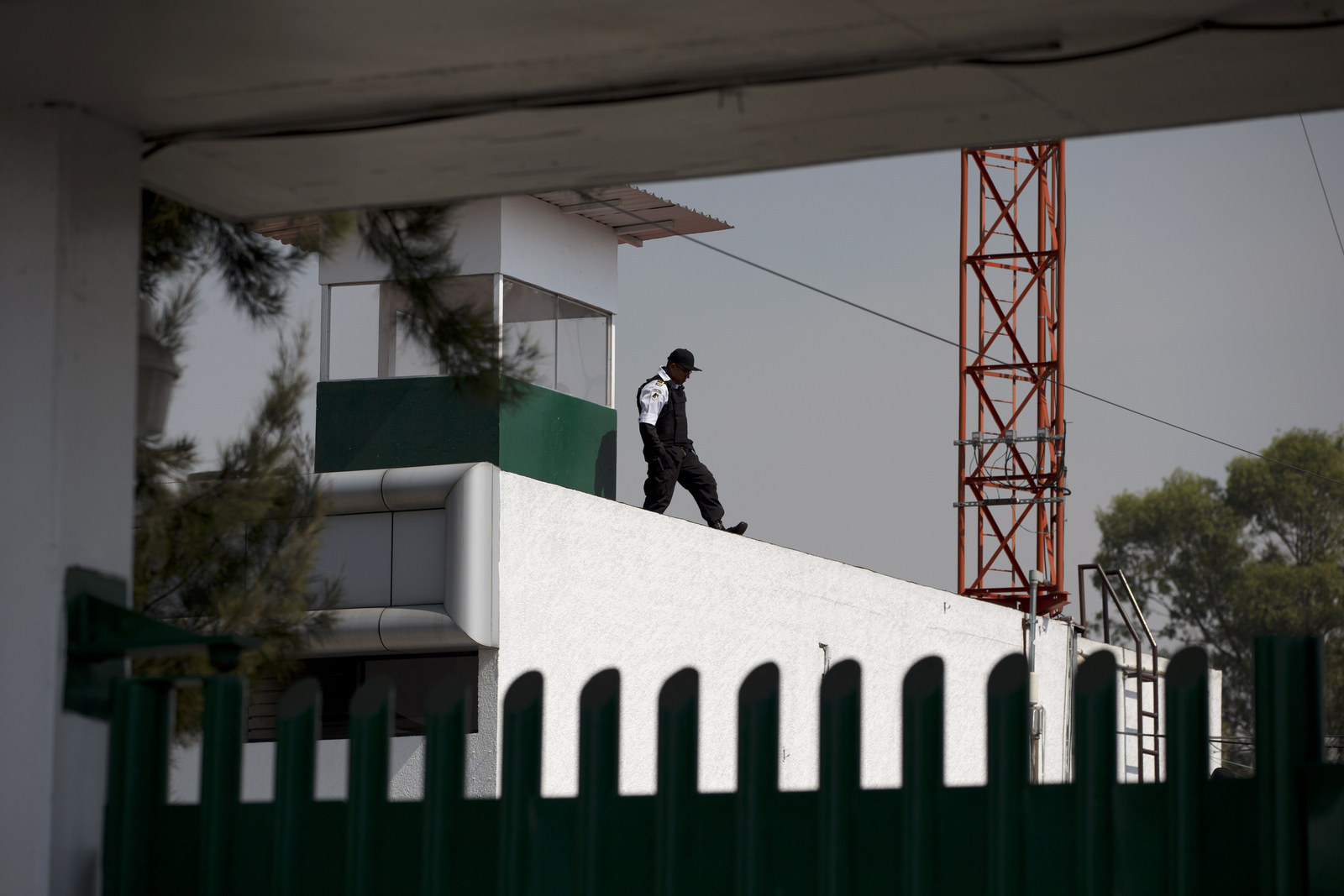 Prosecutors have since filed a petition to transfer Ethan Couch's probation from juvenile to adult court. A juvenile judge will decide whether the remainder of the teen's 10-year probation will be under adult supervision at a hearing scheduled for Jan. 19.

If Ethan Couch is transferred to adult court, a judge can sentence him to 120 days in jail as a condition under adult probation. He could also face up to 40 years in prison for violating adult probation.
However, if the judge refuses to transfer his probation to adult court, Ethan Couch will be detained in a juvenile facility for four months until his 19th birthday in April.

"I recognize the seriousness of this man and his mother's conduct," Wilson said, adding that juvenile courts act in the best interest of the child. "We want him out of the juvenile system to deal with him in adult court."