Yes, the US presidential race took that turn Friday when video emerged via the Washington Post that Donald Trump said some very lewd things about women in 2005, including grabbing them "by their pussy."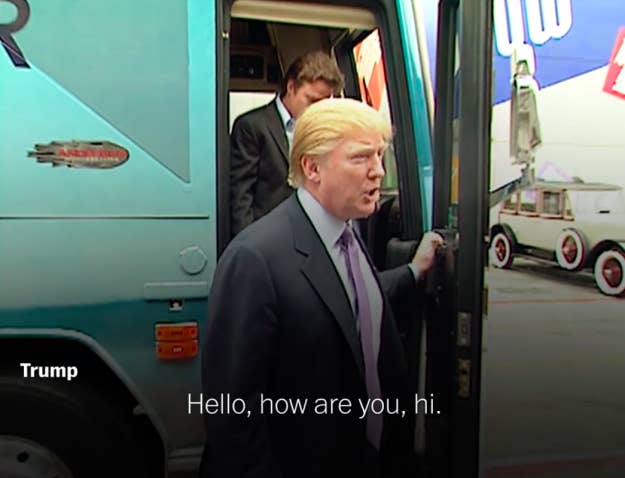 The Republican presidential candidate posted a video apology overnight on Facebook, pledging "to be a better man tomorrow" before attacking his Democratic rival, saying "Bill Clinton has actually abused women, and Hillary has bullied, attacked, shamed, and intimidated his victims."
CNN political commentator and Republican strategist Ana Navarro, however, was not here for it, lambasting Trump and reiterating his use of the word "pussy," prompting facial reactions from the rest of the panel that pretty much summed up the night.
In case you missed that, she said, "...…we saw him boasting, laughing about grabbing a woman's pussy, what else do we need to see to disown him, disavow (him)…"
Some tried to stop the train that left the station days ago, and Ana wasn't here for it either.
Navarro added to her comments on Twitter after the program aired.
And people were REALLY impressed with the her straight talk.
Republican operatives everywhere probably...