8-Year-Old Charged With Murder In Beating Death Of 1-Year-Old Girl While Mom Went Clubbing
Police say the boy severely beat Kelci Lewis when she wouldn't stop crying after her mother left her unattended to go to a club in Birmingham, Alabama.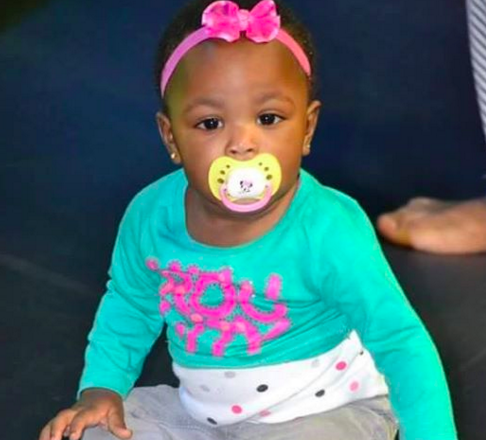 An 8-year-old boy in Birmingham, Alabama, has been charged with fatally beating a 1-year-girl who had been left unsupervised overnight while her mother partied at a local nightclub, police say.
Kelci Devine Lewis was found unresponsive in her crib at 10:45 a.m. on Oct. 12. She was pronounced dead at a local hospital a short time later. Her mother, Katerra Lewis, was charged with manslaughter for leaving the toddler unattended.

Speaking to reporters on Tuesday, Birmingham Police Lt. Sean Edwards said the boy, who has not been identified because of his age, was the youngest person in Jefferson County ever to be charged with murder.
"This is an 8-year-old ... and it's hard to process an 8-year-old going to that extreme level of violence," Edwards said. "It's just really unheard of."
According to Birmingham police, Lewis left Kelci with several children ranging in age from 2 to 8 while partying overnight at a nightclub with the homeowner. While they were gone, police say the boy "viciously attacked" the toddler because she wouldn't stop crying.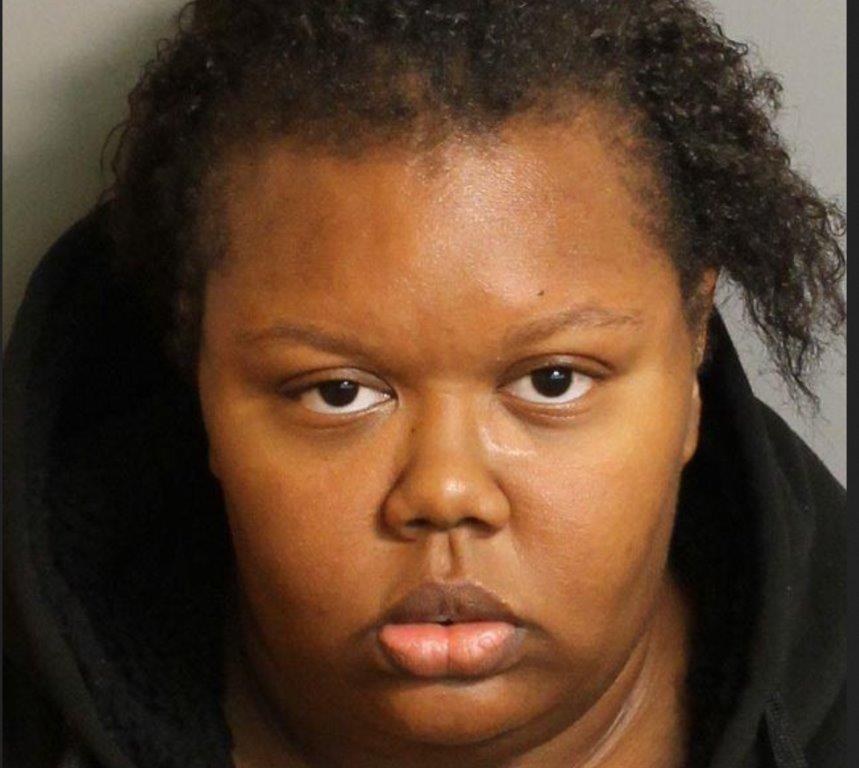 Lewis allegedly called police the next morning to report her daughter unconscious, but by then, it was too late.

While the investigation remains ongoing, police said in a statement that Kelci suffered from severe head trauma, "as well as major internal organ damage, which ultimately led to her death."
Lewis turned herself into county jail Monday but was released later that same day after posting $15,000 bond, according to police.
The fate of the boy, who remains in the custody of the Department of Human Resources, now goes to family court, where authorities will decide how to proceed with such an unprecedented case, Edwards told reporters.

Meanwhile, Lewis has been attending community vigils for her daughter and posting emotional messages on her Facebook page. One posted on Oct. 20 reads, in part:
"I'm still in shock over it all I will never forget u I will never stop luving u there will never be another Kelci Lewis..."
Kelci's grandmother, Waynetta Callens, told AL.com that she had been born prematurely and was on a heart monitor for six weeks, only to end up suffering a violent death.
"She grew up to this little bitty precious angel and now this," Callens said. "It hurts."