14 Elephants Poisoned To Death With Cyanide In Zimbabwe
The discovery of the carcasses, some of them with their tusks removed, comes roughly two years after poachers killed more than 200 elephants with poison.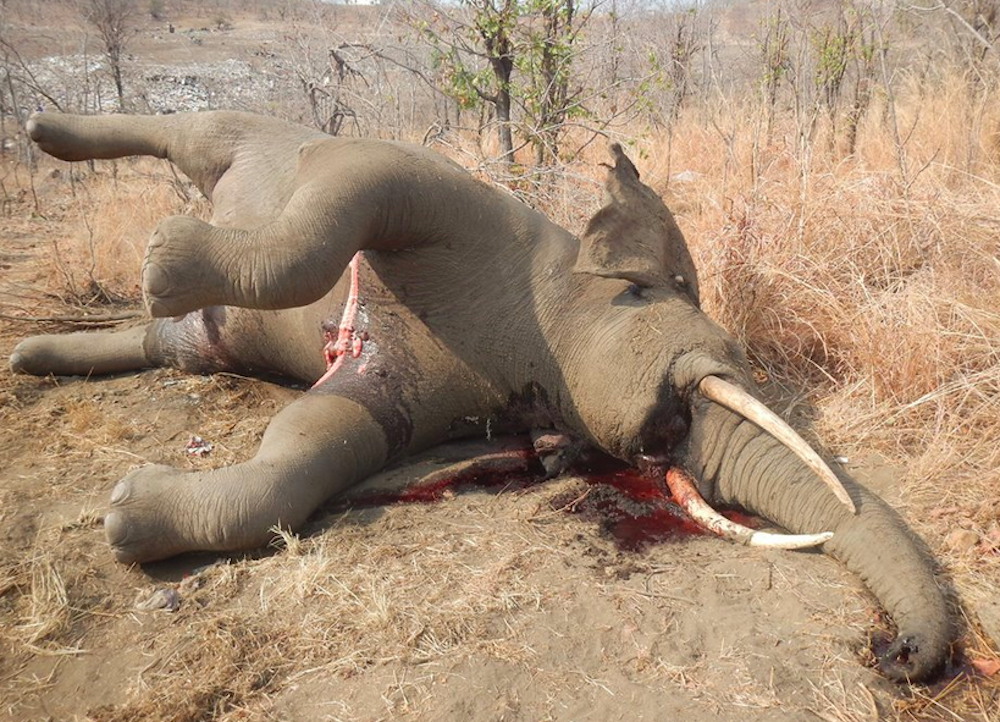 Fourteen elephants have been poisoned to death with cyanide in Zimbabwe in recent days, some of them with their tusks removed, in the latest rash of poaching, authorities said Tuesday.
The discovery of the carcasses inside Hwange and Matusadona national parks in recent days comes two years after poachers slaughtered more than 200 elephants, also by poisoning.
Cyanide is used widely in Zimbabwe's mining industry and is relatively easy to obtain. The poison was used in 2013 to lace salt pans, a deadly lure that killed more than 200 elephants in Hwange park. The mass poisoning also killed other wildlife, including vultures and a lion that fed on the discarded carcasses, their ivory tusks removed.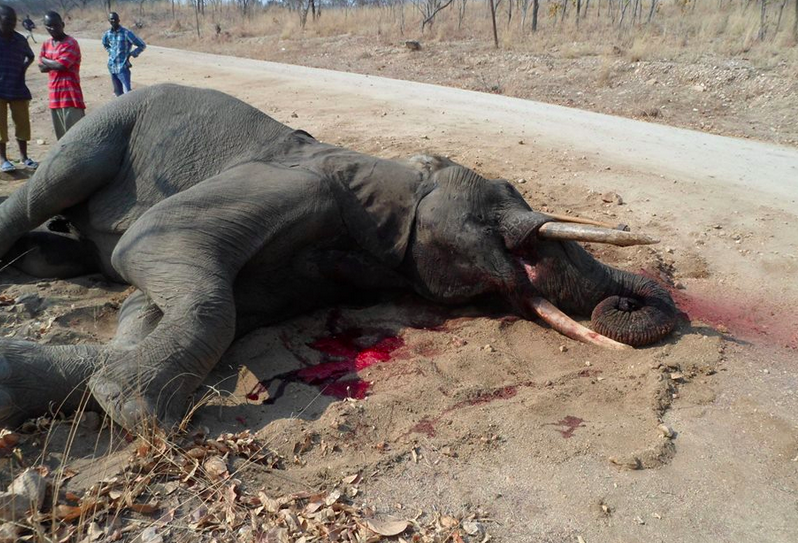 The memory of the slaughter was apparently fanning fears of another mass poaching event and environmental damage.
In the latest round of deaths, poachers reportedly laced oranges salt licks with cyanide.

According to the Associated Press, Clement Munoriarwa, police commander for Mashonaland West province, told state television the national parks have experienced "a number of poaching activities" that are "actually increasing each day."
"Some are done through the use of firearms and, of course, we have cases where we suspect that there is cyanide poisoning," he said.
Some of the carcasses still had their ivory tusks, suggesting that the poachers were disrupted.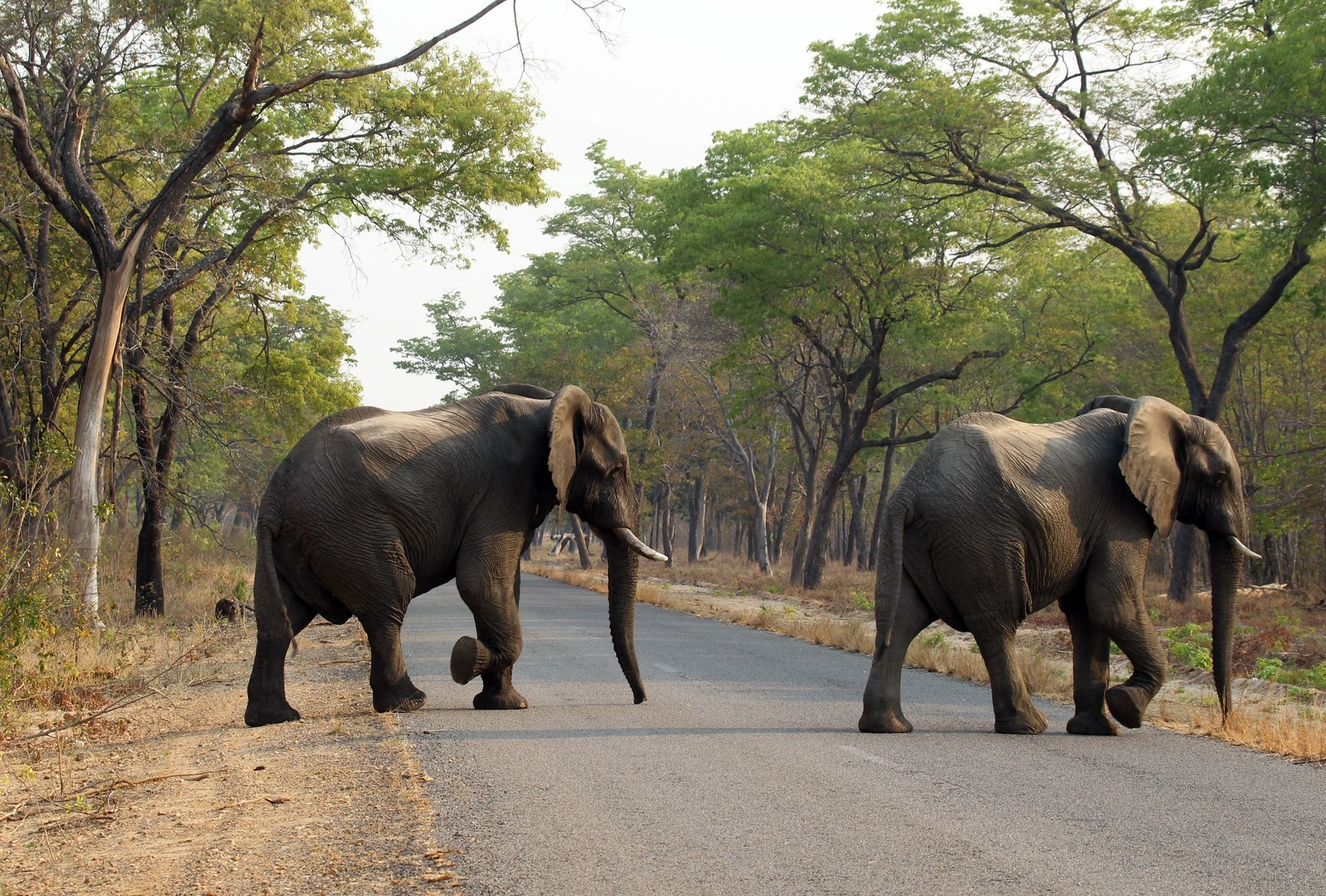 All of the elephants were killed by cyanide, according to kidney and liver samples tested by the Biological Sciences Department, parks spokeswoman Caroline Washaya Moyo told the AP. The carcasses were found at three separate sites.

No arrests had been made as of Tuesday. The nonprofit Matusadona Anti Poaching Project, meanwhile, was offering a $400 reward for information leading to an arrest.
Zimbabwe has a large elephant population within its national park system, which claims an estimated 100,000 pachyderms. However, elephants, under constant threat from poachers involved in the lucrative ivory trade, remain threatened across Africa.