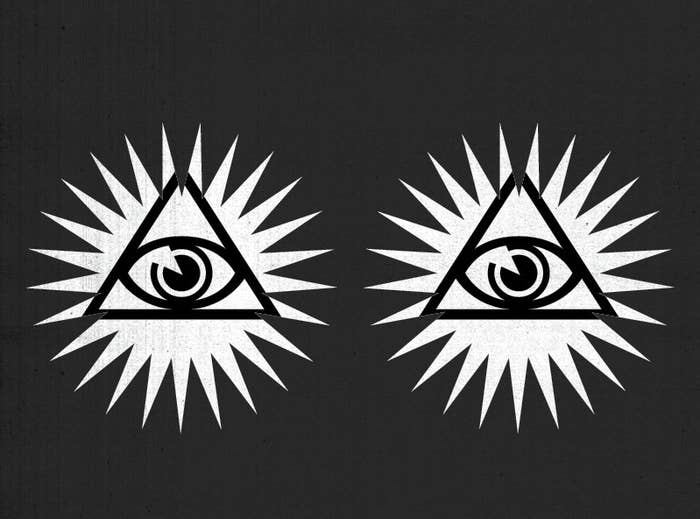 A leading member of the senate intelligence committee has vowed to "get to the bottom" of allegations, reported in a BuzzFeed News story published Friday, that the intelligence division at the Treasury Department has been illegally snooping on the finances of Americans.
"If true, those allegations would represent a serious abuse of spying powers to gather Americans' financial information," Senator Ron Wyden's spokesman, Keith Chu, said in a statement: "Sen. Wyden plans to get to the bottom of what happened and take a close look at whether the rules currently protecting the privacy of Americans are strong enough and adequately enforced."
BuzzFeed News reported that at least a dozen employees in another branch of the Treasury Department, the Financial Crimes Enforcement Network, have warned officials and Congress that U.S. citizens financial data has been illegally searched and stored by officials at Treasury's Office of Intelligence and Analysis.
A senior Treasury official, who requested anonymity because the person was not authorized to speak on the matter, called it "domestic spying."
In a statement, Treasury officials said the department, and all its various branches, "operate in a manner consistent with applicable legal authorities."
The department's Inspector General said it has launched a review of the issue.