There's Something Fishy About This Dog App
Apparently all Asians are Pekingese or Chinese Crested dogs.
People have also been uploading photos of themselves or celebs to find out what dog breed they most look like: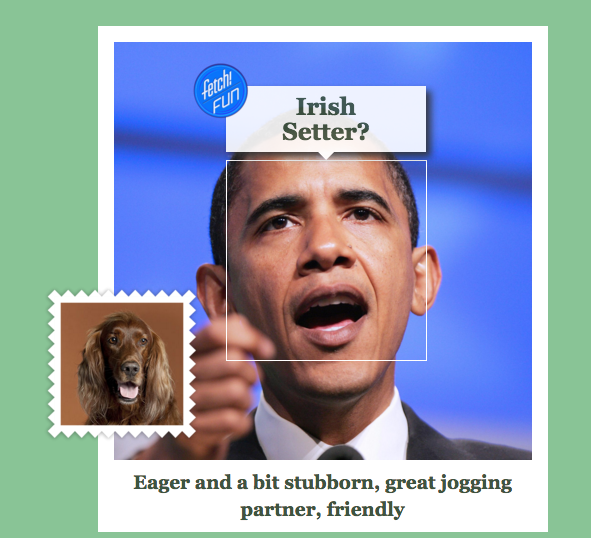 But some people on Twitter have been noticing something strange...
Hmm.
Weird.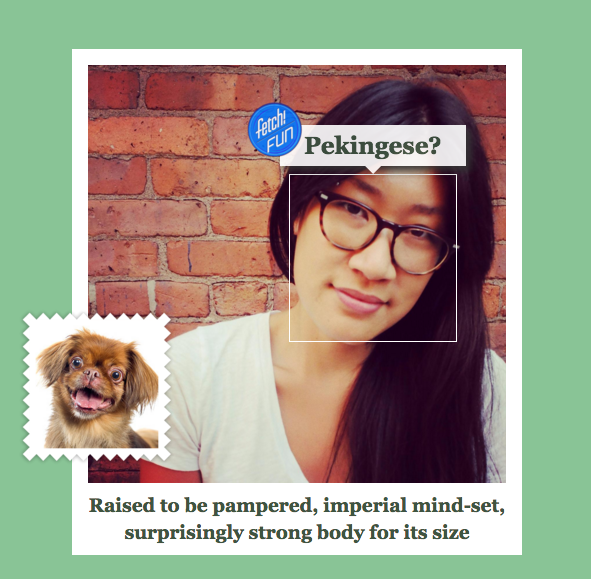 OK...
HMMMMM.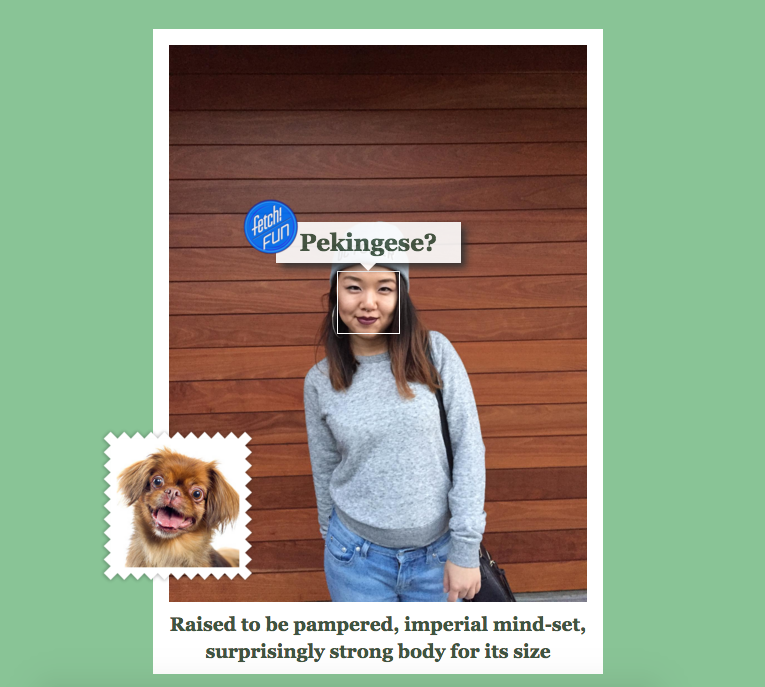 HMMMMMMMMMM.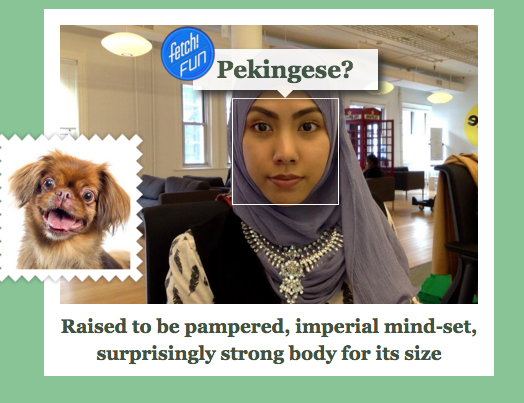 Interesting...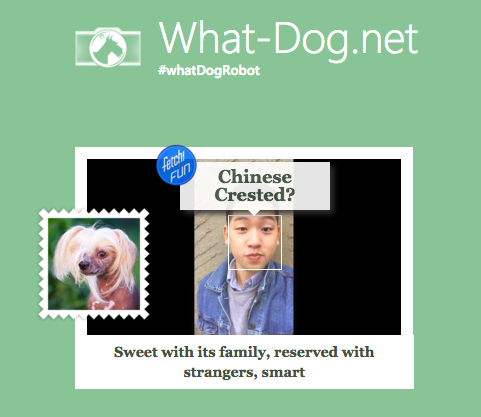 I wonder what all these people have in common...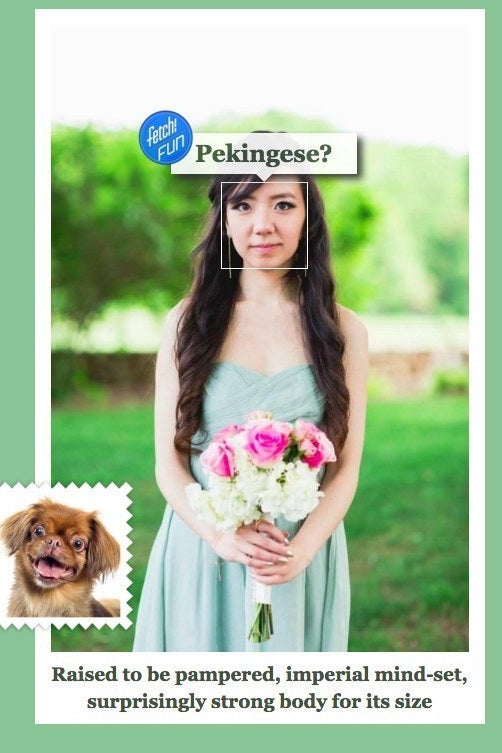 "This is the kind of app you're going to take out when you're with your friends," he says. "It's a lot of fun to learn about what dog you look like, and it comes up with surprising comparisons."
When asked why people of Asian descent seem to get the same two results, a Microsoft spokesperson told BuzzFeed that the app's algorithm doesn't explicitly take race into consideration:
The machine learning system explicitly does not take into account the racial or ethnic origins of the human. This app is intended to be fun, maps to human characteristics and not meant to reinforce any stereotype. Like any AI system, "Fetch!" becomes more accurate the more it's used. By using "Fetch!", people are helping to improve our results and make it more accurate.