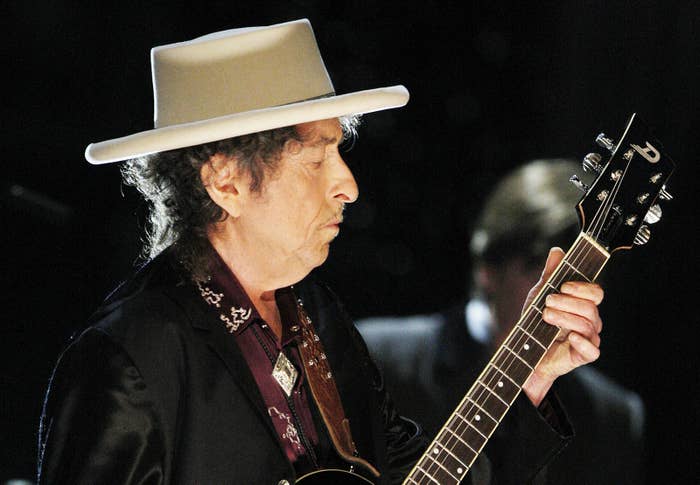 The Swedish Academy announced Thursday that American singer-songwriter Bob Dylan is the winner of the 2016 Nobel Prize in Literature.
The news came as a surprise to many people, but some were upset by the choice:
Some people made jokes about the Nobel committee's decision:
But others, including novelist Salman Rushdie, thought the award was well-deserved.
Well, one thing's for sure: 2016 is certainly proving that the times are a-changin'.