"Bad Feminist" Author Pulls Book From Simon & Schuster Over Milo Yiannopoulous Controversy
Roxane Gay pulled her forthcoming book How to Be Heard from Simon & Schuster over Milo Yiannopoulous's $250,000 book deal with the publisher.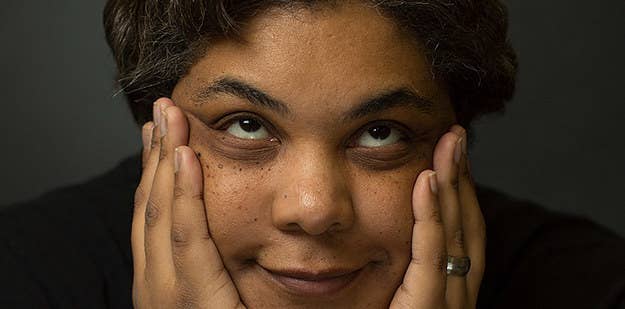 How to Be Heard was scheduled to be published in March 2018 with TED Books, an imprint of S&S.
Gay told BuzzFeed News that she asked her agent, Maria Massie, to pull the project from Simon & Schuster last weekend.
I can't in good conscience let them publish it while they also publish Milo. So I told my agent over the weekend to pull the project.