Kanye West Is Writing A Philosophy Book On His Twitter
"This is my book that I'm writing in real time. No publisher or publicist will tell me what to put where or how many pages to write."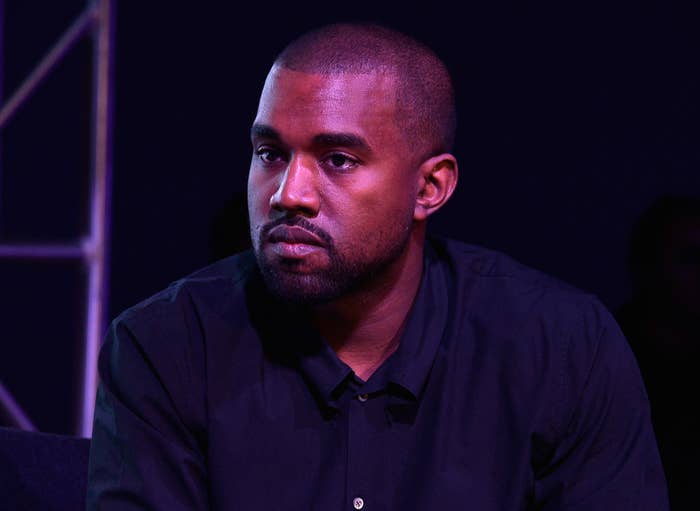 In an interview published in the Hollywood Reporter last Friday, hip-hop icon Kanye West revealed he was working on writing a philosophy book called Break the Simulation on photography and history.
I'm writing a philosophy book right now called Break the Simulation. And I've got this philosophy — or let's say it's just a concept because sometimes philosophy sounds too heavy-handed. I've got a concept about photographs, and I'm on the fence about photographs — about human beings being obsessed with photographs — because it takes you out of the now and transports you into the past or transports you into the future. It can be used to document, but a lot of times it overtakes [people]. People dwell too much in the memories.
Well, on Wednesday morning, West tweeted that he was writing said book in real time on his Twitter:
Some people on Twitter were confused.
While others were pretty jazzed about it.
Meanwhile, some of West's fans just wanted a new album instead. ¯\_(ツ)_/¯
What will Kanye ever think up next?