Good news for fans of Junot Díaz, the Pulitzer Prize–winning author of The Brief Wondrous Life of Oscar Wao: He has a picture book called Islandborn (illustrated by Leo Espinosa) coming out in March 2018!
Centering around Dominican girls in the Bronx, Islandborn is the first children's book Díaz has written, and the book Díaz had promised his goddaughters 20 years ago, according to the New York Times.
Islandborn is written for children from kindergarten to third grade, but contains some of the themes that often appear in Díaz's work for adults — immigration, memory, identity, and belonging.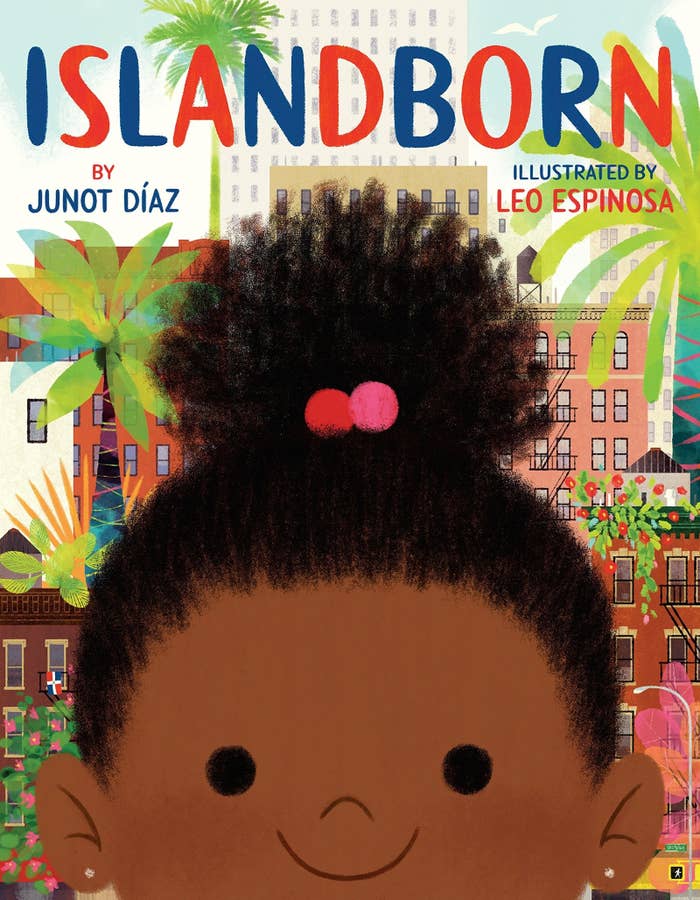 The book's protagonist is a Dominican girl named Lola who goes to a school full of immigrant children. When she is asked to draw a picture of the place she came from for a school assignment, she must rely on the memories of her family and friends to understand "The Island" where she was born.
From the book's summary:
When Lola's teacher asks the students to draw a picture of where their families immigrated from, all the kids are excited. Except Lola. She can't remember The Island — she left when she was just a baby. But with the help of her family and friends, and their memories — joyous, fantastical, heartbreaking, and frightening — Lola's imagination takes her on an extraordinary journey back to The Island. As she draws closer to the heart of her family's story, Lola comes to understand the truth of her abuela's words: "Just because you don't remember a place doesn't mean it's not in you."
Díaz told the Times that his goddaughters wanted to read a book about characters that looked like them, and that growing up, he too had felt the same lack of representation in books.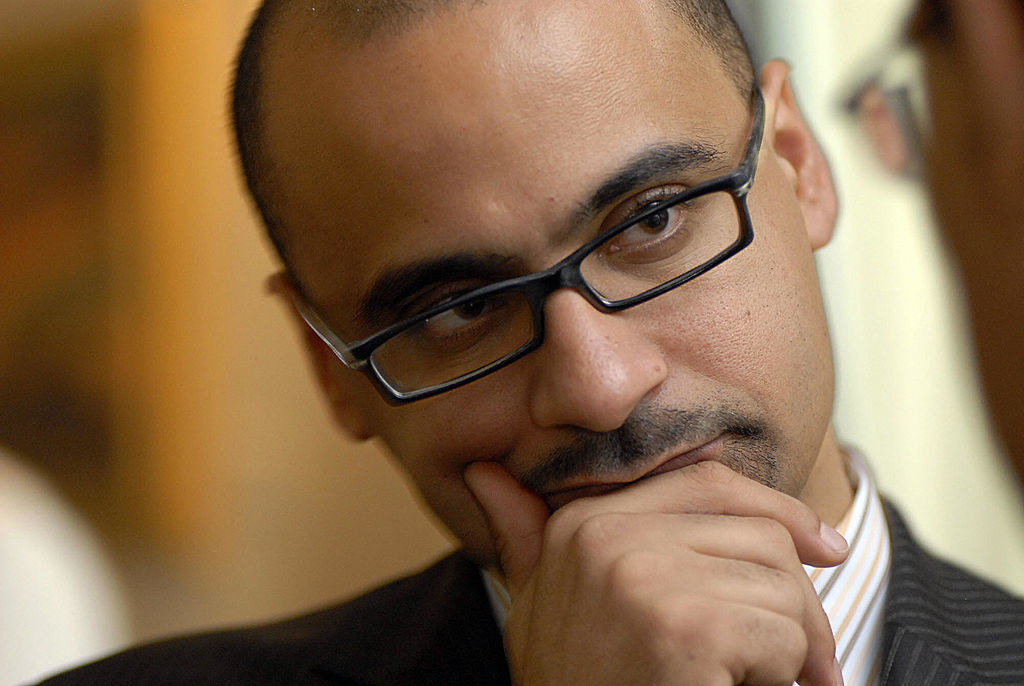 As he told the newspaper:
"Behind their request was this longing for books and stories that resonated for them and included them, and opened a space where they could be protagonists in the world," he said.

... "It ties to my own Dominican immigrant identity." ... As a voracious young reader, he rarely saw characters who looked like him. "It was an absence I felt acutely," he said.
Díaz told BuzzFeed News that he hopes to write another children's book in the future.
"I do hope to write another one. I need to take Lola to the island. A sequel of sorts."