Pottermore now has new logos for the four houses of Ilvermorny, the North American school for witchcraft and wizardry.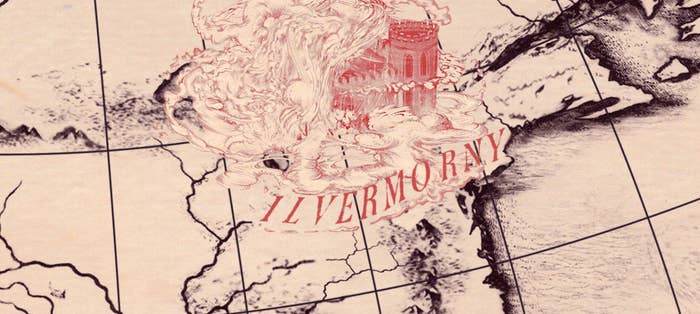 The new logos, shown on the right, are more complex and detailed than the originals.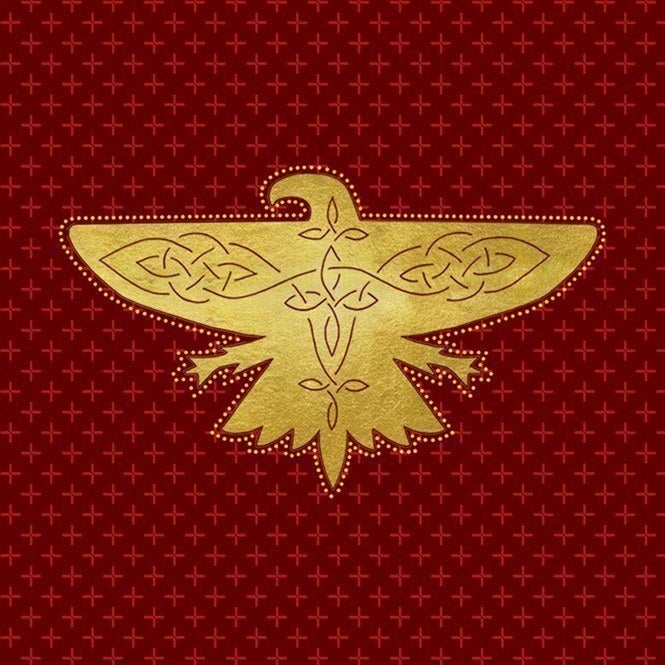 The logo for Thunderbird.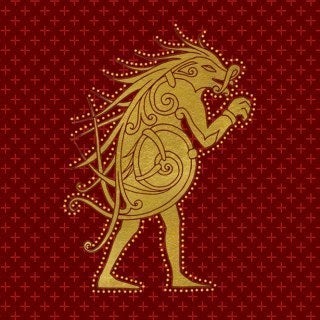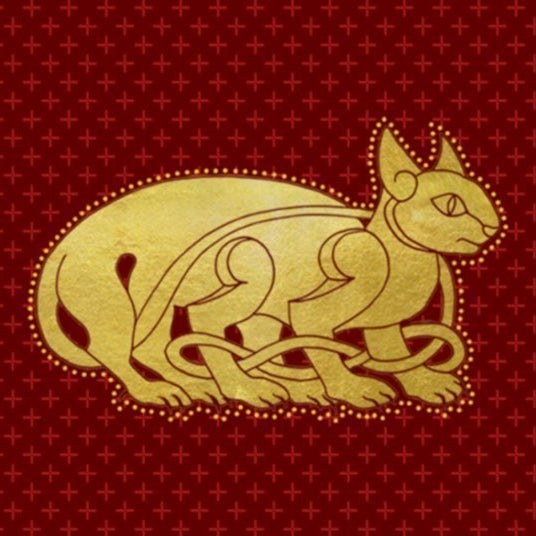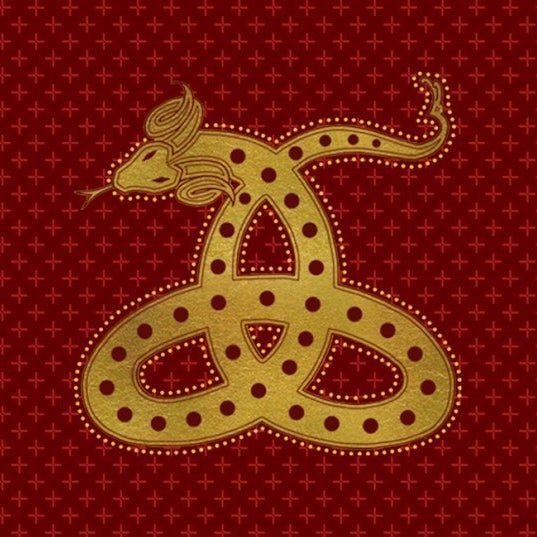 The logo for Horned Serpent.
The new designs come a month after a Reddit thread suggested the original ones were plagiarized, Hypable first reported:
The Redditors told me in July that several of them reached out to Pottermore and J.K. Rowling to tell them about their concerns (but didn't receive a response).
In the thread, redditors found that the Ilvermorny logos were strikingly similar to designs from other websites.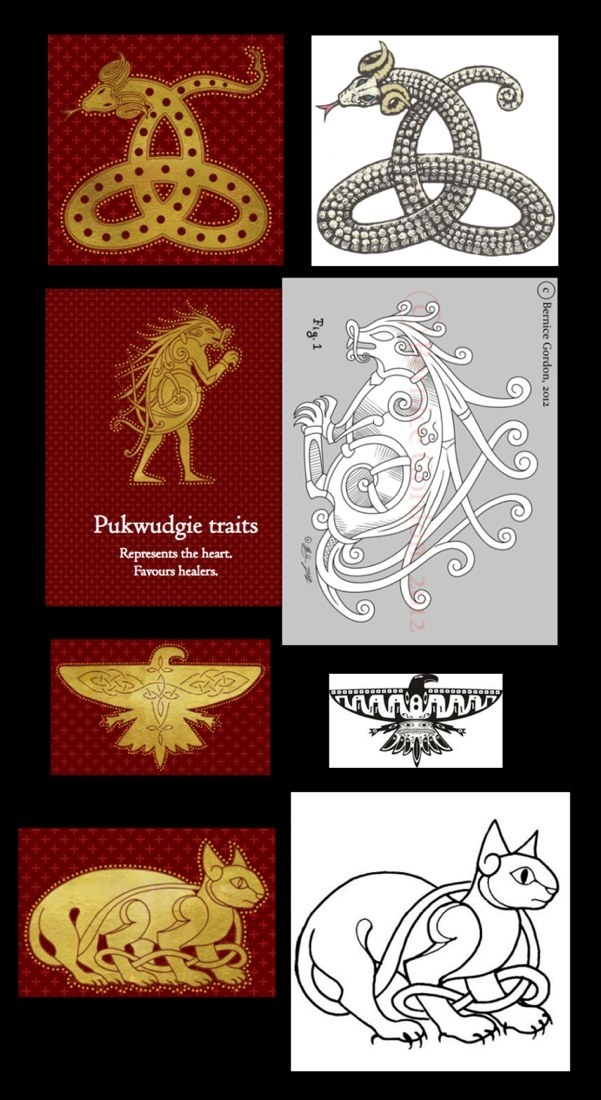 According to user Stellefeder, who started the thread, the Horned Serpent logo looks like the logo on Wild Attitude! Apiaries' website (which was originally from the Wiccan book Magickal Mystical Creatures by D. J. Conway):
While looking for other references for the Horned Serpent for some sketches I'm doing, I found this website, which uses almost the exact same design for their logo. The only difference is that Ilvermorny icon is more 'Celtic' styled and the tail tip is different. This image wasn't even buried either. Searching 'Horned Serpent Native American' got me the result in the images tab.

Edit: damn, searching Horned Serpent Celtic results in that icon being the top result. Bad form!
Warner Bros., which commissioned the original artwork, told BuzzFeed News the designs were indeed changed to "avoid any misunderstanding":
Warner Bros. commissioned the design of the Ilvermorny School Crest from a design team who used a range of references, particularly Celtic and centuries-old folkloric images. Whilst we are assured there was no intention to use elements from pre-existing designs, as a copyright creator and company that respects the creations of others, Warner Bros. decided to change the Ilvermorny design so as to avoid any misunderstanding.