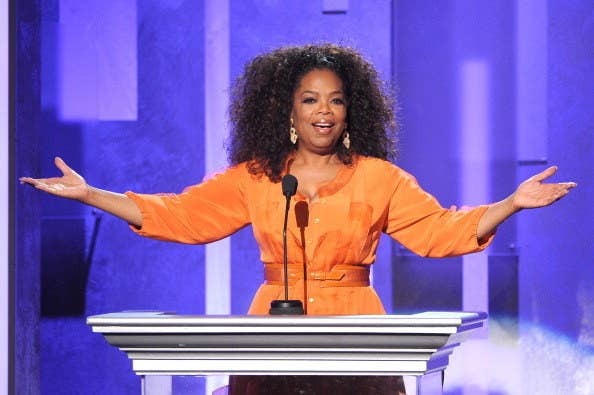 We all know Oprah picks great books for her book club. (Last year, she selected Pulitzer Prize-winning novel The Underground Railroad by Colson Whitehead.)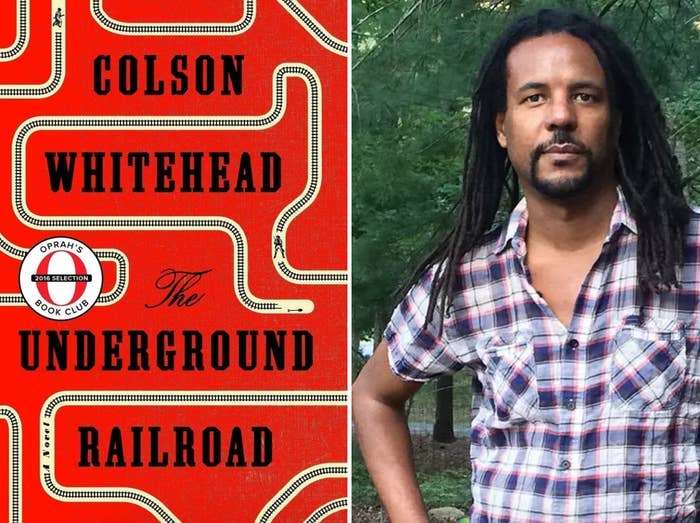 And her newest selection is no exception — Behold the Dreamers by Imbolo Mbue is a moving novel about a young Cameroonian couple pursuing the American dream in Harlem, New York when the 2008 financial crisis hits.
"It's got everything that's grabbing the headlines in America right now," Oprah said in her video announcement.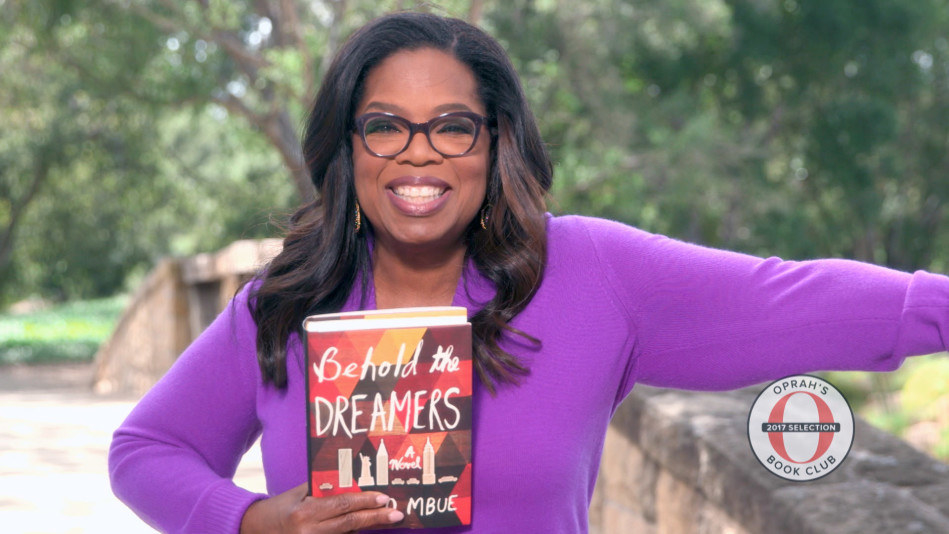 Oprah described the book as "about race and class, the economy, culture, immigration and the danger of the us-versus-them mentality. And underneath it all pumps the heart and soul of family love, the pursuit of happiness, and what home really means."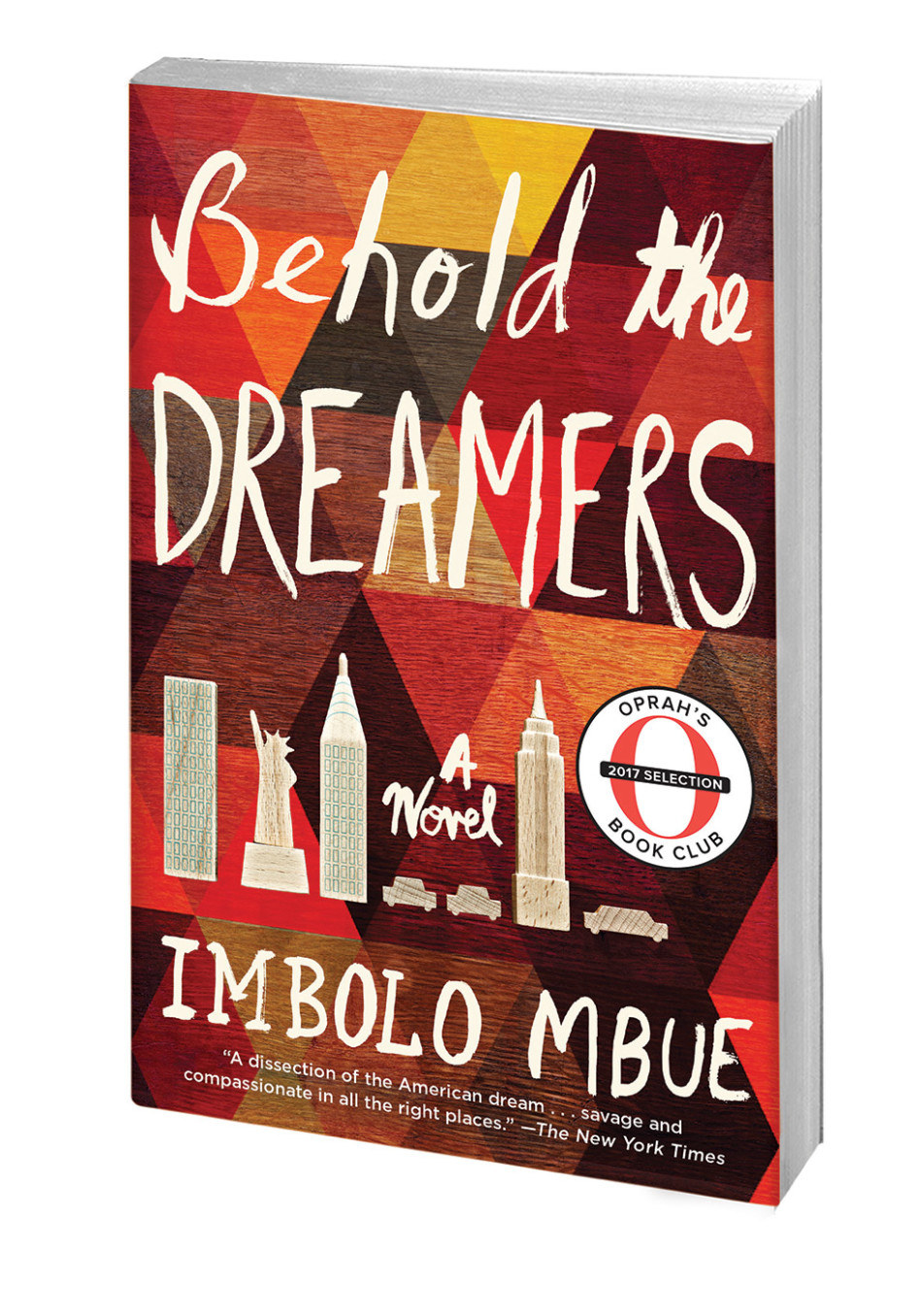 Imbolo Mbue told BuzzFeed News about how she felt about Oprah selecting her book:
"I was speechless. Fifteen years ago, I walked into a public library and borrowed my first Oprah's Book Club selection — Toni Morrison's Song of Solomon — and was so inspired by it that I began writing without thinking much of where my writing would lead me, never quite imagining that it would someday lead to this humbling privilege."
BuzzFeed News has reached out to Mbue's publicist and agent for comment.