Here's How Famous Writers Are Reacting To Trump's Defense Of White Supremacists
"Trump must be removed. Republicans, stand up to this obscene man." —Stephen King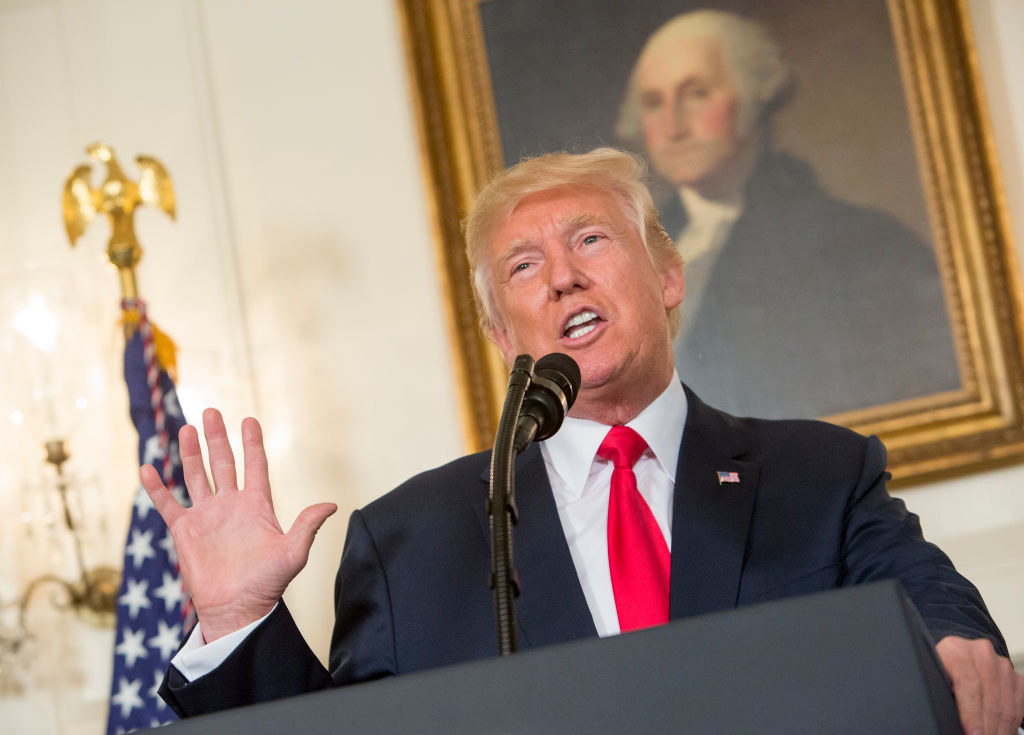 Many writers on Tuesday took to Twitter to react to President Trump's remarks on the violence in Charlottesville in which he walked back his previous statement and defended the "Unite the Right" protesters (whom he now says were "very quietly" and "innocently" protesting).
Trump also said there were "very fine people" on both sides, blamed the deadly violence on the "alt-left," and compared Confederate General Robert E. Lee to George Washington.
J.K. Rowling described the speech as an "abomination."
Stephen King said Trump "must be removed" and called him an "obscene man."
Joyce Carol Oates shared a photo of a poster comparing Trump to Adolf Hitler.
Jodi Picoult compared Trump's rhetoric to that of German Nazis before the second World War.
Rainbow Rowell challenged Trump's comments that the alt-right protesters came in peace.
Kumail Nanjiani asked how "self professed 'non-racist' and 'non-white-supremacist' people" could continue to support Trump.
Gary Shteyngart wondered if Trump would "lead us into a civil war or nuclear holocaust first."
Norman Lear pointed out that he had fought Nazis in World War II and said they are not "very fine people."
Maureen Johnson said her veteran grandfather would not forgive her if she "didn't fight Nazi sympathizers."
And Jason O. Gilbert made a joke comparing Trump's words to other presidents' speeches in history.