Here Are The Winners Of The 2018 Whiting Awards
This year's recipients include Esmé Wang, Patty Yumi Cottrell, Tommy Pico, and Weike Wang.

The Whiting Awards are given every year (since 1985) to 10 emerging writers, who each receive $50,000.
Previous recipients include Tracy K. Smith (2005), Daniel Alarcón (2004), and Colson Whitehead (2000).
This year's winners were revealed at a ceremony March 21 following a keynote speech by Toni Morrison. And here they are:
Patty Yumi Cottrell, for Fiction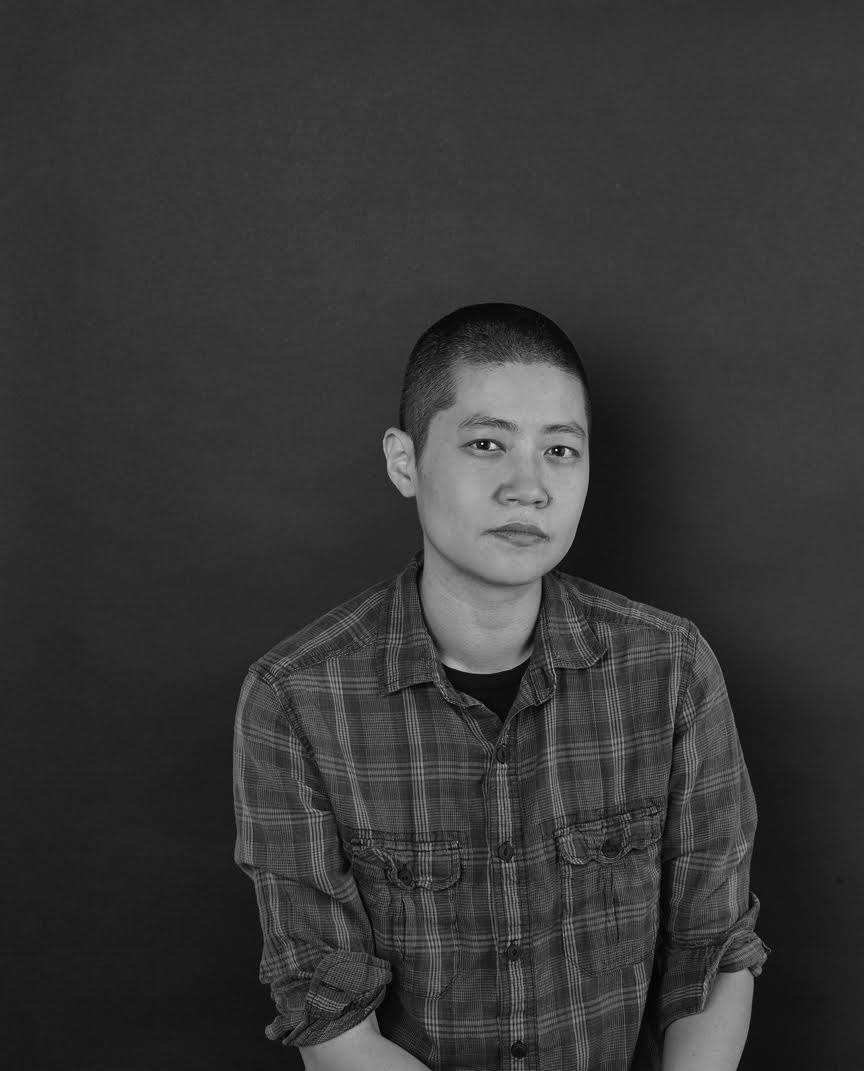 Brontez Purnell, for Fiction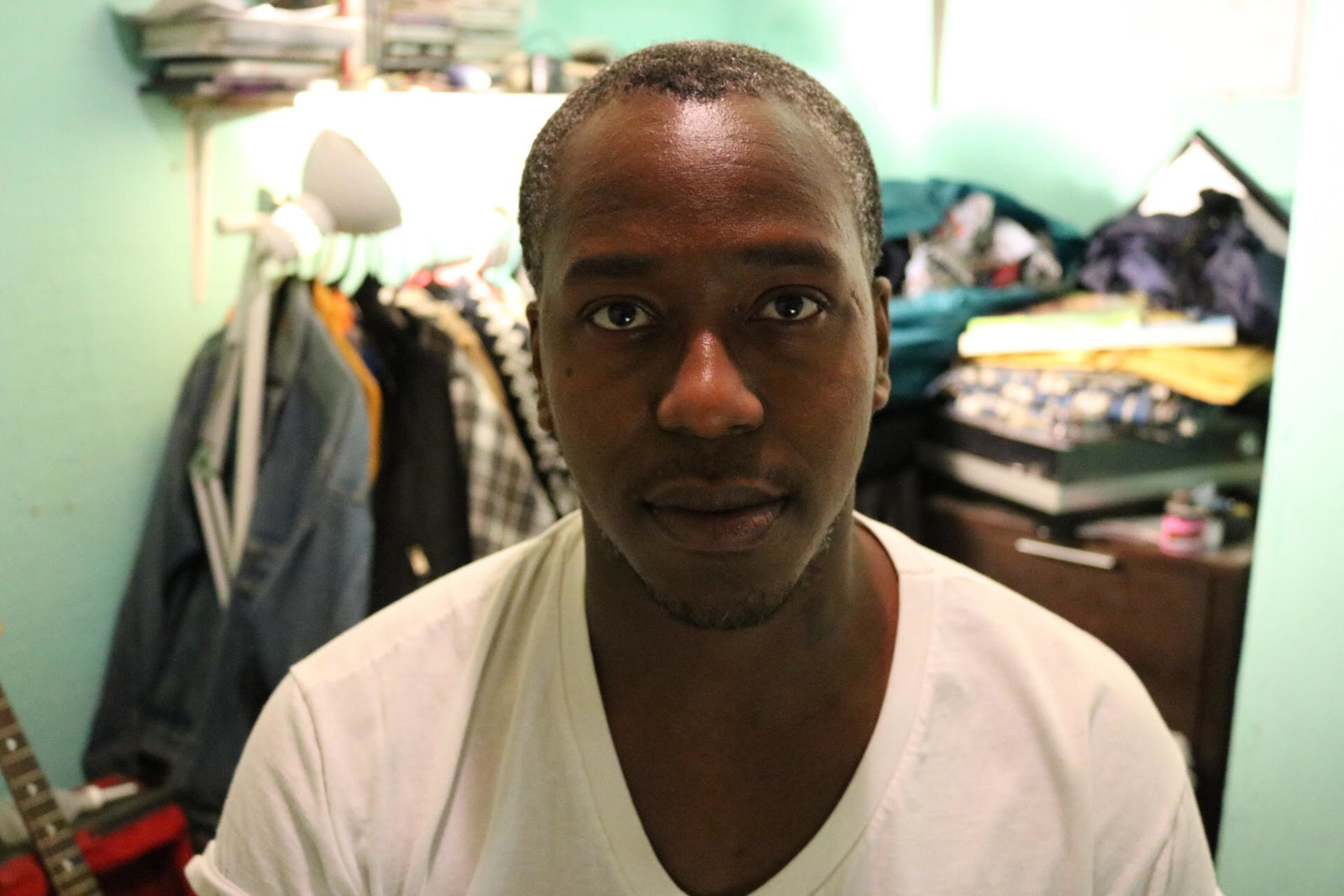 Weike Wang, for Fiction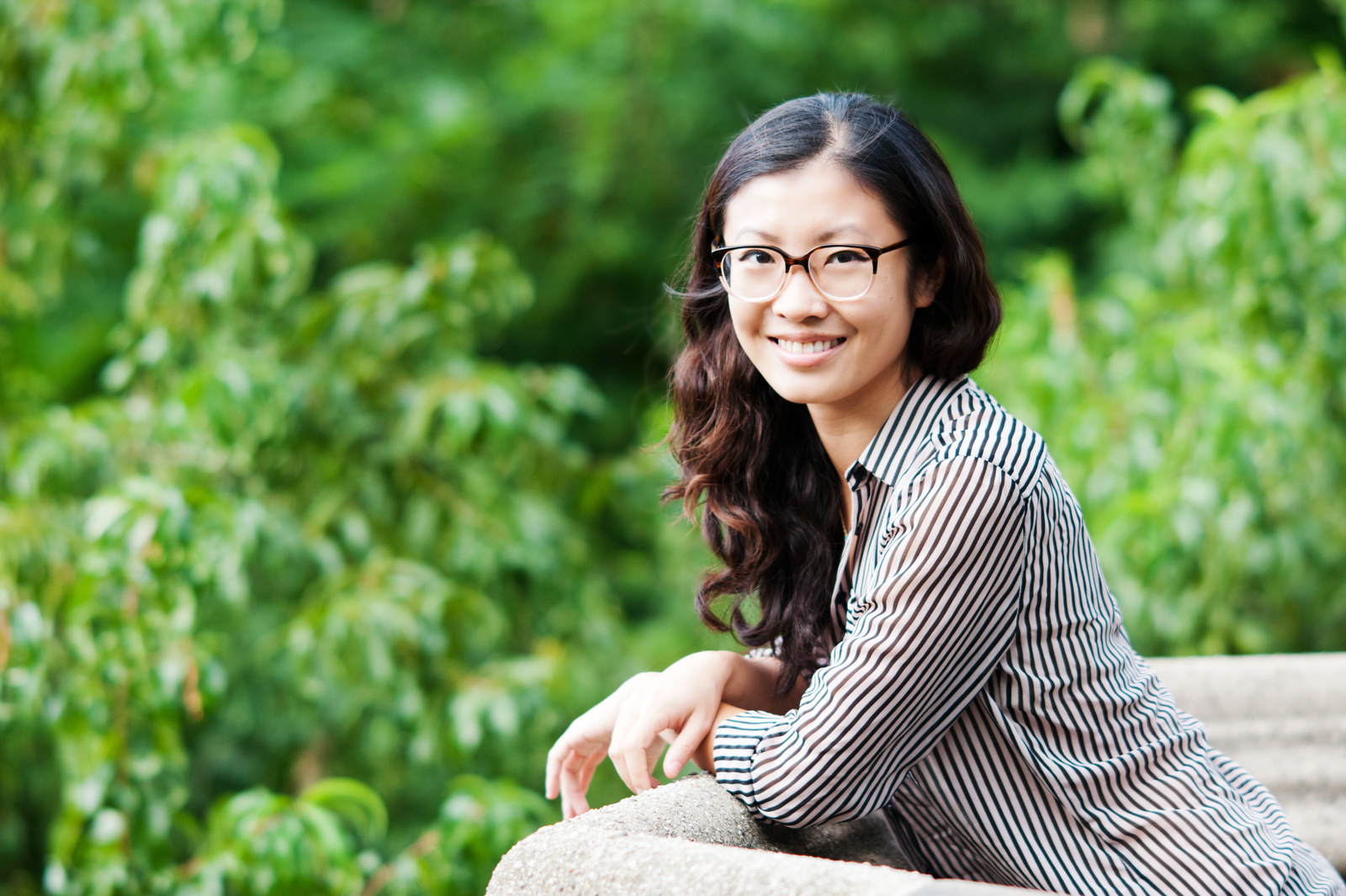 Esmé Weijun Wang, for Nonfiction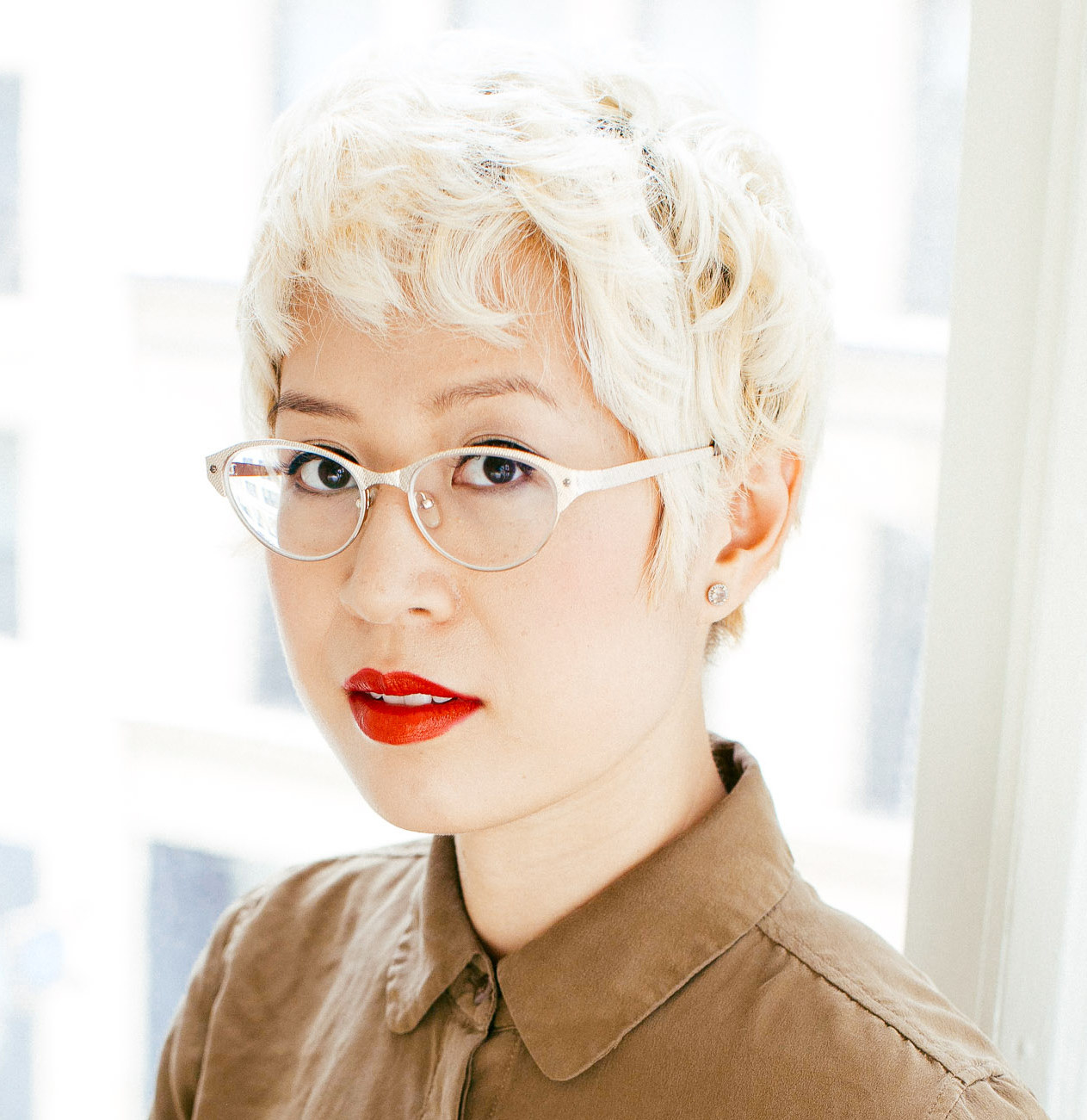 Anne Boyer, for Poetry and Nonfiction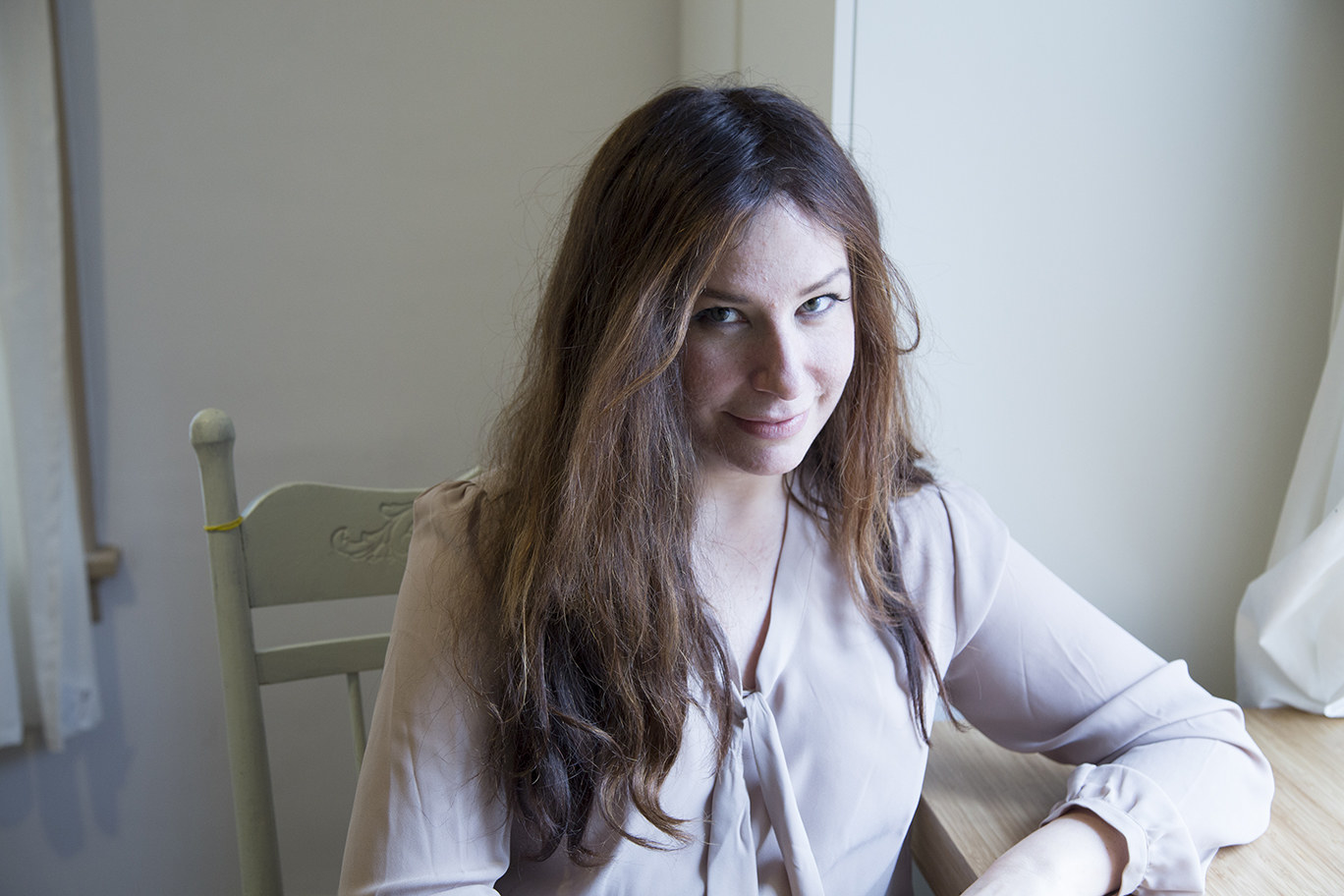 Rickey Laurentiis, for Poetry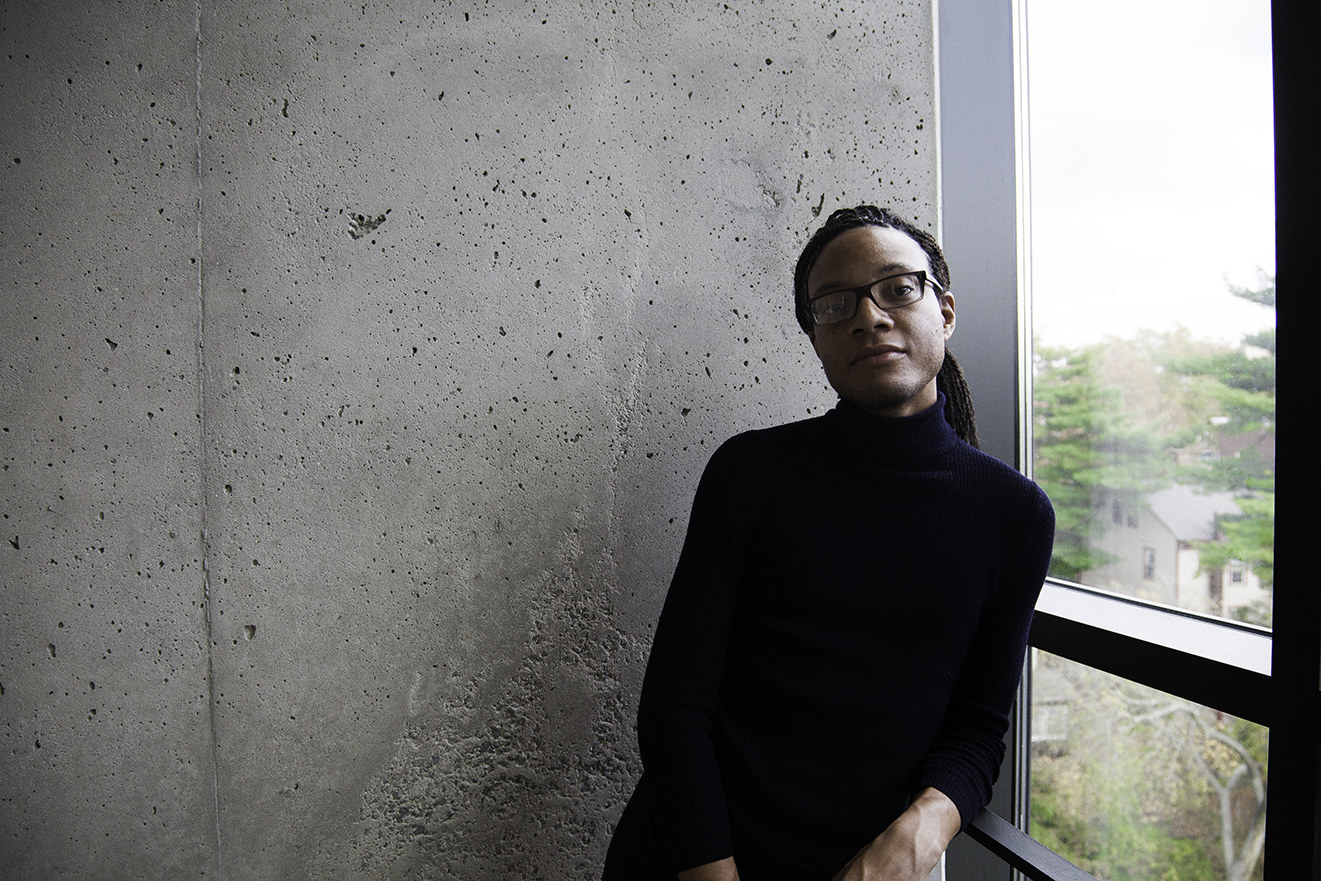 Tommy Pico, for Poetry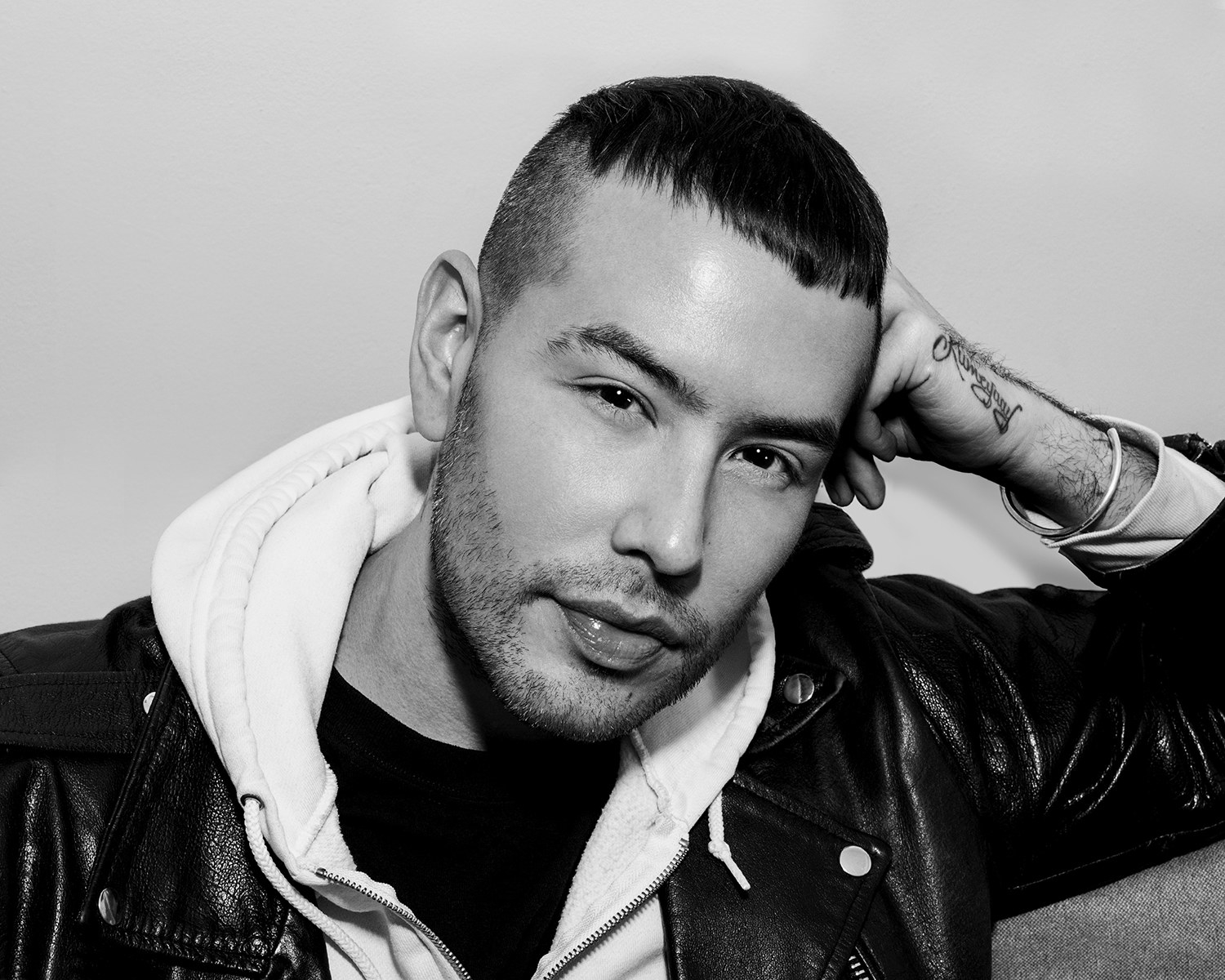 Nathan Alan Davis, for Drama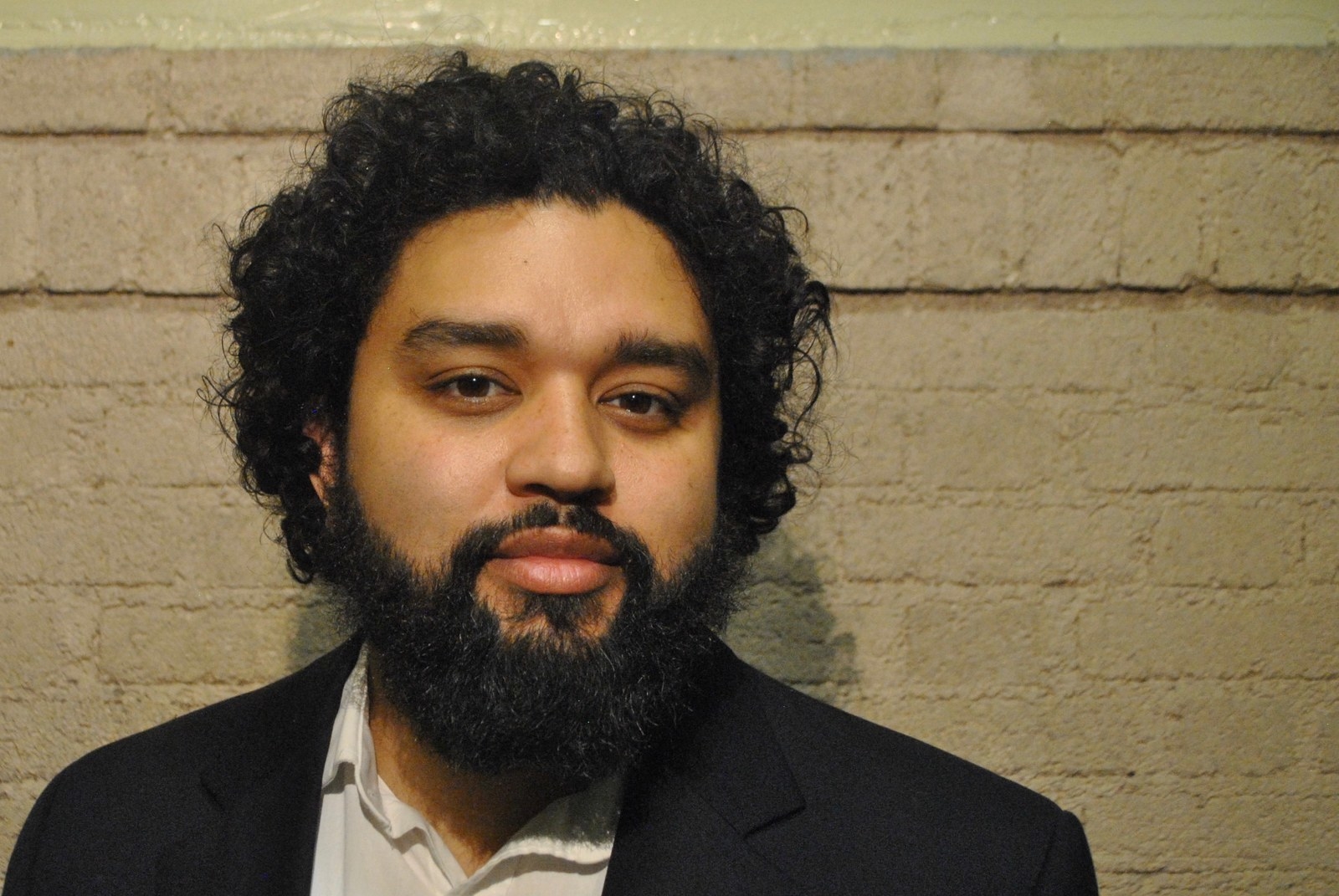 Hansol Jung, for Drama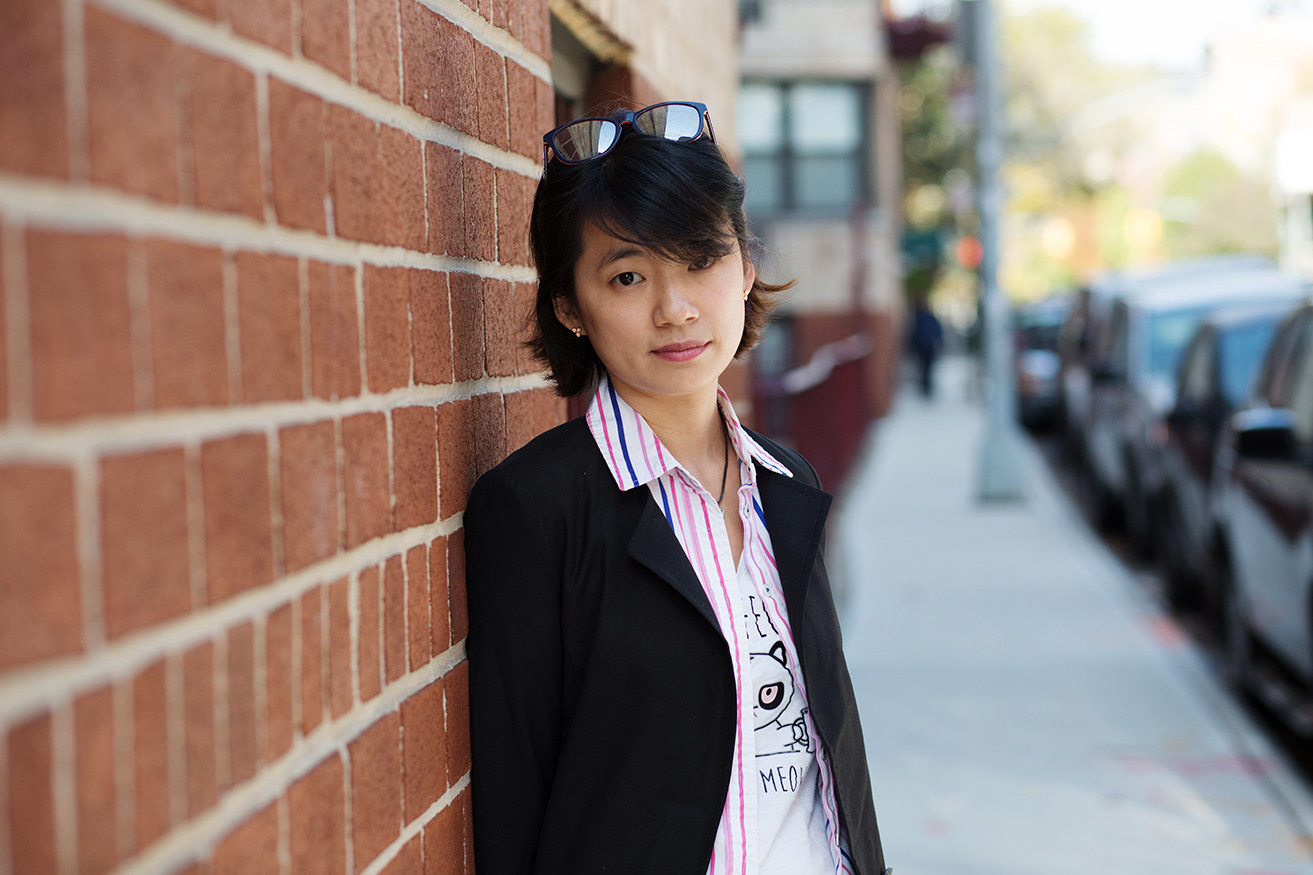 Antoinette Nwandu, for Drama