Here Are The 2017 Pulitzer Prize Winners For Letters And Drama
Colson Whitehead won the Pulitzer Prize for Fiction for The Underground Railroad; Lynn Nottage's Sweat took home the Pulitzer Prize for Drama.
The 2017 Pulitzer Prize winners were announced at 3 P.M. today in the World Room at Columbia University. The Pulitzer Prize, which is in its 101st year, is awarded annually for excellence in journalism and the arts.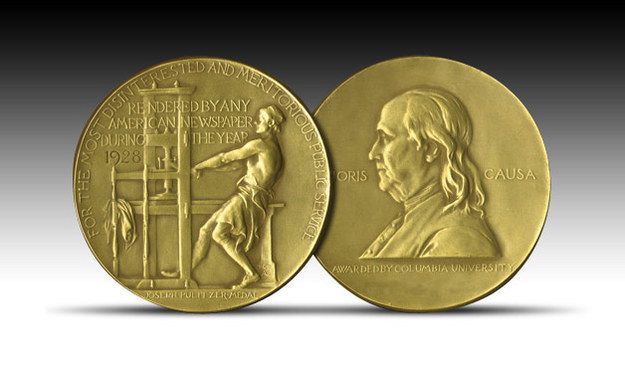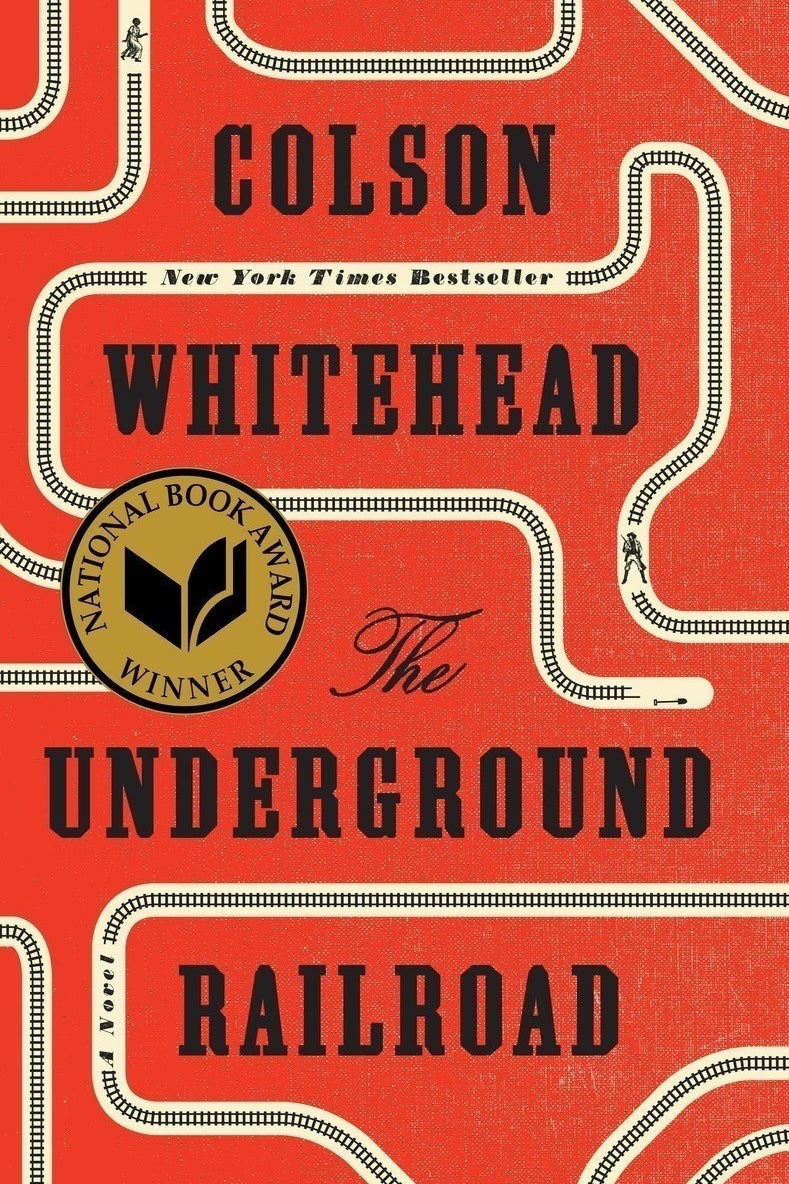 Finalists: Imagine Me Gone by Adam Haslett and The Sport of Kings by C. E. Morgan.
The Pulitzer Prize for Poetry went to Olio by Tyehimba Jess.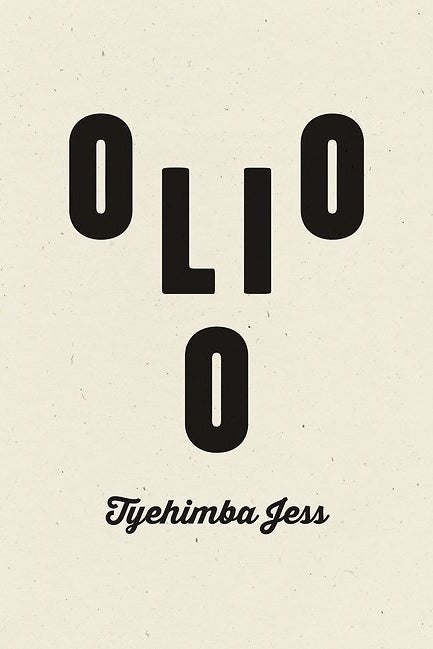 Finalists: Collected Poems: 1950-2012 by the late Adrienne Rich and XX by Campbell McGrath.
The winner of the Pulitzer Prize for General Nonfiction was Evicted by Matthew Desmond.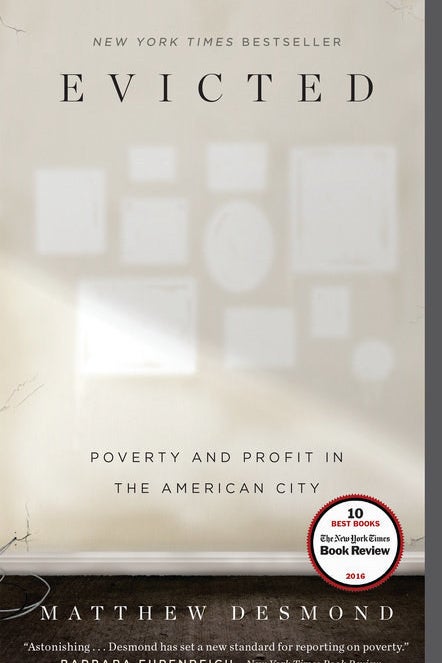 Finalists: In a Different Key: The Story of Autism by John Donvan and Caren Zucker and The Politics of Mourning: Death and Honor in Arlington National Cemetery by Micki McElya
The Return by Hisham Matar won the Pulitzer Prize for Biography.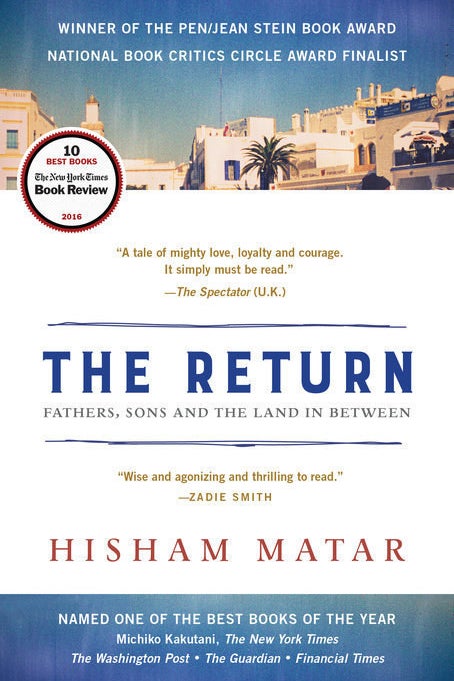 Finalists: In the Darkroom by Susan Faludi and When Breath Becomes Air by the late Paul Kalanithi.
Finalists: Brothers at Arms: American Independence and the Men of France and Spain Who Saved It by Larrie D. Ferreiro and New England Bound: Slavery and Colonization in Early America by Wendy Warren
The winner of the Pulitzer Prize for Drama was Sweat by Lynn Nottage.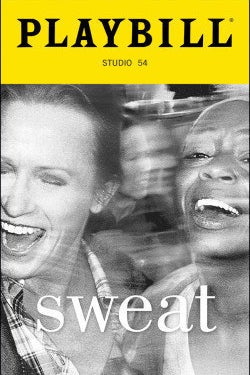 Finalists: A 24-Decade History of Popular Music by Taylor Mac and The Wolves by Sarah DeLappe.
The full list of all the 2017 winners and finalists can be found here.