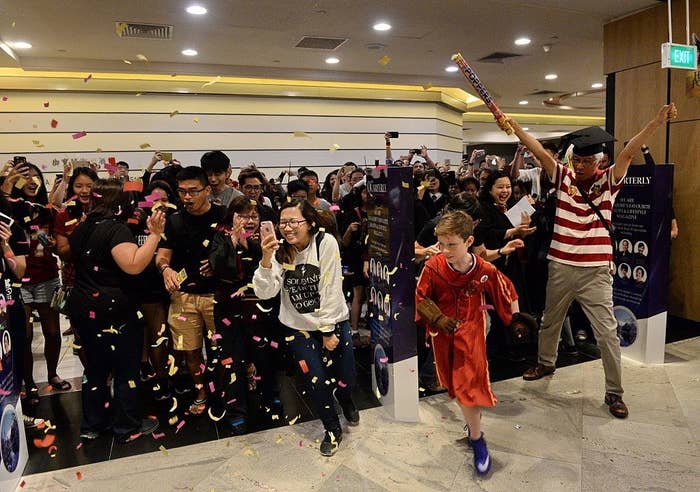 How much excitement, exactly? Well, Scholastic, the publisher, announced Wednesday that Cursed Child has sold more than 3.3 million copies (!) in North America since its release.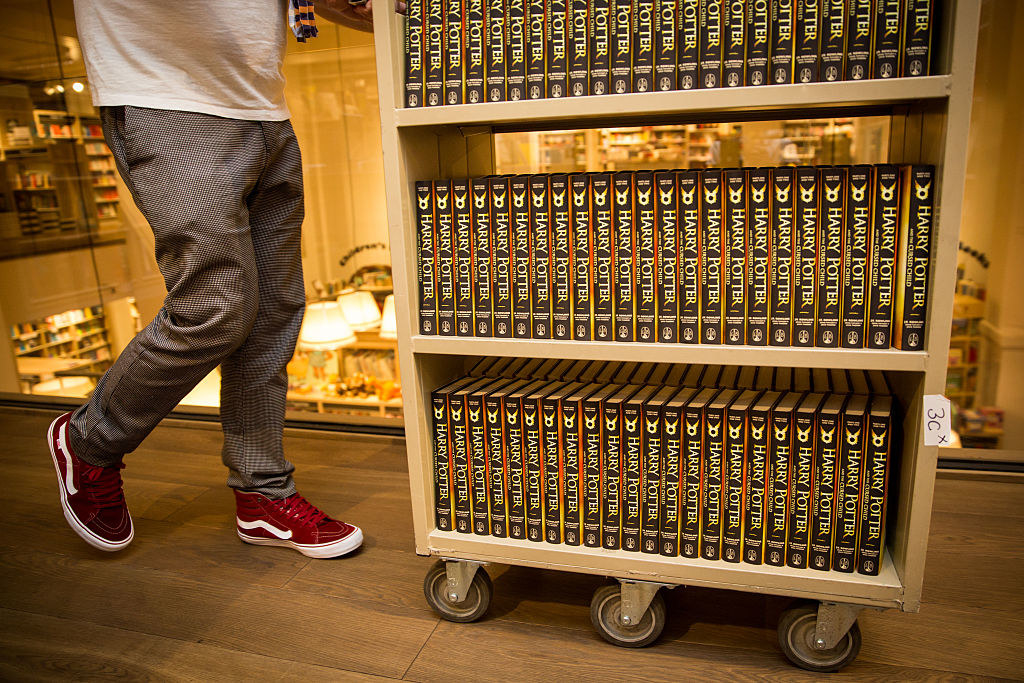 And 2 million of those copies were sold in the first two days.
"We are delighted to see the sustained enthusiasm for Harry Potter and the Cursed Child Parts One and Two which has also sparked more interest in the seven previously published Harry Potter books," said Ellie Berger the president of Scholastic Trade.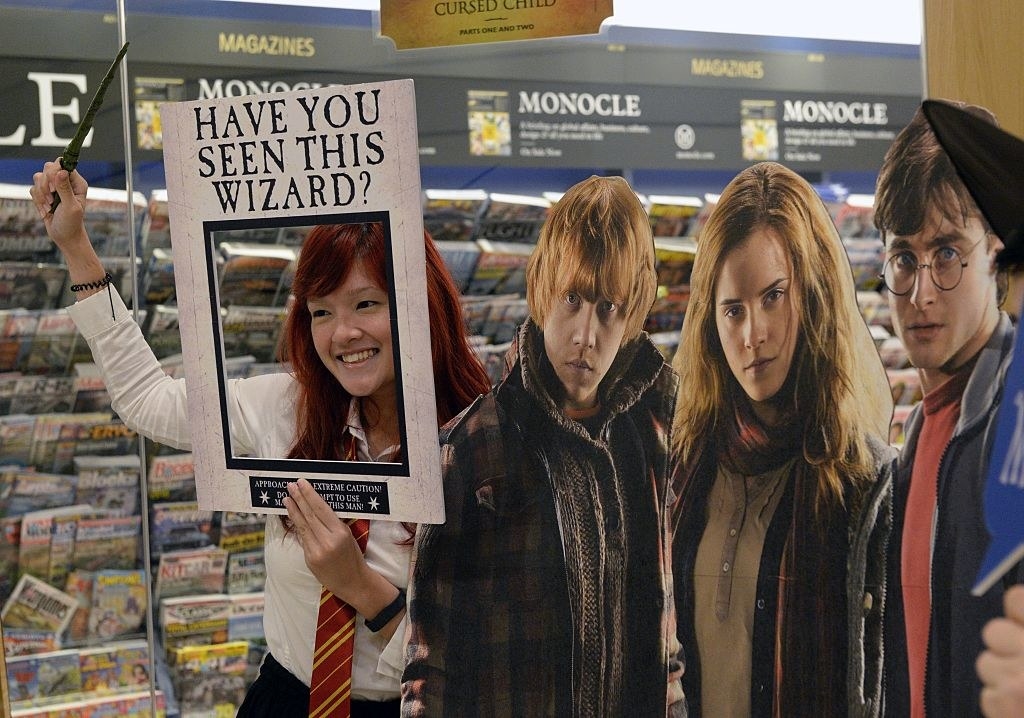 Seeing so many people's love for reading books is what's truly magical.