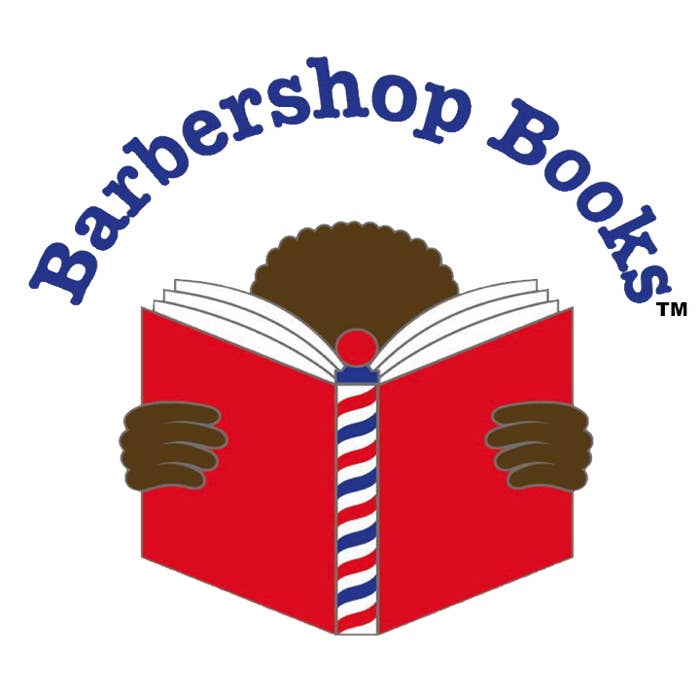 We all know how important it is to inspire a love for reading early on in young children — and one place that owns this space is Barbershop Books, a community-based program started in Harlem that creates child-friendly spaces in barbershops across the U.S. for young boys to read in.
Barbershop Books's mission is to help black boys ages 4 to 8 "identify as readers by connecting books and reading to a male-centered space and by involving men in boys' early reading experiences."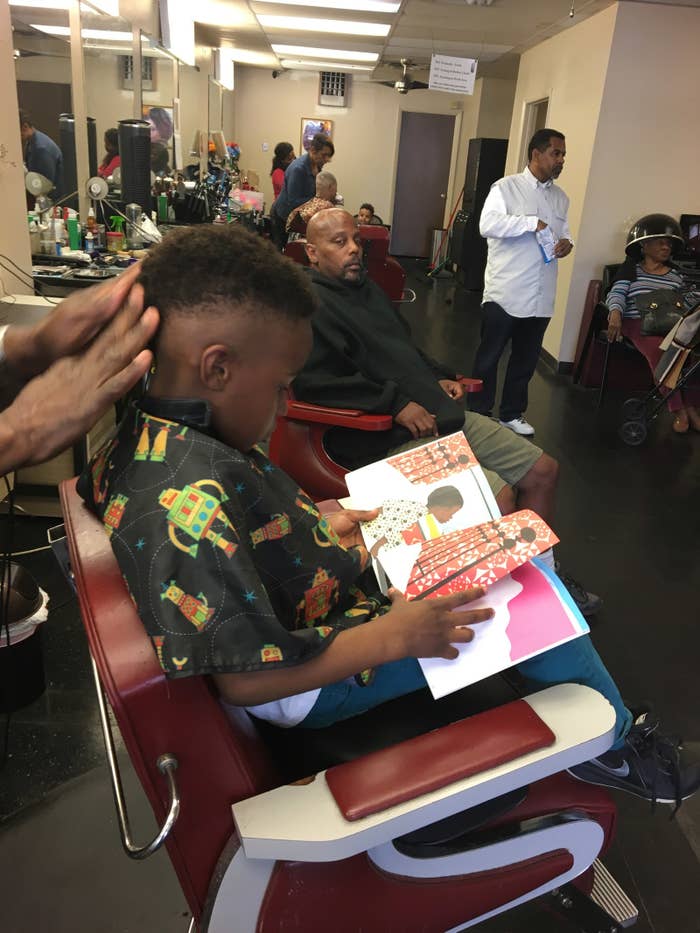 "Barbershop Books' is an inspiring and innovative program that shows how a simple idea can have a profound impact, and we're grateful to recognize their work through the Innovations in Reading Prize."

The Prize identifies literary activists (either an individual or an organization) that have developed innovative means of creating and sustaining a lifelong love of reading.
Barbershop Books plans to use the $10,000 on locations in Little Rock, Arkansas, the hometown of its founder, Alvin Irby.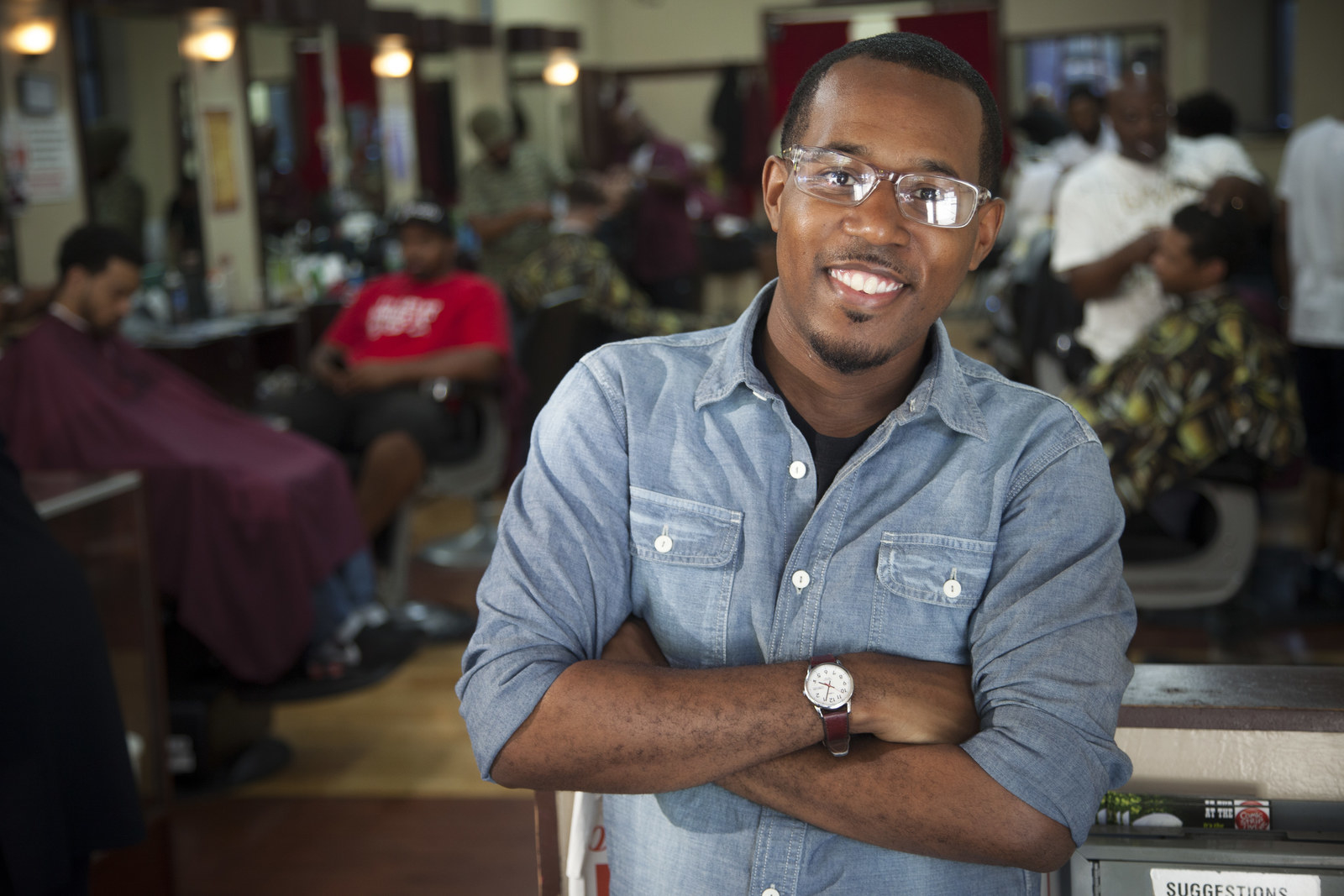 Irby told BuzzFeed about his inspiration for starting the program:
I was getting a haircut across the street from PS 69 in the Bronx, where I taught first grade. One of my first graders walked into the shop and sat down on a sofa. He stared out a window for about 15 minutes with a bored look on his face and I thought to myself, "he should be practicing his reading right now." I wished I had a children's book with me at the time but I didn't. This chance encounter inspired the Barbershop Books program.
Congrats, Barbershop Books, and thanks for your work in spreading the joy of reading! 🙌