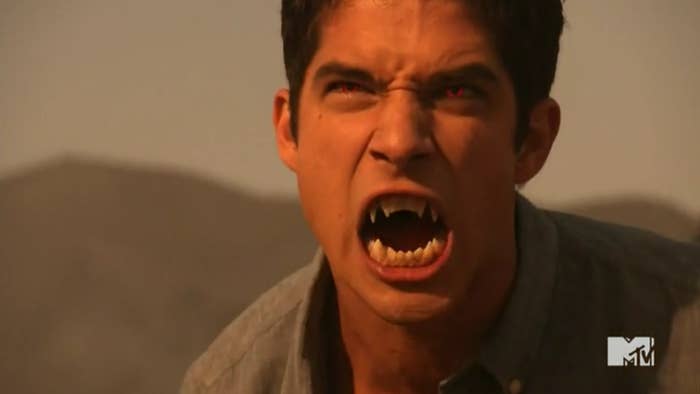 MTV has announced that the upcoming sixth season of Teen Wolf will be its last. The 20-episode final season will premiere in November, and it will come to a close with the 100th episode airing later in 2017.
"Teen Wolf has been an extraordinary journey, one that captured the hearts and imaginations of fans more than we could've ever imagined," showrunner and executive producer Jeff Davis said in a statement. "We're eternally grateful for the support we've received over these past six years and we're excited to take our brave fans on one last, thrilling adventure."
Since its premiere in 2011, the supernatural drama has become a signature series for MTV. It has dominated social media, and it's turned its lead actors, Tyler Posey and Dylan O'Brien, into metaphorical brothers and literal superstars.
In March 2015, Posey got emotional talking about the show eventually coming to an end. "Whenever we leave it'll definitely be sad, but I love being here," he told BuzzFeed News. "This is my home, my family. The support group I have on this set … dammit, I just really love these people."