"The Walking Dead" Star To Play The Punisher In "Daredevil" Season 2
The Walking Dead's Jon Bernthal has been cast as the iconic character.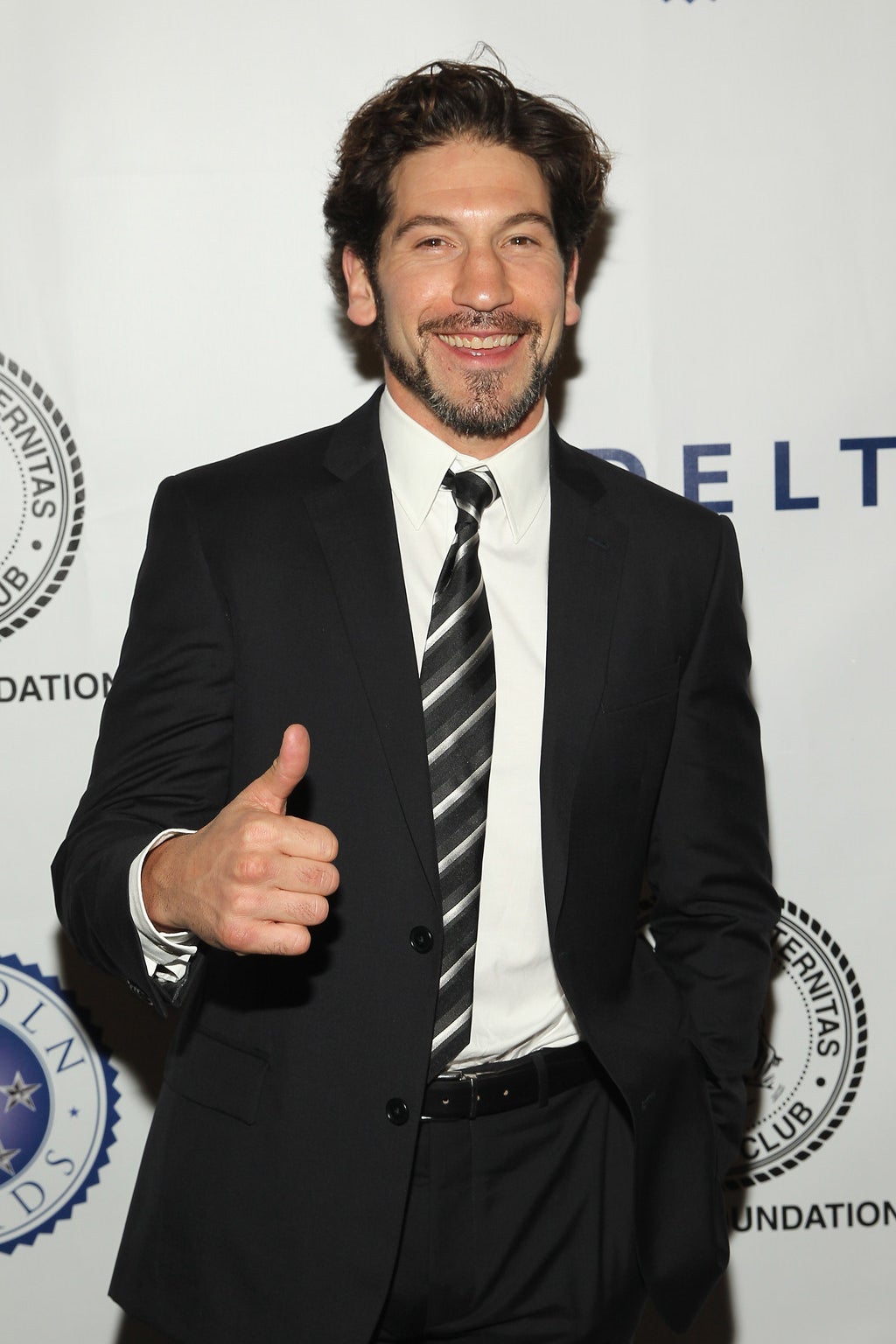 Netflix and Marvel just announced that The Punisher will be a part of Daredevil Season 2 and he'll be played by The Walking Dead's Jon Bernthal.
The iconic character — who made his first appearance in a Marvel comic in 1974 — is "a vigilante who aims to clean up New York City's Hell's Kitchen by any means necessary, no matter how lethal the results," according to Marvel's press release.
Season 2 of Daredevil — which also stars Charlie Cox, Rosario Dawson, and Deborah Ann Woll — will be available streaming only on Netflix in 2016.
After the news broke, Bernthal tweeted this message to fans: