Sarah Silverman, who reprises her role of Vanellope von Schweetz in Ralph Breaks the Internet: Wreck-It Ralph 2, found herself in the middle of nine other Disney Princesses two weeks ago.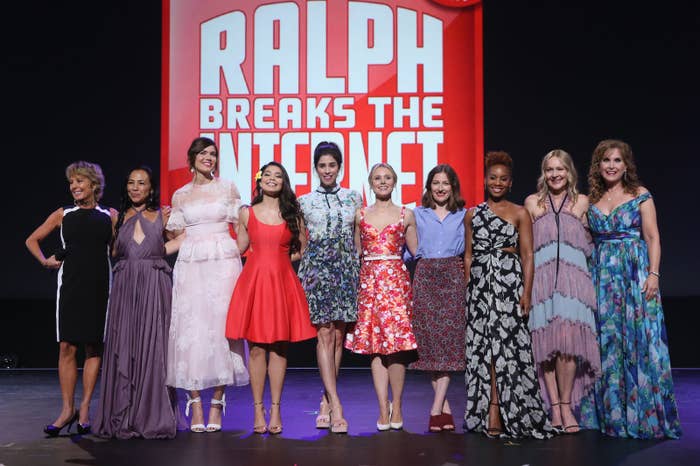 The voice actors behind some of the most influential characters in Disney history were there to promote their giant group cameo in Ralph Breaks the Internet.

In the film, Vanellope stumbles across the princess party and, after an initially tense confrontation, the characters bond over the shared misconception that they are all looking for a man to save them.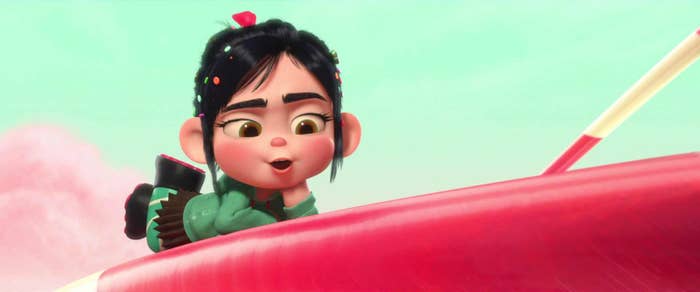 Vanellope also teaches the women about the joys of dressing comfortably. "Vanellope inspires them to wear comfortable clothes like men do, that they can run and be actual humans in," Silverman said. "It's really cool."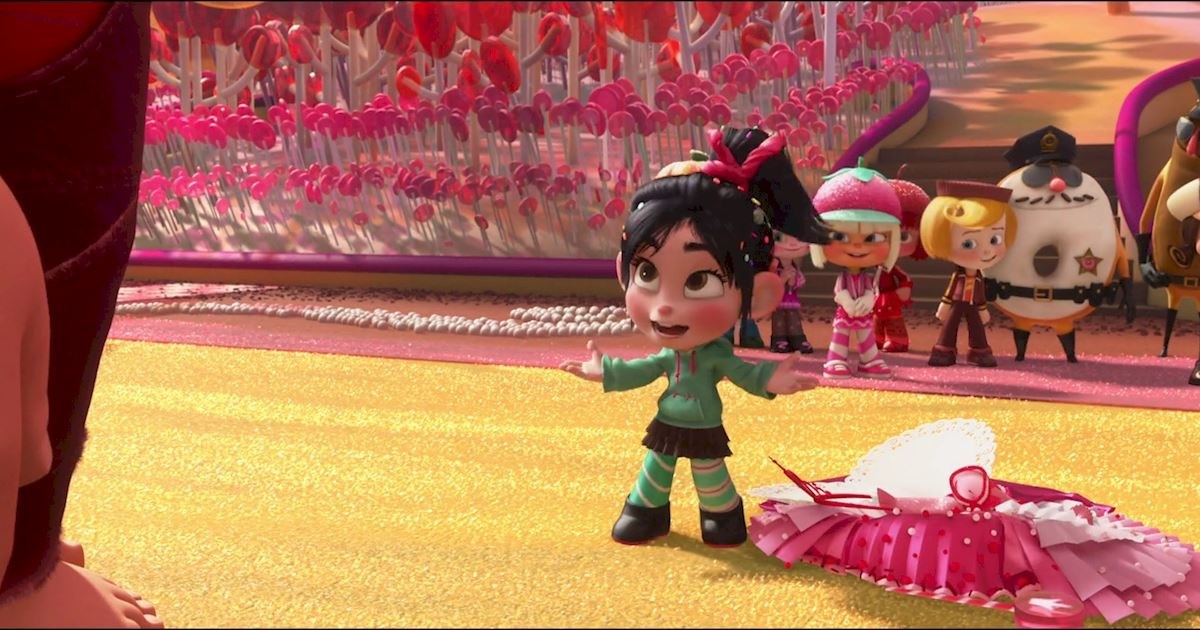 The onstage moment at D23 turned out to be equally monumental — particularly for Silverman, who never quite realized what a massive sisterhood Vanellope belongs to.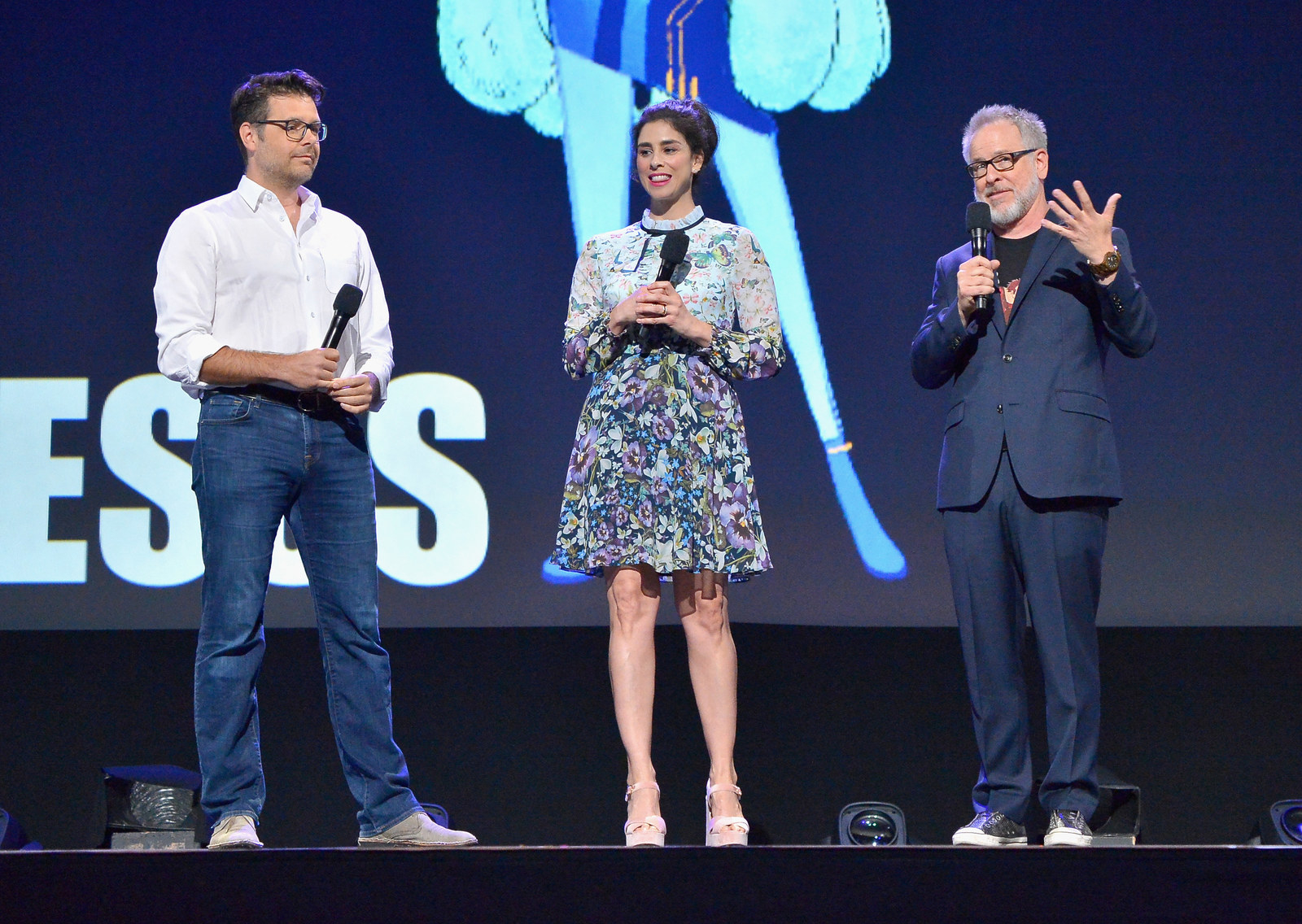 Silverman said the gathering helped her wrap her mind around how much behind-the-scenes progress has been made over the last 30 years.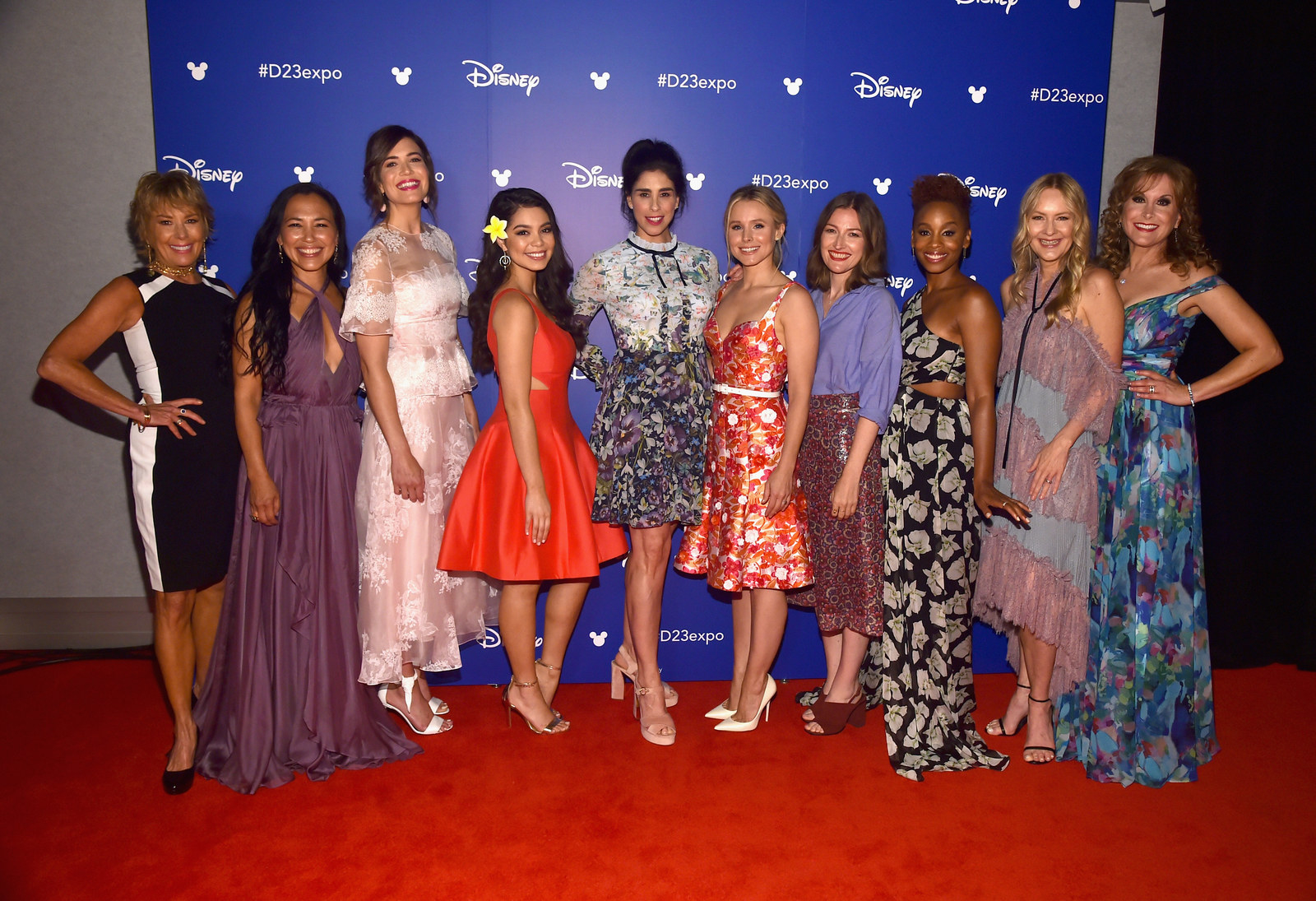 "When we all stood there for that moment," Silverman said, "I got a little choked up."