Sigourney Weaver has built a celebrated career by playing powerful and resilient characters.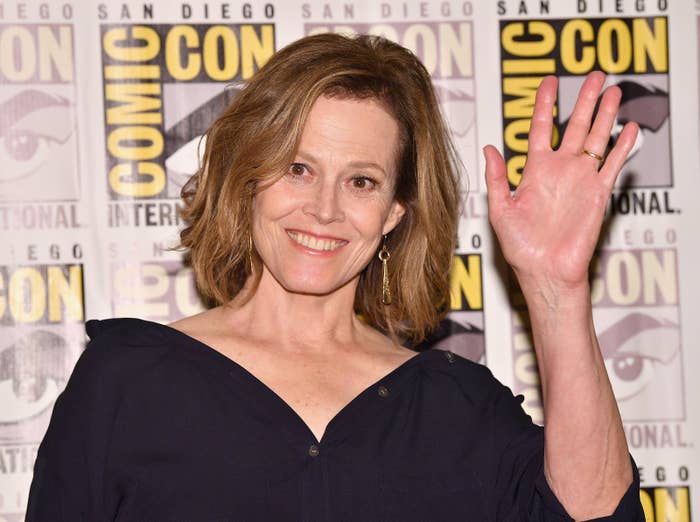 There's Ripley in the Alien franchise.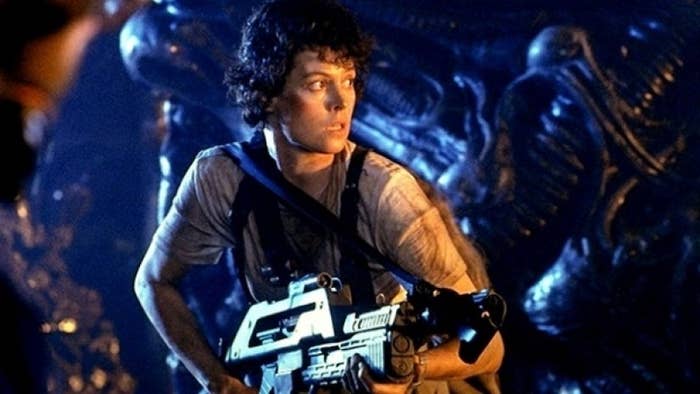 Dian Fossey in Gorillas in the Mist.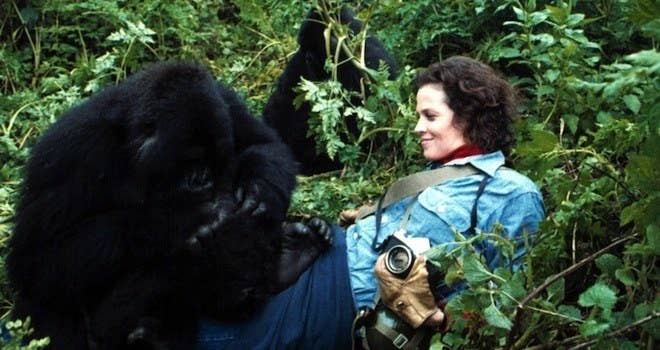 Dana Barrett in both Ghostbusters films.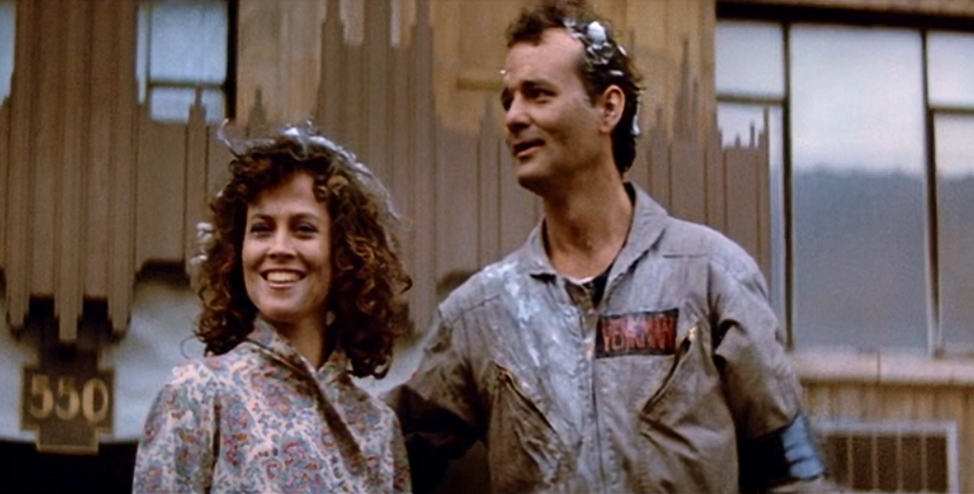 And Dr. Grace Augustine in Avatar, just to name a few.
She's currently promoting her newest role in forthcoming series Marvel's The Defenders, in which she plays another intriguing character, the mysterious Alexandra.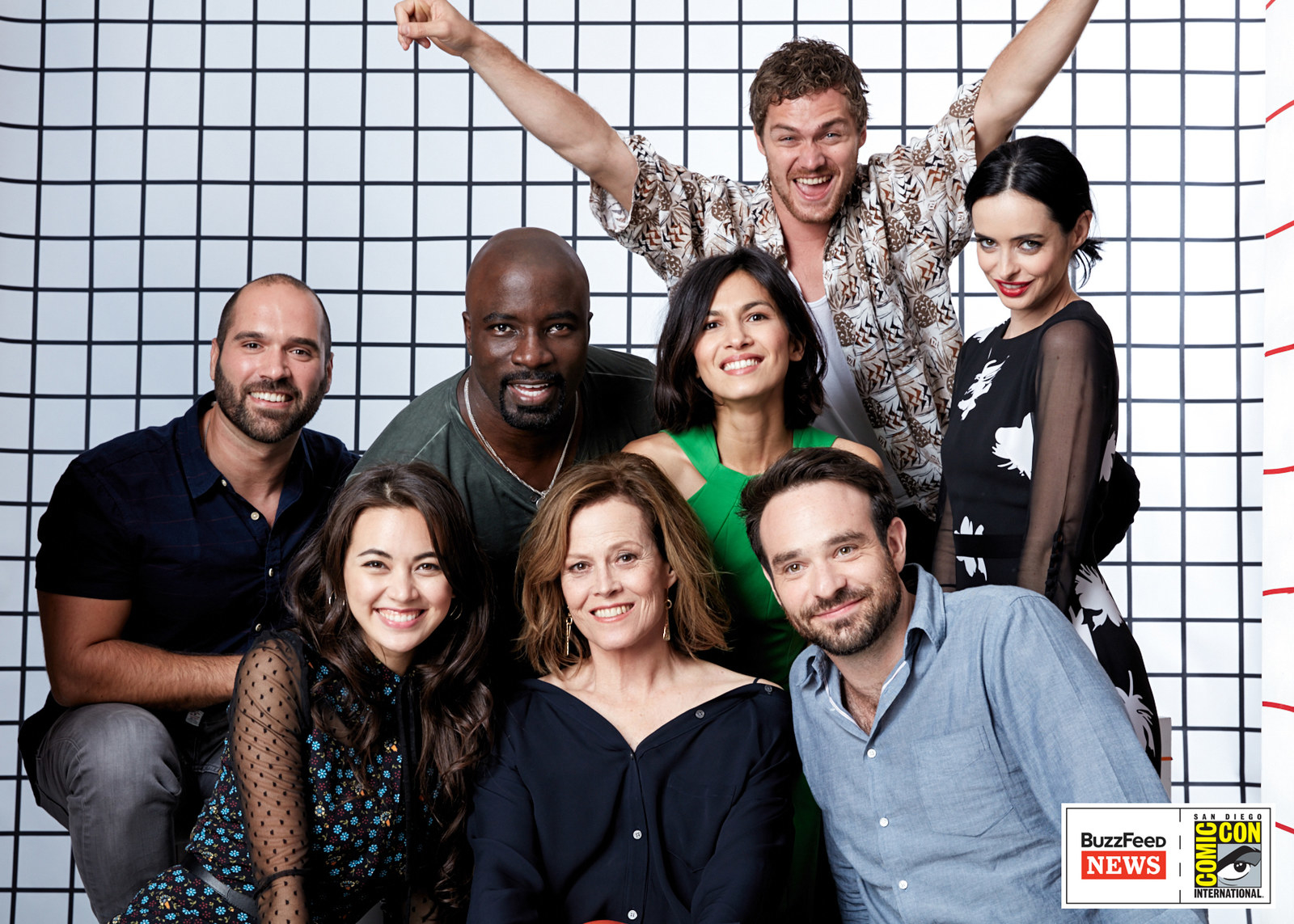 Speaking with BuzzFeed News about her storied career during San Diego Comic-Con this week, Weaver commented on the history-making runaway success of Wonder Woman.
Wonder Woman is a character cut from the same cloth as so many of the iconic women Weaver has played and the actor said she couldn't be more thrilled about the film's success.
Stay tuned for more from Sigourney Weaver's interview with BuzzFeed News...