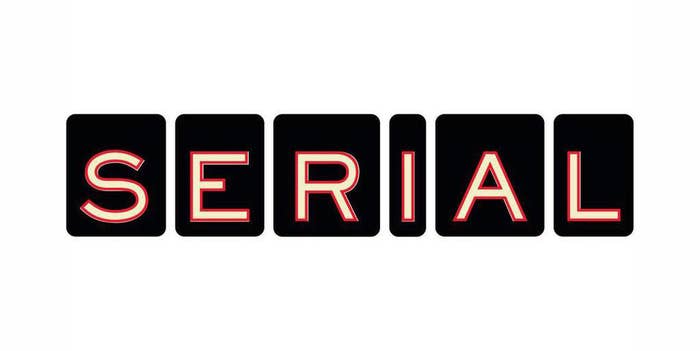 Jay Wilds, Maryland's key (and only) witness at Adnan Syed's 2000 trial for murdering Hae Min Lee — which was chronicled on the hotly debated Serial podcast, which launched in October 2014 and completed its 12-episode run earlier this month — has consented to a single interview (with The Intercept) in an attempt to tell his side of the story.
Rabia Chaudry, the Syed family friend and attorney who originally brought Syed's case to the attention of Serial host Sarah Koenig, today took to Twitter to point out what she sees as inconsistencies in the story Wilds is now telling compared to the account of events he offered at Syed's trial.
The first passage Chaudry highlighted comes back to the question of when or if Wilds knew Syed planned to murder his ex-girlfriend.
Then there's the matter of where Wilds saw Lee's dead body for the first time.
Chaudry claims Wilds' account of how Lee's body was buried directly conflicts with his earlier testimony.
And, lastly, she points out that an important car from the trial is now missing in his account of the day.
With Syed's case currently under review, Chaudry believes the timing of Jay Wilds' interview could not be better.
Her take:
When reached by BuzzFeed News, a representative of Serial had no comment in response to Wilds' interview, in light of the fact that the full transcript has not yet been released.