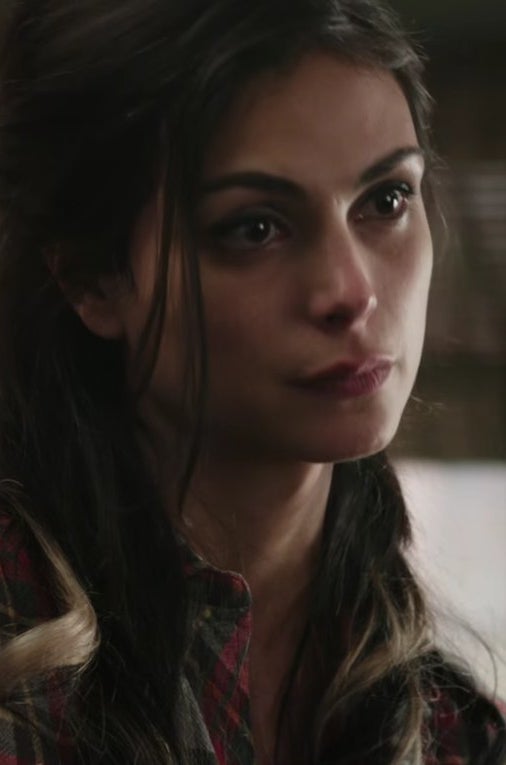 Like many superhero movies, Deadpool is centered on a male protagonist, but the film does feature several female characters with a fair share of screentime, including Morena Baccarin as Wade's spiky girlfriend Vanessa, Brianna Hildebrand's superpowered Negasonic Teenage Warhead, and Gina Carano's deadly Angel Dust.
During a BuzzFeed Brews event on Feb. 6 in San Francisco, Deadpool star and producer Ryan Reynolds said that he and his team didn't actively set out to be more inclusive. "We weren't on some crusade in that instance to say, we need female characters, we need more of that representation. We just liked the characters. It's as simple as that."
That said, Reynolds believes the lack of female-fronted superhero movies is both a mistake and an opportunity that Hollywood should seize upon. "You want film to, some degree, reflect life," he said. "Superhero movies are largely a male dominated field in that genre. In the comics they actually do a wonderful job. There's a million fantastically written three-dimensional female characters that are just waiting to come out. At the end of the day, I think what they're going to see is when you put [female superheroes] in ... the box office dollars come in too. We're seeing it already. We're seeing some of The Avengers characters kicking ass, some of the X-Men women kicking ass. It would be great to see!"

Should there be a sequel to the film, opening Feb. 12, Reynolds intends to continue using the franchise as a launchpad for even more Negasonic Teenage Warhead and Angel Dust action onscreen. "We have two X-Men characters that are women that are awesome that have never really had their fair shake," he said. "If we get the opportunity to make a sequel, we would use them."
Watch Ryan Reynolds discuss his Deadpool co-stars during BuzzFeed Brews below.