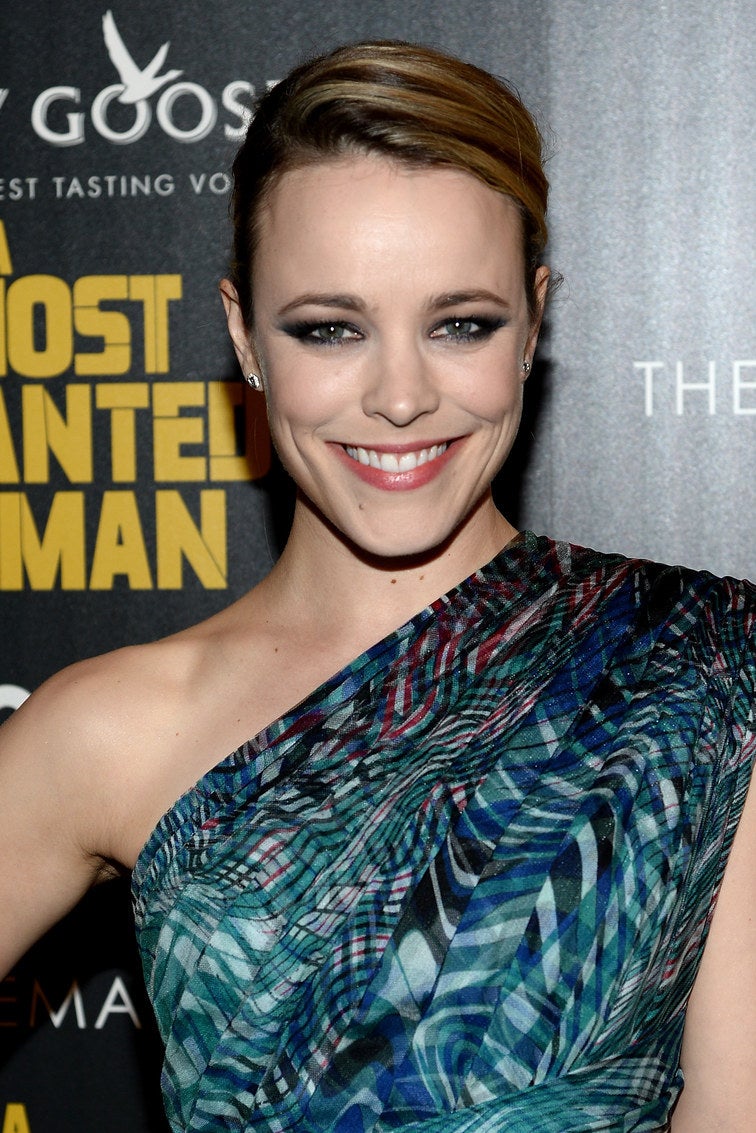 Confirming what has been long rumored, HBO announced that Rachel McAdams and Taylor Kitsch will be starring in the second season of True Detective alongside Vince Vaughn and Colin Farrell.
McAdams will play Ani Bezzerides, "a Ventura County Sheriff's detective whose
uncompromising ethics put her at odds with others and the system she serves," according to the press release. Kitsch will play Paul Woodrugh, "a war veteran and motorcycle officer for the California Highway Patrol, running from a difficult past and the sudden glare of a scandal that never happened."
It was also announced today that Black Box star Kelly Reilly will play Jordan, wife to Frank Semyon (Vaughn), "a former D-list actress who is a full partner in his enterprises and ambitions."
The California-set season revolves around a career criminal (Vaughn) and the dirty cop (Farrell) forced to confront his shaky ethics while investigating a murder.
Production on the eight-episode season is currently under way in California with an expected premiere in 2015.