Jay-Z released his 13th album 4:44 on Friday and a certain lyric is being called into question.
On the second track, "The Story of O.J.," Jay-Z says, "You wanna know what's more important than throwin' away money at a strip club? Credit / You ever wonder why Jewish people own all the property in America? This is how they did it."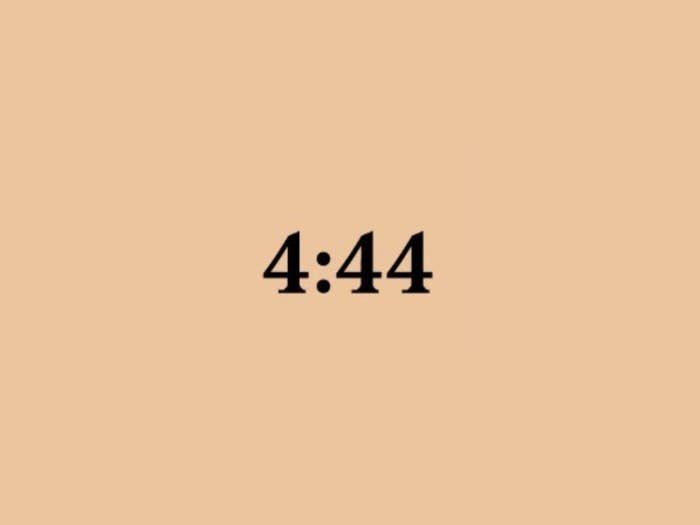 Some people were surprised to see Jay-Z stereotype Jewish people.
Others were disappointed.
Some were angry.
Others were confused.
And one challenged the stereotype.

While the lyrics upset some fans, others quickly came to Jay-Z's defense.
And some braced themselves for the backlash and ~hot takes~.
Forward.com pointed out that on 2007's "No Hook" off of American Gangster, he says, "Had to get some challah bread so you can holla back. My Jewish lawyer too enjoyed the fruit of letting my cash stack."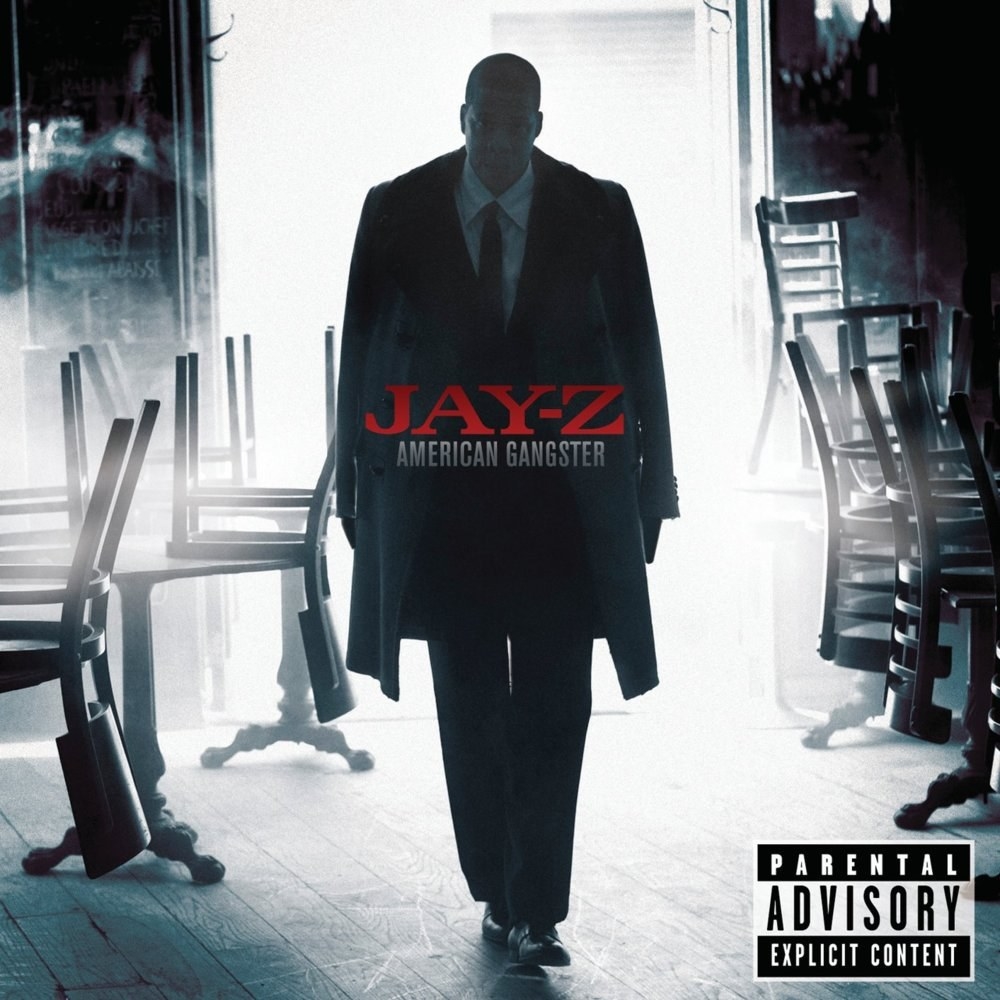 While others noted that in 2006, Jay-Z and Russell Simmons filmed a PSA admonishing those use slurs of any kind. "What's not cool is anti-Semitism. It's a long word for racism. Anti-Semitism and racism are the same thing," Simmons says in the video. "Don't be silent, remember: we are one," Jay-Z adds.
A representative for Jay-Z did not immediately respond to BuzzFeed News's request for a comment.