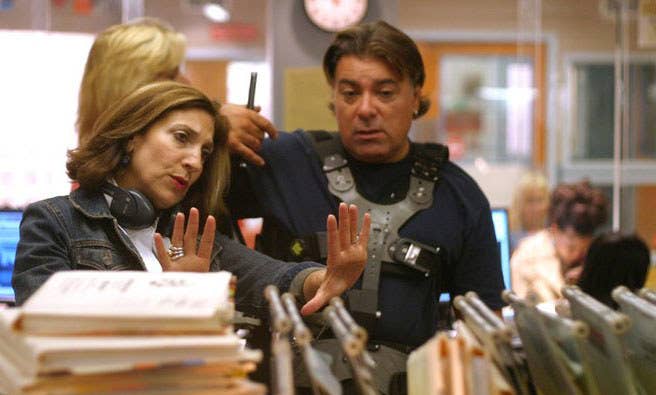 BEVERLY HILLS — Acclaimed director Lesli Linka Glatter has partnered with NBC to launch Female Forward, a new initiative designed to get more female directors jobs in television. The news was announced on Thursday during the Television Critics Association summer press tour.
The program, which was codeveloped with NBC President Jennifer Salke, will provide 10 burgeoning female directors with the chance to shadow up to three episodes of an NBC program. Those directors will then helm at least one episode of the show they've shadowed on.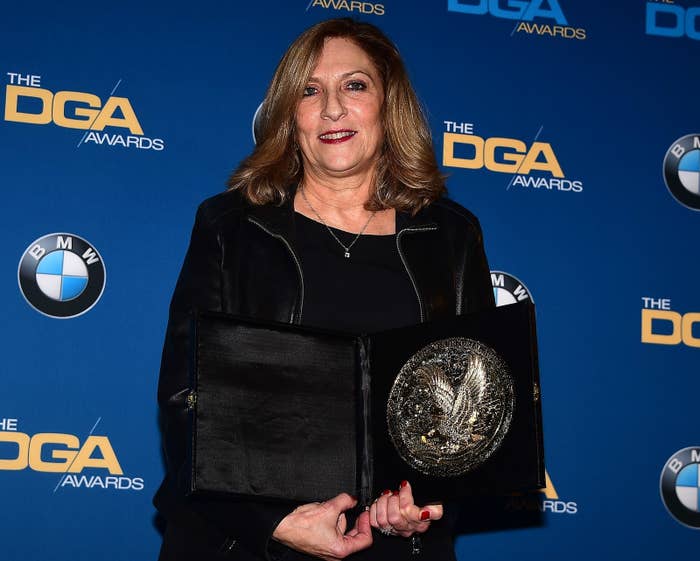 "It shouldn't be harder for our daughters to direct than for our sons. It should be an equal playing field," Glatter — who's worked on Mad Men, Homeland, and NBC's upcoming Law & Order True Crime: The Menendez Murders — said in a statement. "I'm truly optimistic that ... we can actually make a difference. A program like this is a game changer and it's an honor to be a part of it."
The need for more female directors has become a major conversation in Hollywood over the last few years. FX and CBS have made efforts to employ more women in behind-the-scenes roles. On Queen Sugar, Ava DuVernay solely hires female directors, while in 2016, Ryan Murphy launched Half — a foundation within his production company which aims to have 50% of all director jobs on his shows taken by women or minority candidates (defining minority as people of color or members of the LGBT community).
These initiatives have already resulted in a small increase in the number of female directors working in television. According to the Directors Guild of America, in the 2015–16 television season women directed 17.1% of episodes, an increase from 15.8% in the 2014–15 season.
The Female Forward initiative will launch with NBC's 2018–19 TV season.