Viewers were expecting to find out how Donna (Erinn Hayes), the wife of the titular character (Kevin James) on CBS's Kevin Can Wait, would die since it was announced in June she'd be leaving the show.
But the Season 2 premiere, which aired on Monday night, left a lot to be desired. "It's been over a year since she died" was the only clue as to why the character was no longer on the show.
Later, as Kevin's daughter Kendra (Taylor Spreitler) was getting married, each very quickly expressed sorrow over Donna not being there.

Needless to say, viewers were a bit surprised.
Some couldn't believe the disrespect shown to a character and an actor they'd spent an entire season falling in love with.
Others hoped they'd get more information later in the season.
But overall, they were disappointed.
The drama started in June, when it was announced that James' former King of Queens co-star Leah Remini — who had guest-starred in Season 1 as Vanessa, Kevin's former partner — would be joining the series full-time in Season 2. The next day TVLine reported that Hayes would be leaving the show, but the details of her exit remained unclear.
Then, in August, CBS's senior executive vice president of programming, Thom Sherman, revealed that Hayes' character would be killed off and there would be a time jump to show Kevin, the character, adjusting to life as a single dad.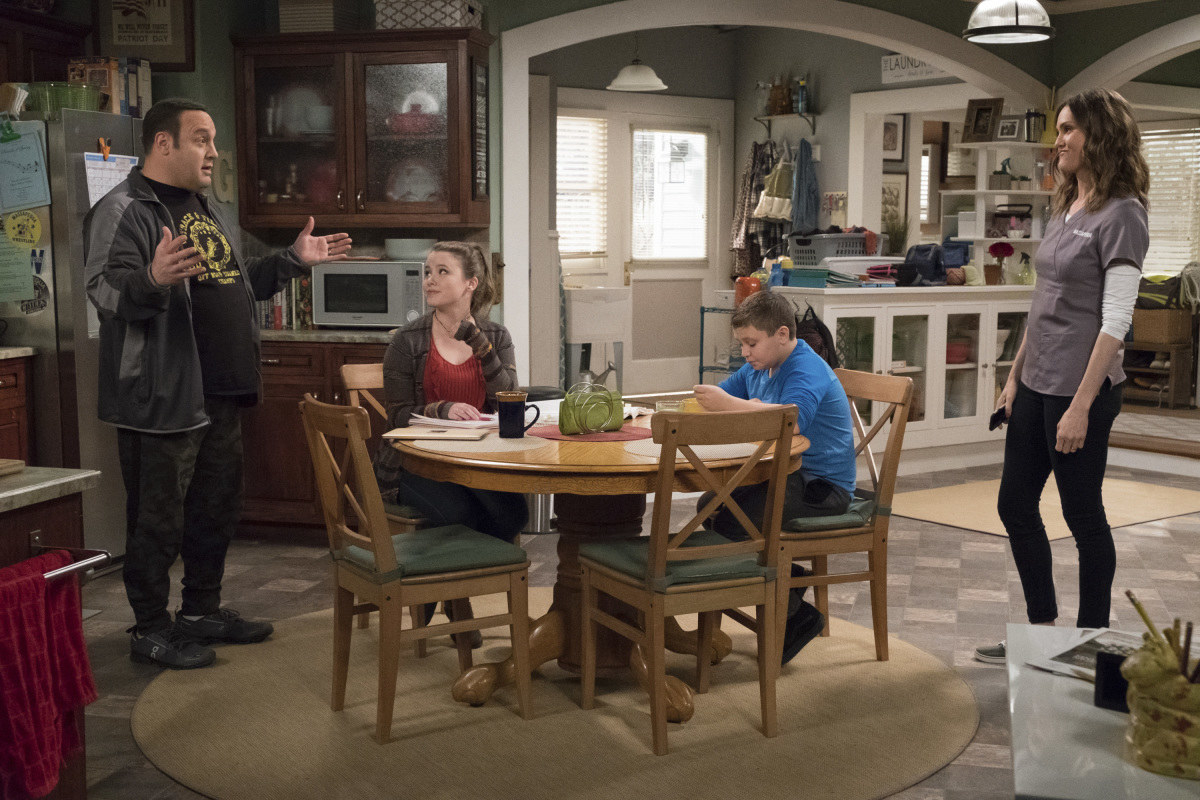 "Obviously, the chemistry between Kevin and Leah was amazing in the stunt episodes that we did at the end of last season, and we decided to look to continue that chemistry," Sherman said.
Later that month, Kevin Can Wait executive producer Rob Long told TVLine Donna was being killed off "out of respect for the character ... and certainly the way that Erinn Hayes portrayed her."
Hayes has remained mostly quiet about the exit; her only comment on the matter was a tweet from June 3 confirming she wouldn't be back for Season 2.
BuzzFeed News reached out to Hayes' publicist for a further comment.