Everything You Need To Know In Order To Watch "The Defenders"
In case you haven't watched Daredevil, Jessica Jones, Luke Cage, ~and~ Iron Fist.
Netflix has bet big on Marvel television shows; in fact, the four series — Daredevil, Jessica Jones, Luke Cage, and Iron Fist — represent the streaming giant's most visible brand partnership to date. This means there's a lot riding on the success of The Defenders — Marvel's TV version of The Avengers — which premieres Aug. 18.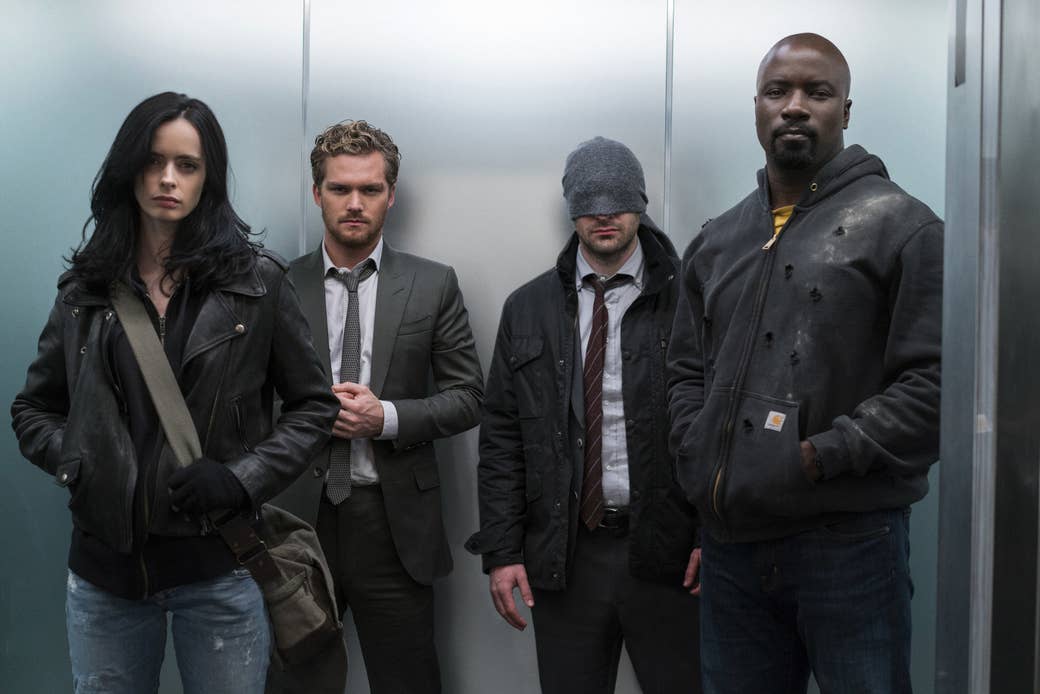 In it, Matt Murdock aka Daredevil (Charlie Cox), Jessica Jones (Krysten Ritter), Luke Cage (Mike Colter), and Danny Rand aka Iron Fist (Finn Jones) come together at long last to square off with their most formidable opponent yet: Alexandra, played by the iconic Sigourney Weaver.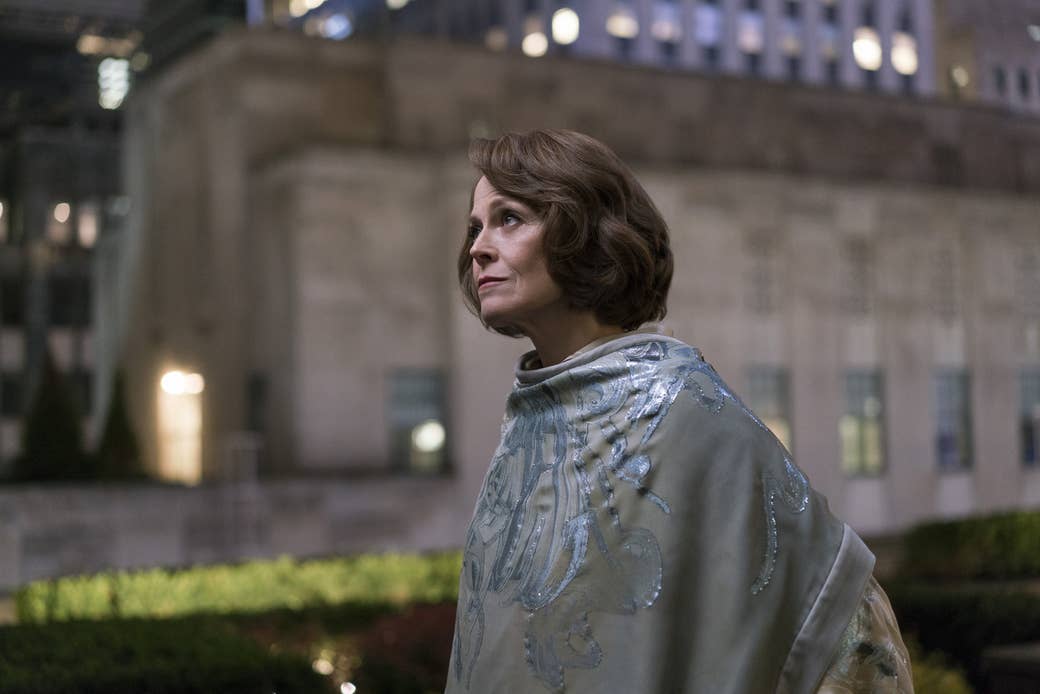 But being behind on one (or more!) of the solo offerings shouldn't stop you from enjoying Friday's premiere. So to help fill in the blanks, here's a quick rundown (presented in chronological order) of everything you need to know in order for The Defenders to make sense!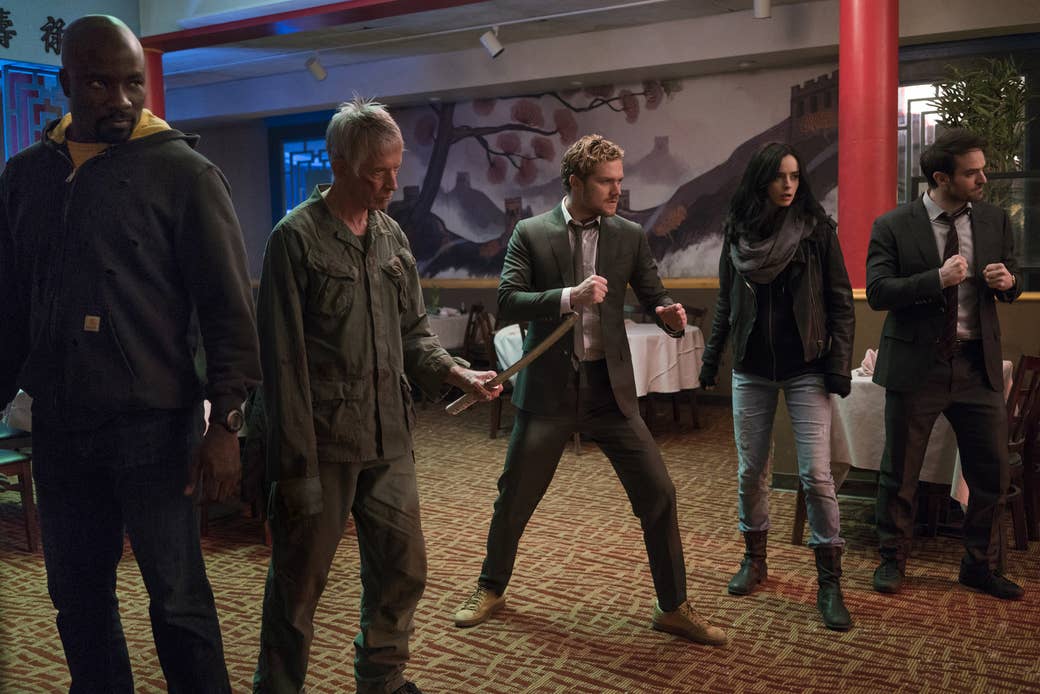 Daredevil Season 1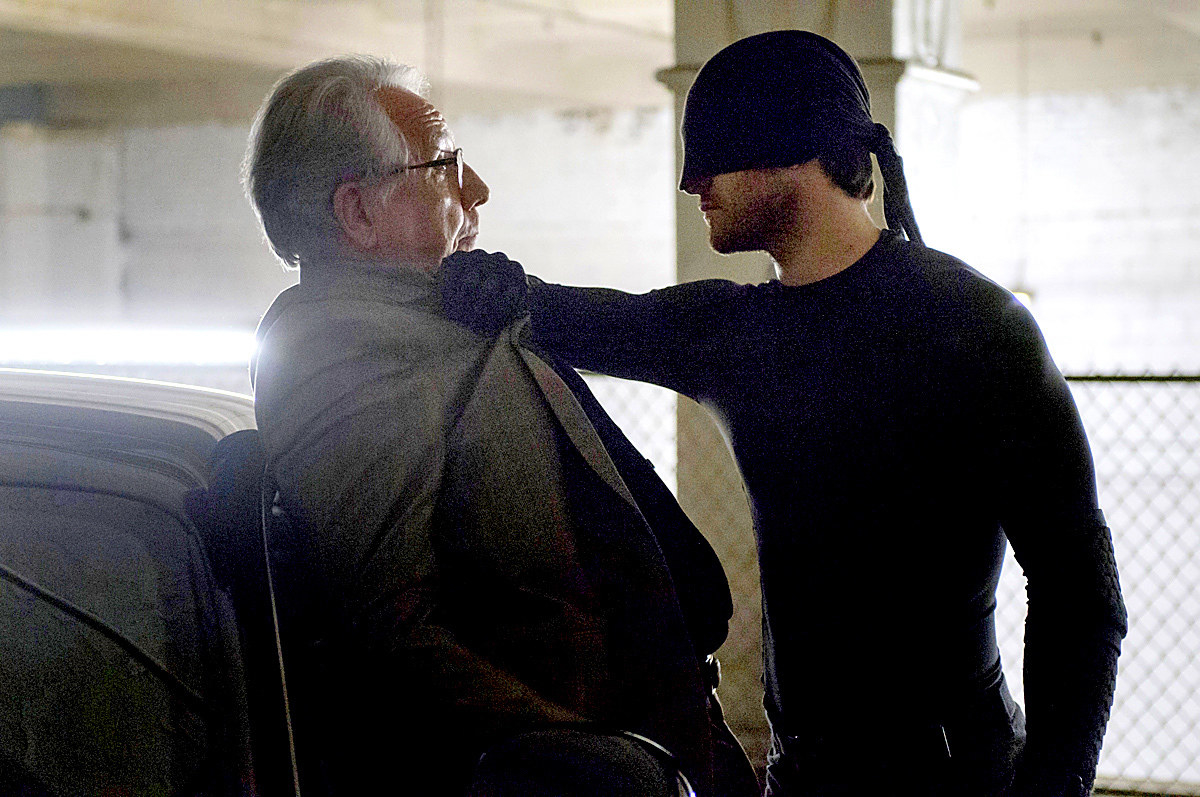 Blinded as a boy in an accident that gave him super senses, Matt Murdock is a lawyer living in Hell's Kitchen (the Hellmouth for this franchise). By day, he works alongside his BFF Foggy Nelson (Elden Henson) at their low-budget law firm. In the premiere episode, he meets Karen Page (Deborah Ann Woll), a client who quickly becomes an employee and a friend. In Episode 2, viewers are introduced to Claire Temple (Rosario Dawson), a nurse who tends to Matt's wounds after he's injured fighting off some thugs.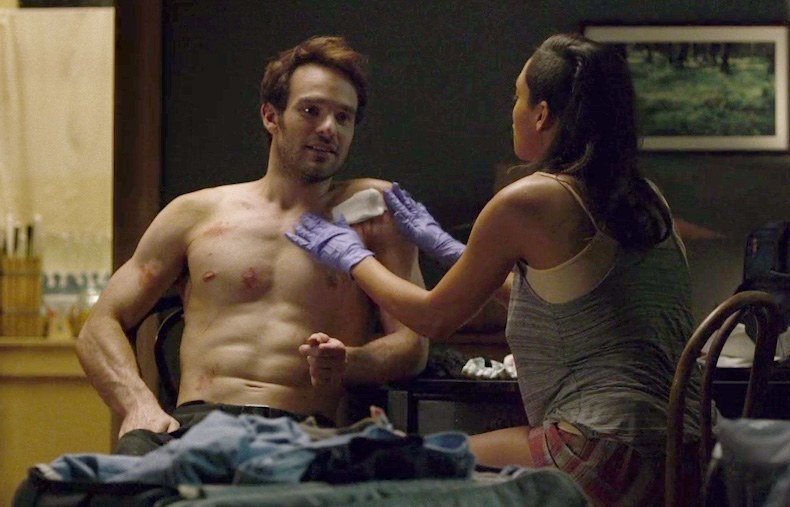 The main villain in Season 1 is Wilson Fisk (Vincent D'Onofrio) — a crime kingpin who works with the heads of various criminal families to take control over Hell's Kitchen — but the important thing here is the introduction of that shadowy cabal that has its ~hand~ in all the city's corruption. Over the course of the first season, it's revealed that Matt was mentored as a child by a blind man named Stick (Scott Glenn), who gave Matt the tools he would need to become the Daredevil. While their mentor-mentee relationship is essential in explaining how Matt became a superhero, Stick's penchant for fostering gifted children actually becomes a critical part of the narrative in Season 2.

Jessica Jones Season 1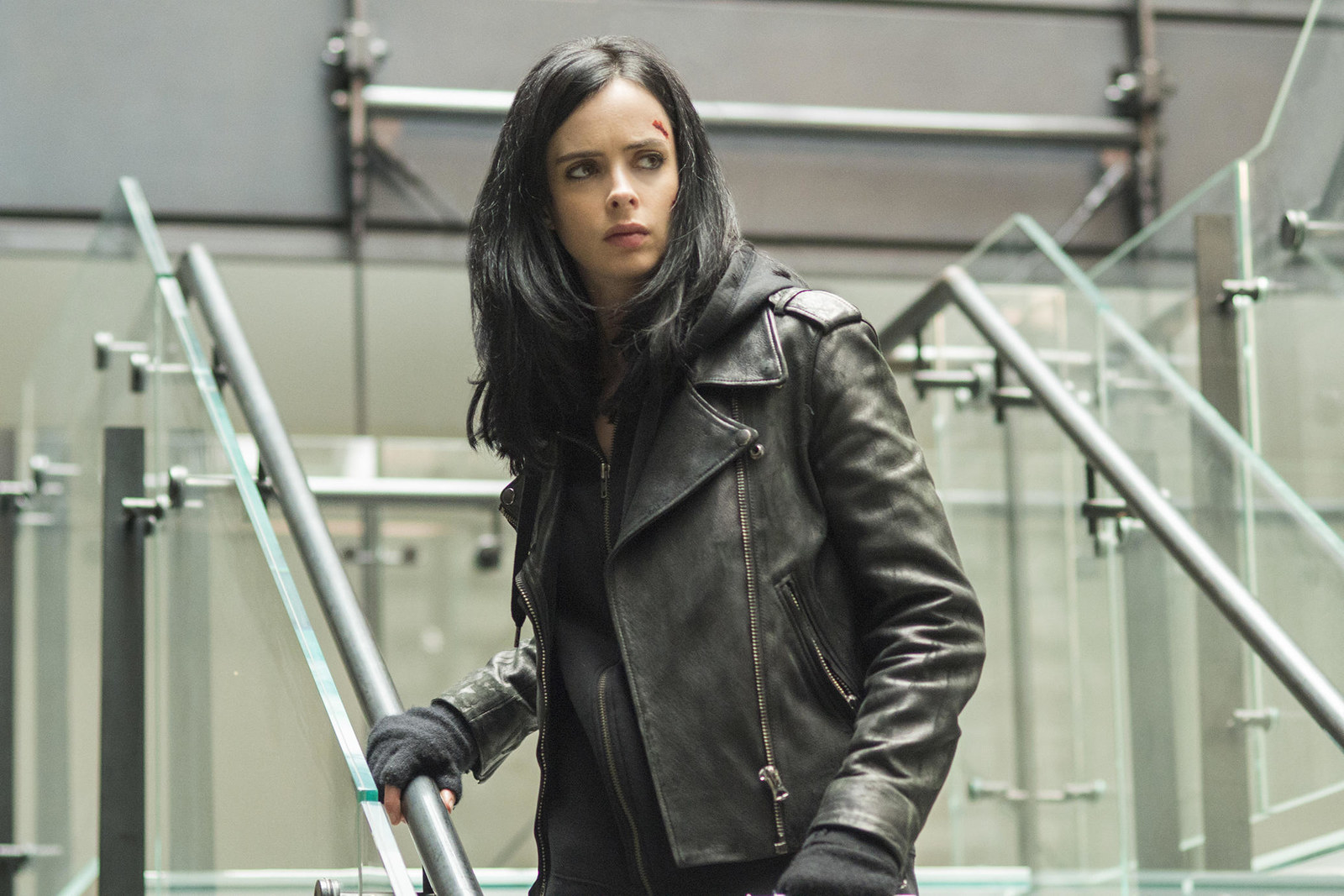 Jessica Jones is a private detective born with super strength and an equally strong affinity for alcohol, a crutch that can partially be blamed on the season's big bad, Kilgrave (David Tennant). Years earlier, when Jones considered herself a superhero, Kilgrave used his mind-control powers on Jessica, turning her into his slave that he used romantically and criminally. All season long, he exploits her resulting PTSD while attempting to woo her back as she's now immune to his abilities. As a child, Jessica survived a car accident that killed both her parents and her brother. She was then adopted by the Walker family, becoming a sister to Trish (Rachael Taylor), a child star turned talk radio host who serves as Jessica's best friend and confidant.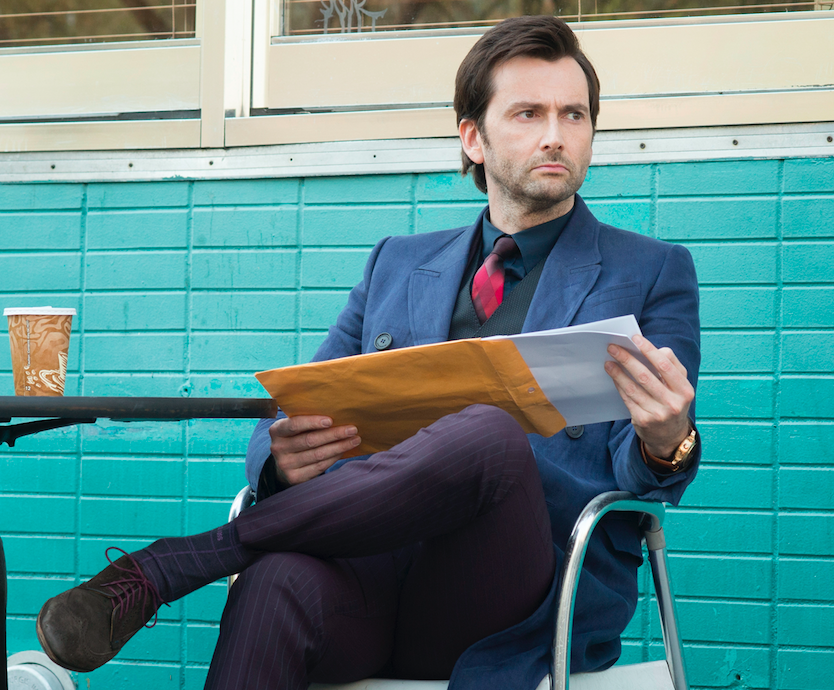 When the season begins, Jones is doing freelance investigative work for Jeri Hogarth (Carrie-Anne Moss), a powerful lawyer who is cheating on her wife. In the first episode, Jones meets and sleeps with Luke Cage, who has a superhuman gift as well: His skin is impenetrable. Luke is trying to find out who murdered his wife only to discover Jessica killed her while under Kilgrave's influence. Kilgrave uses this revelation to his advantage, taking control of Luke's mind and sending him to kill Jessica. The two fight and Jessica wins, leaving Luke injured. He's brought to the hospital where Claire works and the three meet. In the finale, after he's taken control over a throng of people — including Trish — Jessica snaps Kilgrave's neck, killing him.

Luke Cage Season 1
Carl Lucas, a former cop who was framed (we still don't know for what, though), adopts the moniker of Luke Cage while inside the prison. There he meets Reva Connors (Parisa Fitz-Henley), a psychologist who later becomes his wife. When an altercation leaves Luke near death's door, Reva goes to extreme lengths to save her love; see, there's a sketchy scientist performing illegal experiments on the inmates. In saving Luke's life, the mad doctor also accidentally magnifies his strength and makes him bulletproof.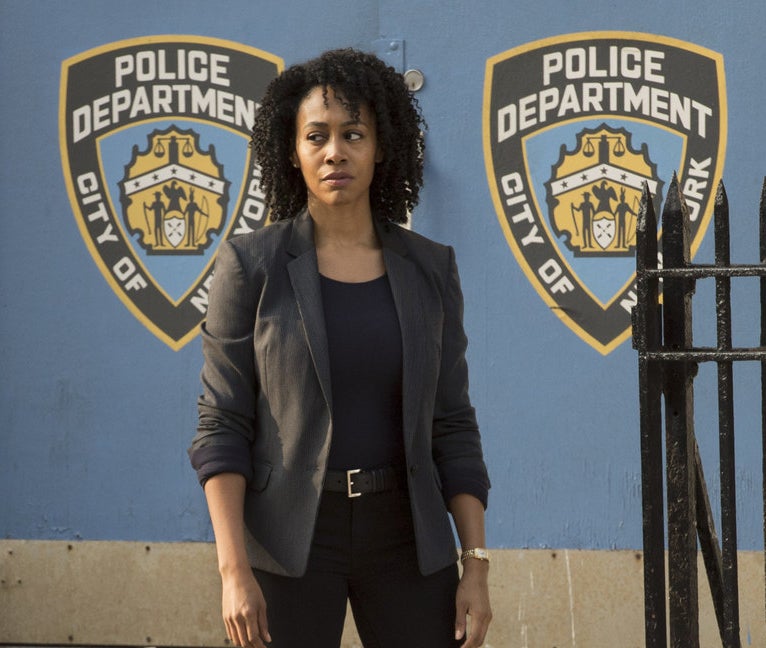 Newly strong, Luke escapes from jail and returns to his home in Harlem, where Detective Misty Knight (Simone Missick) is attempting to tie club owner Cornell Stokes (Mahershala Ali) and his cousin, Councilwoman Mariah Dillard (Alfre Woodard), to a series of neighborhood crimes. Luke closely monitors the situation, giving him a larger-than-life presence in the community. This leads Luke's enemies to locate the Judas bullet, which is made from alien material (see: 2012's The Avengers) and has the power to actually penetrate Luke's skin.
After he's shot, Claire helps him seek out a doctor with the ability to restore him to full power. When he's healed, Luke returns to Harlem and takes down almost everyone who conspired to kill him — Mariah is freed on a technicality after the lead witness against her dies. At the end of the season, Luke is rearrested for his jailbreak and, after kissing him goodbye, Claire Temple says she'll call a lawyer who can help him.

Daredevil Season 2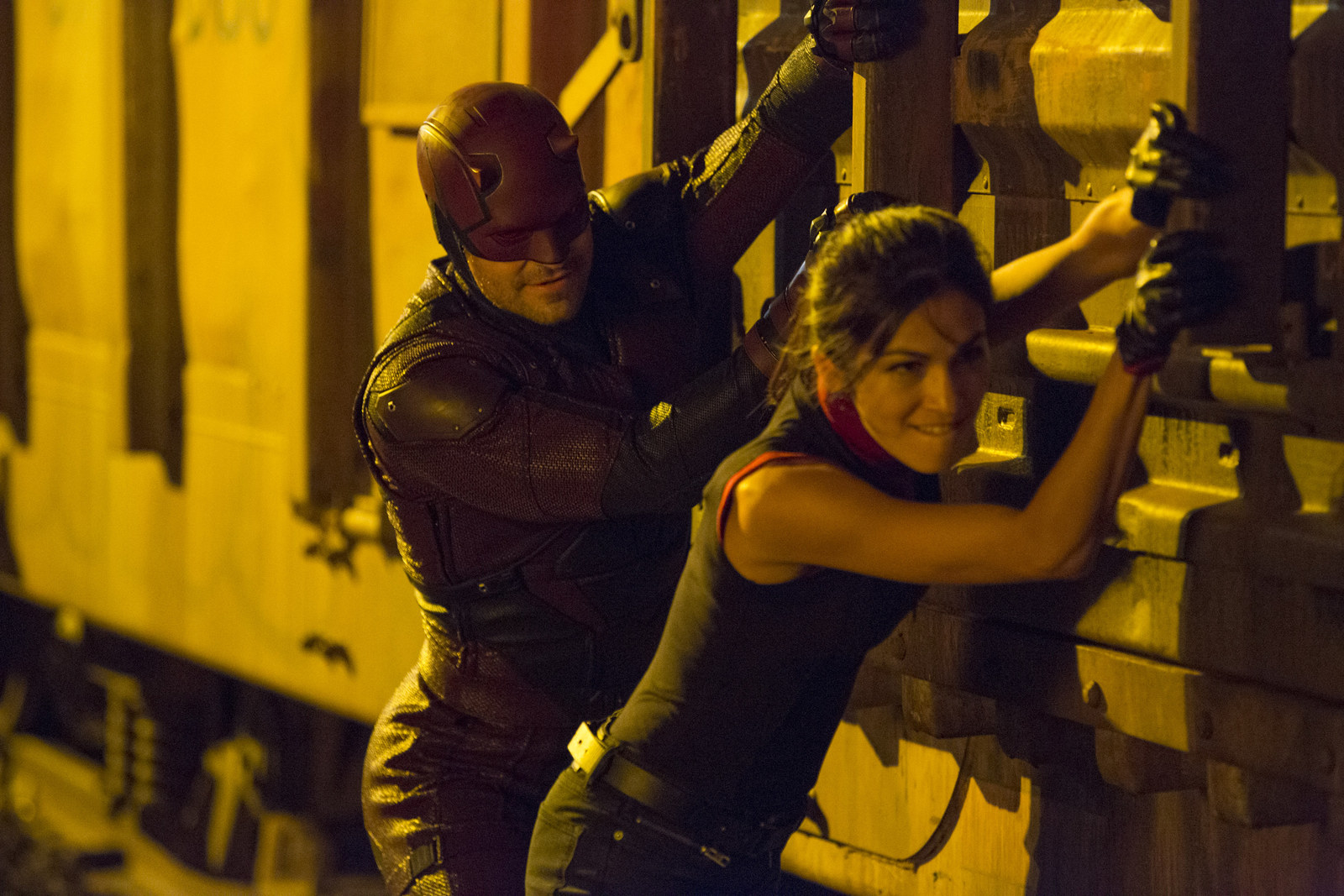 Two iconic figures are introduced in Season 2: Frank Castle aka The Punisher (Jon Bernthal), who functions as a moral mirror for Matt, and Elektra Natchios (Elodie Yung), a deadly woman from Matt's past who was also trained by Stick and arrives in Hell's Kitchen seeking Matt's help. Throughout the course of the season, it's revealed that almost every individual criminal organization is actually part of The Hand, an ancient group seeking power and immortality that Stick has been fighting for decades.
While this is going on, Frank Castle is on trial and Matt, Foggy, and Karen are attempting to win his freedom — but when Elektra tortures a witness for the prosecution into admitting they previously lied, Foggy believes Matt asked Elektra to do this on their behalf, shattering their friendship, so he goes to work for Jeri Hogarth instead. Through investigating The Hand, Matt discovers they've been cultivating children, using their blood for ancient rituals, and sends the rescued children to Claire Temple for treatment. But it turns out that the blood is being used to resurrect fallen members of The Hand and when the hospital tries to cover that up, Claire quits. The Hand reveals that Elektra's superior assassin skills stem from her actually being the Black Sky, a mystical entity they worship. And after she sacrifices herself to save Matt, The Hand takes possession of Elektra's corpse and place her inside the resurrection coffin.

Iron Fist Season 1
After his parents died in a plane crash, young Danny Rand was brought to K'un-Lun, a mysterious land where he was trained in martial arts before eventually becoming "The Immortal Iron Fist" (he says this a lot), the prime enemy of The Hand. Fifteen years later, Rand returns to Manhattan and attempts to regain control over Rand Enterprises, his family's massive corporation, which is currently being run by the Meachum family: father Harold (David Wenham), who helped Danny's parents found the organization; daughter Joy (Jessica Stroup), and son Ward (Tom Pelphrey), Danny's childhood friends.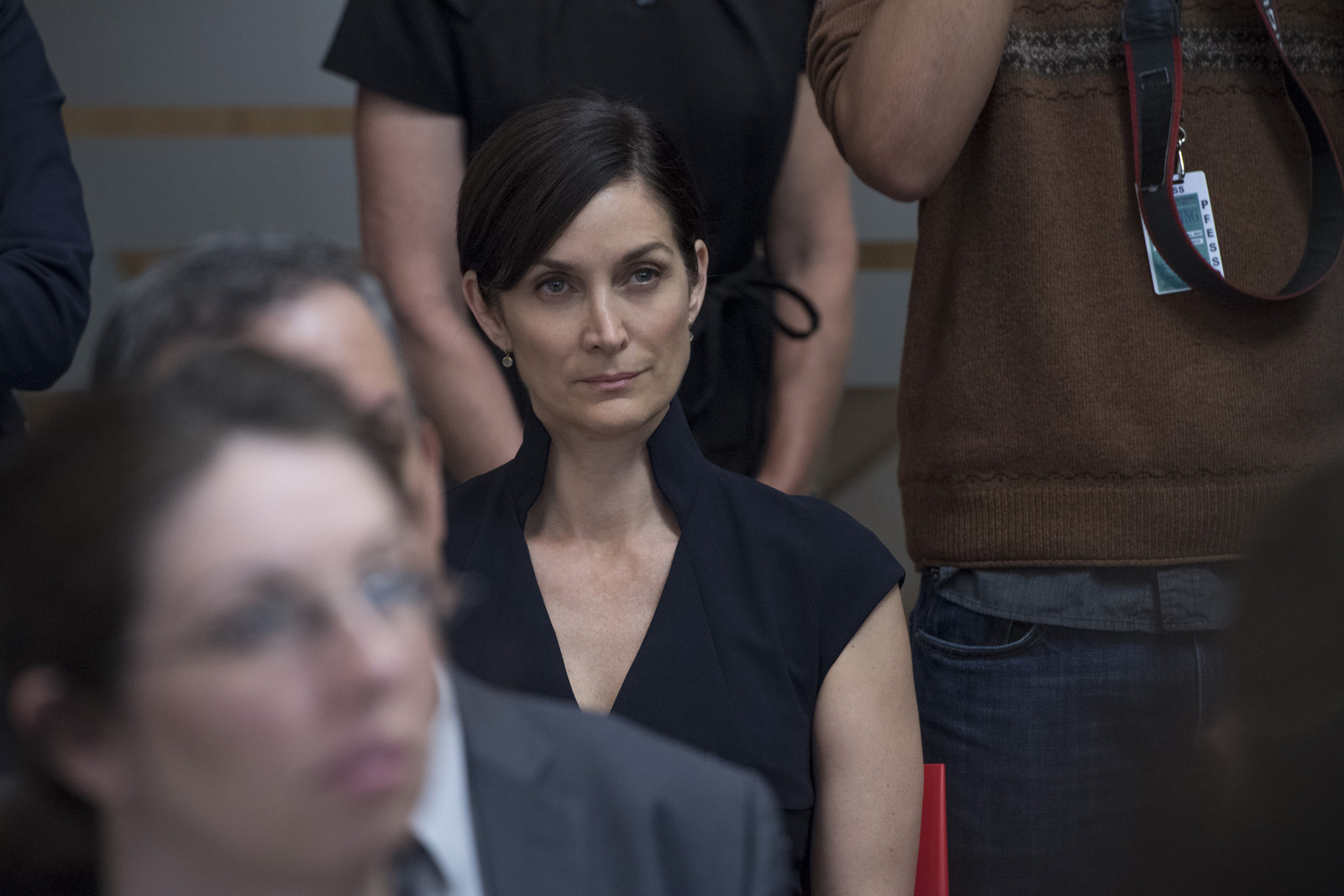 The only rub is no one actually believes that he's Danny Rand, who was presumed dead after the plane crash. Danny meets Jeri Hogarth, who promises to help him prove his identity. While in Manhattan, Danny also meets Colleen Wing (Jessica Henwick), an impressive martial artist who runs a dojo where Claire Temple has been training. After realizing how extensive The Hand's criminal reach is, the three of them work together to take down the organization once and for all. The Hand, which is being run by Fisk's onetime ally Madame Gao (Wai Ching Ho), is working equally hard to destroy Iron Fist. In the end, Danny and Ward team up to defeat Harold, who pledged his loyalty to The Hand after they cured his cancer and orchestrated the death of Danny's parents. After Ward kills Harold, Danny brings Colleen — who have developed feelings for each other — to K'un-Lun, only to discover it has disappeared.