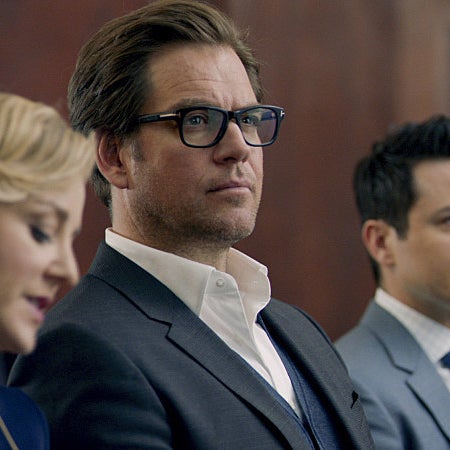 BEVERLY HILLS, California — Three months after his network revealed a fall slate that features six new TV shows with all white male leads, Glenn Geller — CBS's executive vice president, current programming — addressed that lack of diversity this week.
"We're very mindful at CBS about the importance of diversity and inclusion. We need to do better and we know it," Geller said at the Television Critics Association summer press tour in Beverly Hills on Wednesday. "That's really it; we need to do better. In terms of leads, we are definitely less diverse this year than last year. And like I said, we need to do better."
The new CBS shows premiering this autumn include The Great Indoors starring Joel McHale, Bull starring Michael Weatherly, Man With a Plan starring Matt LeBlanc, Pure Genius starring Dermot Mulroney, Kevin Can Wait starring Kevin James, and MacGyver starring Lucas Till.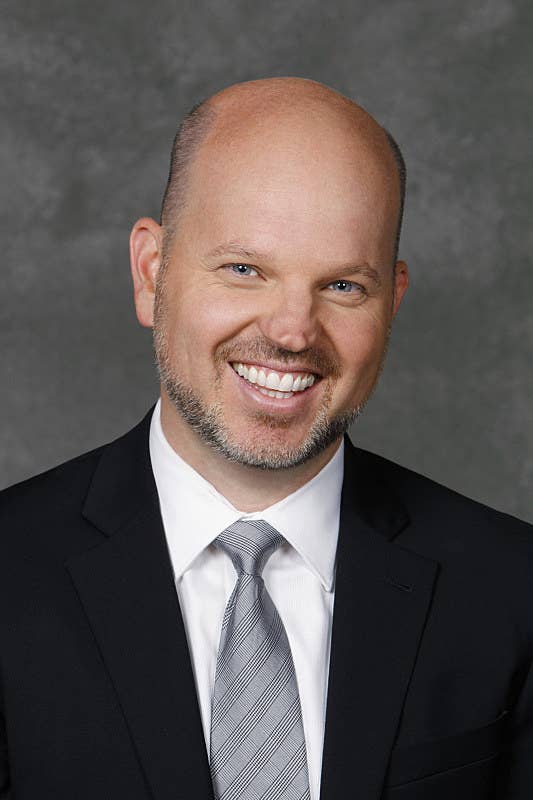 Geller went on to say that CBS's midseason shows feature more diverse leads. Training Day stars Justin Cornwell and Doubt co-stars Laverne Cox, the first transgender person to play a transgender series regular in broadcast history, a fact Geller touted. He also highlighted that nine of the network's current and forthcoming shows added about a dozen new series regulars, many of whom are people of color. "I know they're not leads, but 11 are diverse and that is our commitment to diversity," said Geller. In regard to acting ensembles, he added that CBS is more diverse this year than last.
Later, addressing diversity behind the camera,Variety's Maureen Ryan pointed out that a majority of the CBS's new showrunners are also white men. "Sometimes our showrunners are diverse, sometimes they're not diverse," Geller responded. "These are the shows we picked up. We pick up the best shows from the pilots we make. We work hard to make sure every facet of our company is as diverse as possible. I hear you. I really do. And I understand we need to do better."
Geller's comments had some marked similarities and differences from sentiments he expressed during a CBS press event in May. "We're the network that has Madam Secretary, 2 Broke Girls, and Mom. We have lots of female leads. We also have Doubt with Katherine Heigl. I think we have a great balance," he said in the spring. "Our new series are more diverse this year than last year. I think we're moving in the right direction."

In a more concrete effort, CBS's diversity program to seat more women in the director's chair has allowed modest but quantifiable solutions for bringing women into a male-dominated fold.