1.
What would have happened if Cody brought Victoria to the final two?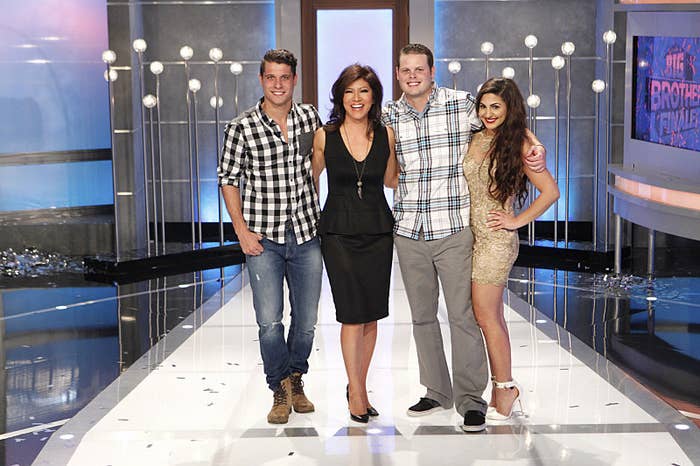 2.
How would Victoria have sold herself to the jury if she were in the final two?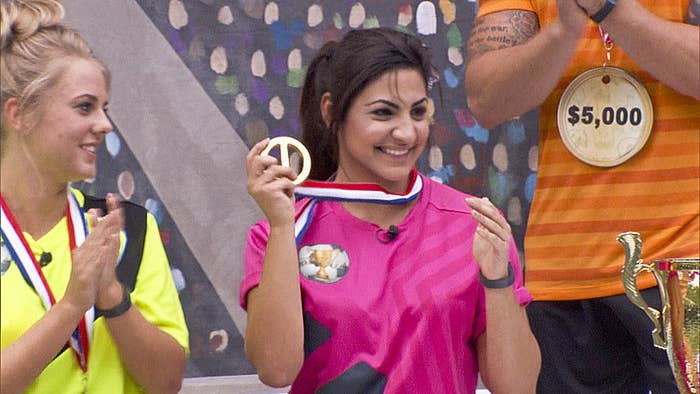 3.
Zankie: Showmance or romance?
4.
Are Hayden and Nicole actually a couple?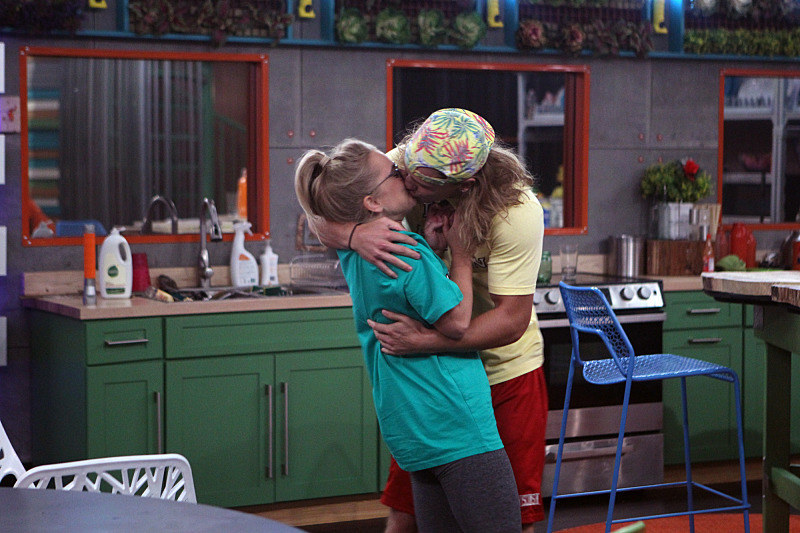 5.
Was Jocasta speaking in tongues?
6.
Did Caleb's affections torpedo Amber's game?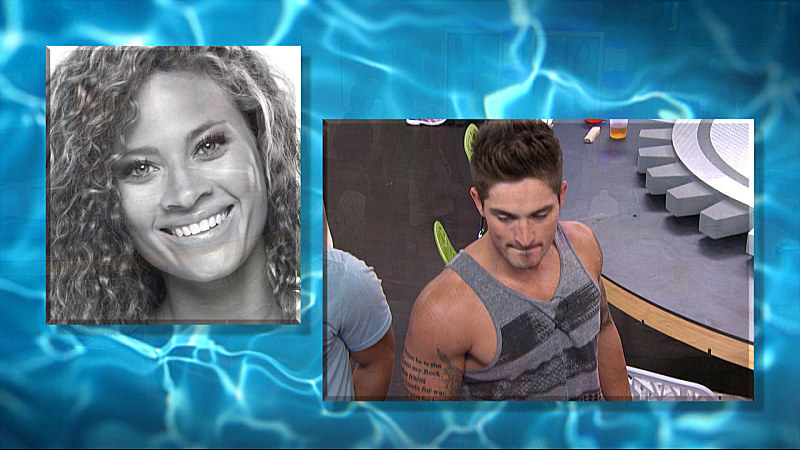 7.
Why does everyone shout in the Diary Room?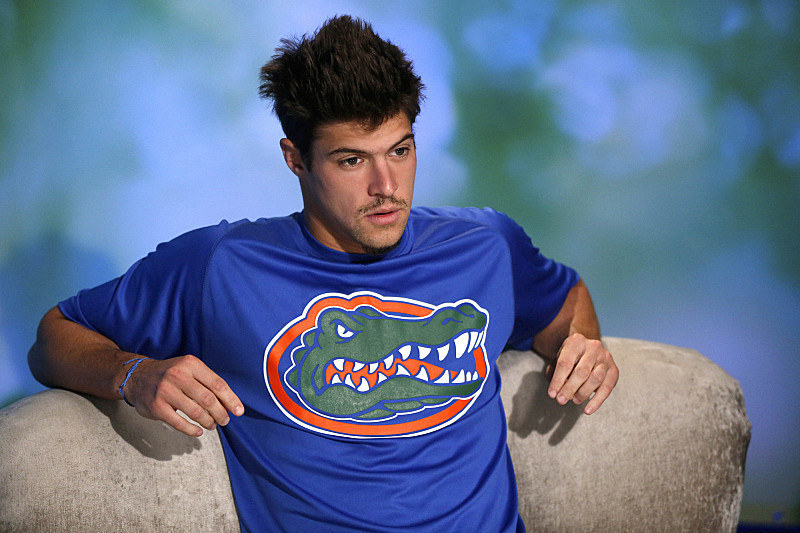 8.
When was Cody a model?
9.
Why did Frankie joke about assaulting Victoria?
10.
What's up with Jocasta's bowties?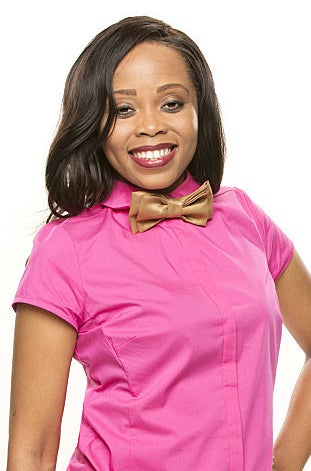 From day one, Jocasta has sported a wide array of bowties, but never actually explained why she wears them.
"Bow ties make me feel authoritative yet sexy, because I love to wear them with a dress," she said. "People think, She looks independent but, dang, must mean business — and she looks sassy. It gives me my own identity. In middle school, I would wear ties, so I'm always trying to be different. I don't have time to be like everybody else!"
And for the record, Jocasta owns 60 bowties — many of which she made herself.
11.
Why was Christine booed by the live studio audience?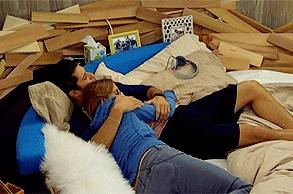 Yes, she made some questionable choices in the game — most notably betraying her friend, Nicole — but many felt the close relationship that Christine, who is married, shared with Cody was behind the live studio audience booing her on eviction night. But Christine would like everyone to know there was nothing untoward happening in the house.
"The weird thing is, I tickle my mom's arm like that, I play with people's hair like that," Christine told BuzzFeed News. "I think maybe because we were trapped, it just happened too often. We were just friends and nothing more. Ever."
Cody backed up her claims. "When I heard the boos, I immediately thought it was because of her and my relationship," he said. "I know we were crazy tight, but I never thought we crossed a line. I couldn't talk to Derrick 24/7. Knowing she couldn't defend herself to her husband when she was sent to jury, thinking about that was what killed me the most."
12.
Did anyone actually care that Frankie is Ariana Grande's brother?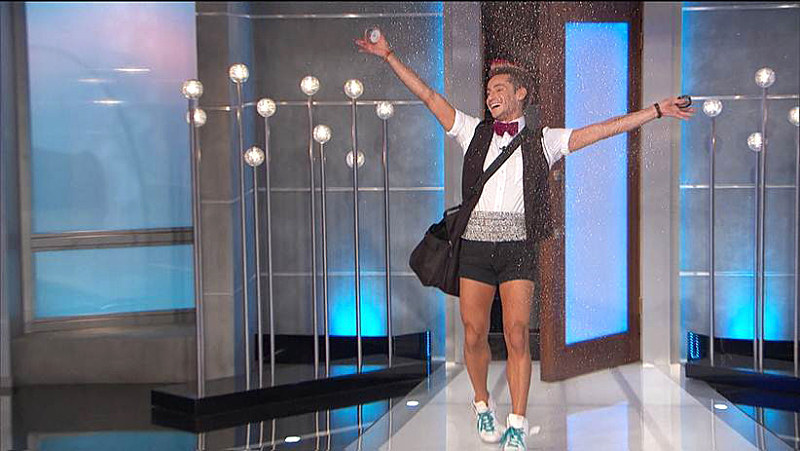 13.
What exactly happened to Devin?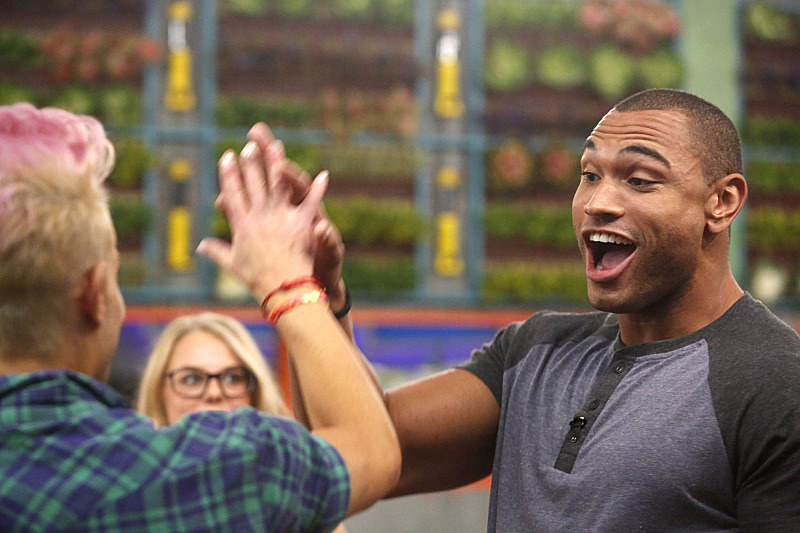 14.
How does Caleb explain his controversial Instagram comments?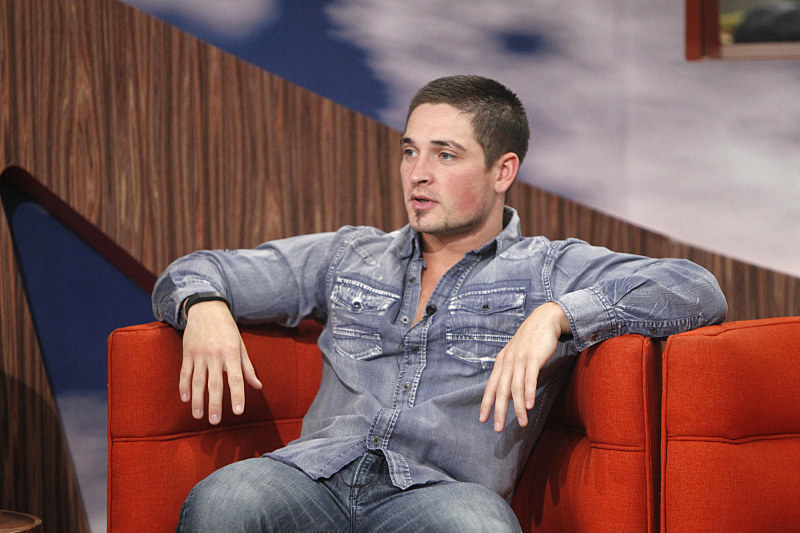 15.
Why wasn't an all-girls alliance ever formed?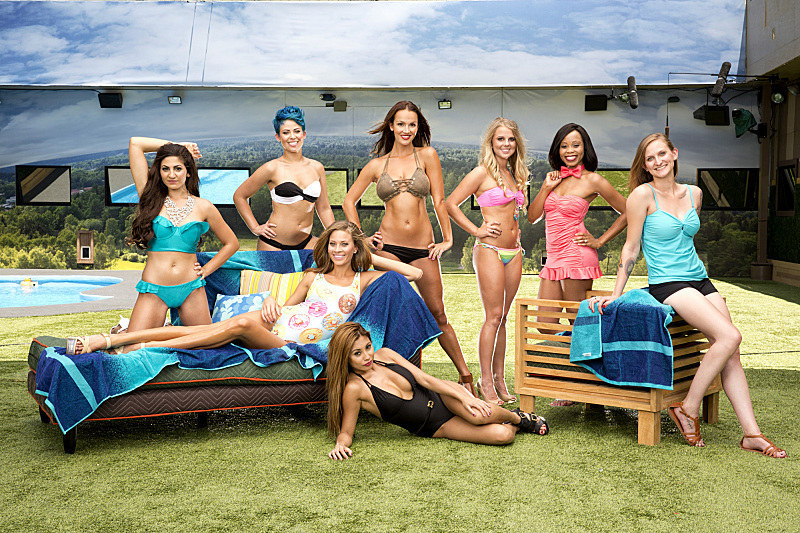 16.
Was Frankie "acting" in the house?