Aww, look at this wholesome tweet about a bear everyone keeps sharing. Typical Canada, eh?
But you, you're smart. You know viral tweets are often unreliable, especially lately. You also notice that people are calling out @icarlyismygf for stealing the photo.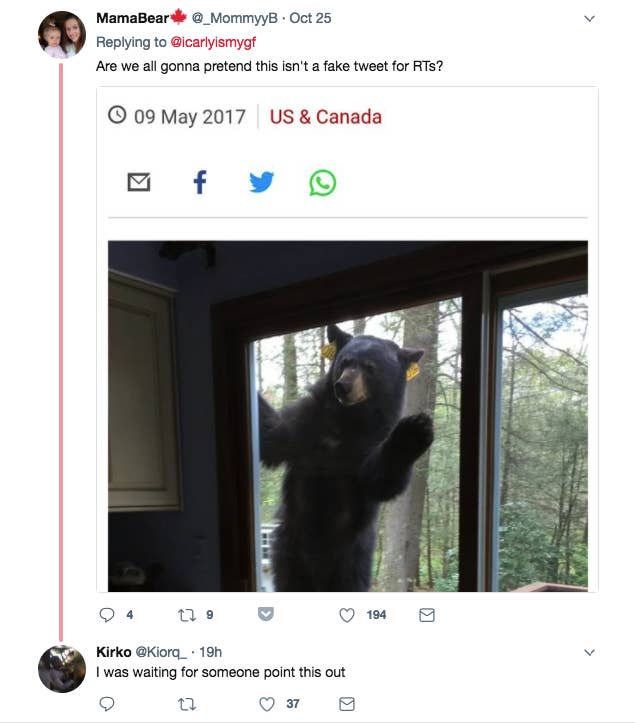 Some even know the pic was a meme on Tumblr.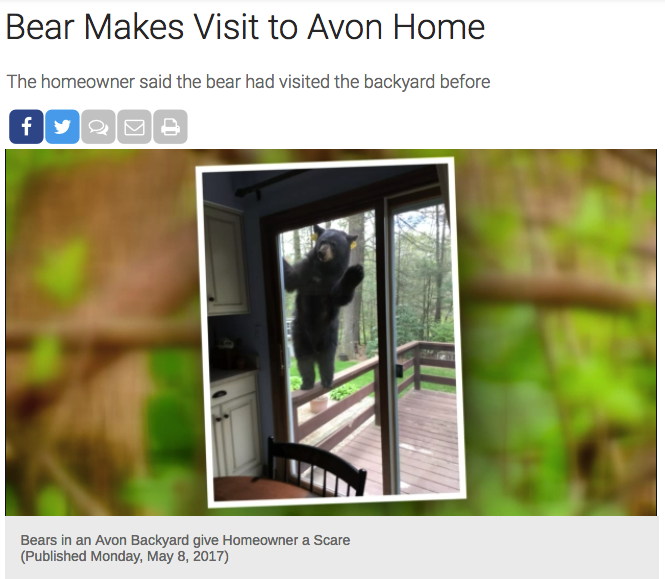 Scrolling through @icarlyismygf's timeline doesn't inspire confidence, either. You notice it's filled with links to a questionable website.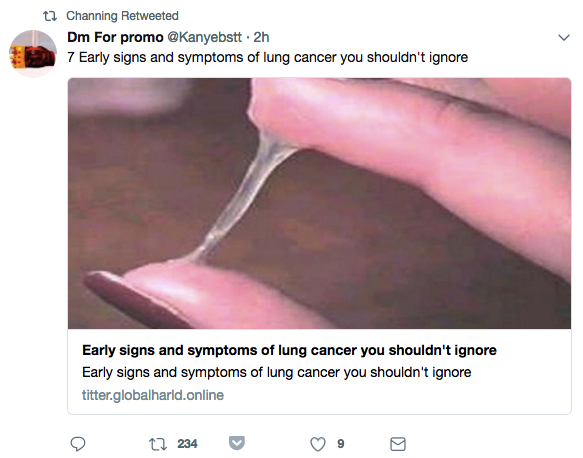 Lots of links!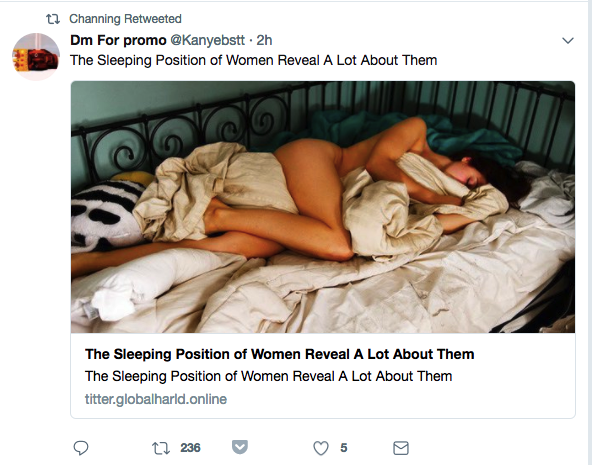 The account also posted an ad for a $20 choker that you notice looks to be nothing more than a literal piece of string.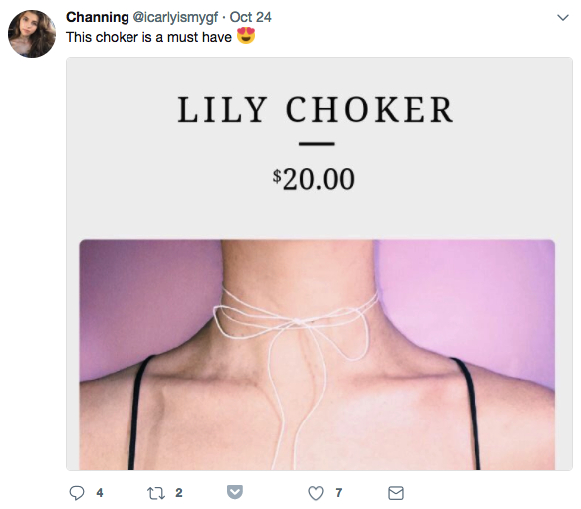 It even retweeted another account that's trying to make some money...by trying to sell you another a Twitter account.

But maybe you're wrong. Maybe this is a real person. Look at this picture of their dad in a striped shirt.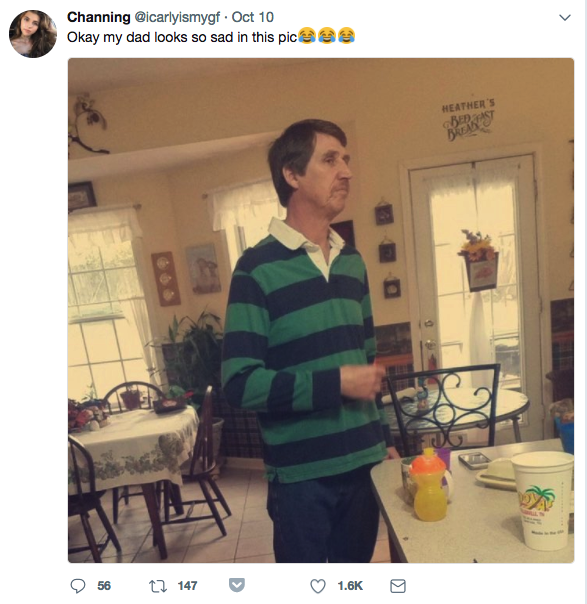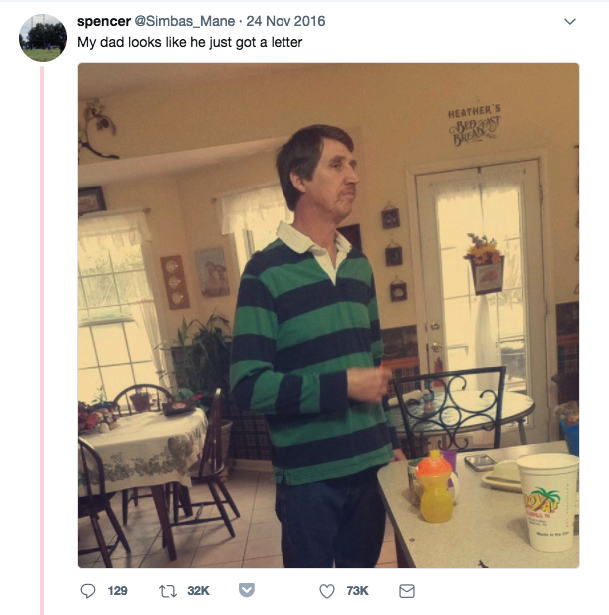 And with that, you vow to never share a viral post without fact-checking it first. Goodbye, fakes!