Twitter's Working On Ways To Block Unwanted Dick Pics And Make Your DMs Safer
"i guess the creeps aren't gonna be thrilled of this feature 😌"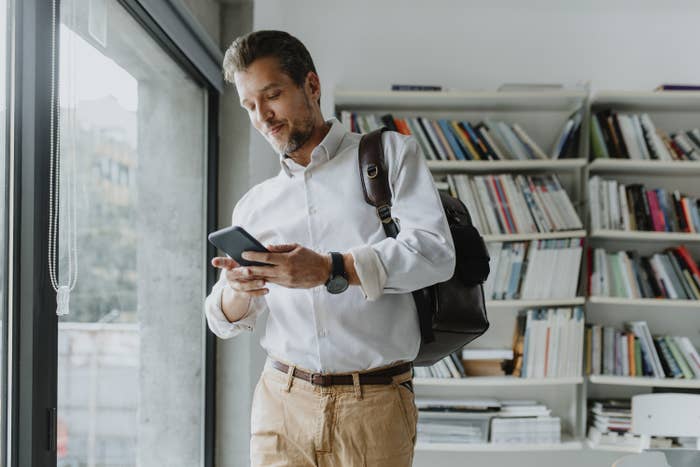 Twitter is working on a series of new features to make Direct Messages safer. First discovered by software engineer Jane Wong and confirmed by the company, the changes are focused on minimizing graphic content and unwanted messages.

Wong, famous for uncovering features before companies announce them, found that Twitter is working on a way to filter out graphic images from direct messages, an issue that disproportionately affects women, who frequently get unsolicited dick pics as a form of harassment. (In February, third-party developers Safe DM created a similar filter.)
A spokesperson for the company confirmed that's one of the options Twitter is testing out.
"We're testing a graphic media filter that places messages from people you don't follow that include potentially graphic images, GIFs, videos, or Tweets at the bottom of your message requests, behind the low quality filter that exists there," the spokesperson said. "There will be a more clear warning over all potentially graphic media in your messages, even if they are from people you've already been chatting with, so you have additional context."