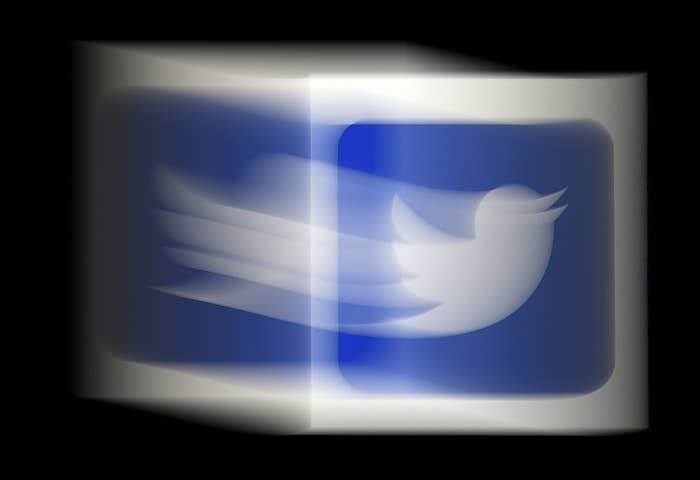 After disallowing the sharing of a link to an unverified New York Post article on its platform, Twitter reversed course and allowed users to post it again on Friday.
The social media network was widely criticized for its decision to block the article, which focused on Democratic presidential candidate Joe Biden's son Hunter. The story relied on a hard drive allegedly provided to the Post by a computer technician, which claimed to detail Hunter Biden's business dealings in Ukraine.
On Wednesday, Twitter announced it had blocked all shares of the Post article, saying this was in line with its policy on hacked material.
Later that day, in a clarification, the company said that the article had violated its rules about disclosing personal and private information and locked several accounts that were sharing it.
Yet another clarification — and a policy update — came late Thursday night. In a Twitter thread, Vijaya Gadde, the company's legal, policy, and trust and safety lead, said the company will only block hacked materials if they are "directly shared by hackers or those acting in concert with them." Gadde also said that other tweets will be labeled to provide context rather than being blocked or removed.

Even after the Thursday policy announcement, people on Twitter were unable to share a link to the story. The company reinstated sharing Friday afternoon, confirming to the New York Times that the decision was driven by how widely the article had spread online.
Facebook took a different approach to the Post story. On Wednesday, a spokesperson said it was "reducing its distribution on our platform" as its fact-checking partners worked to examine the story's claims.
The platforms' actions caused Missouri Sen. Josh Hawley to formally request that Twitter CEO Jack Dorsey and Facebook CEO Mark Zuckerberg appear before the Senate Judiciary Subcommittee on Crime and Terrorism for a hearing titled "Digital Platforms and Election Interference."
The criticism of how social platforms handled the article culminated Friday morning when President Donald Trump tweeted a link to a satirical story from the Babylon Bee, the conservative equivalent to the Onion, and presented it as real.
"Twitter Shuts Down Entire Network to Slow Spread of Negative Biden News," reads the joke headline.
"Wow this has never been done in history," Trump said.